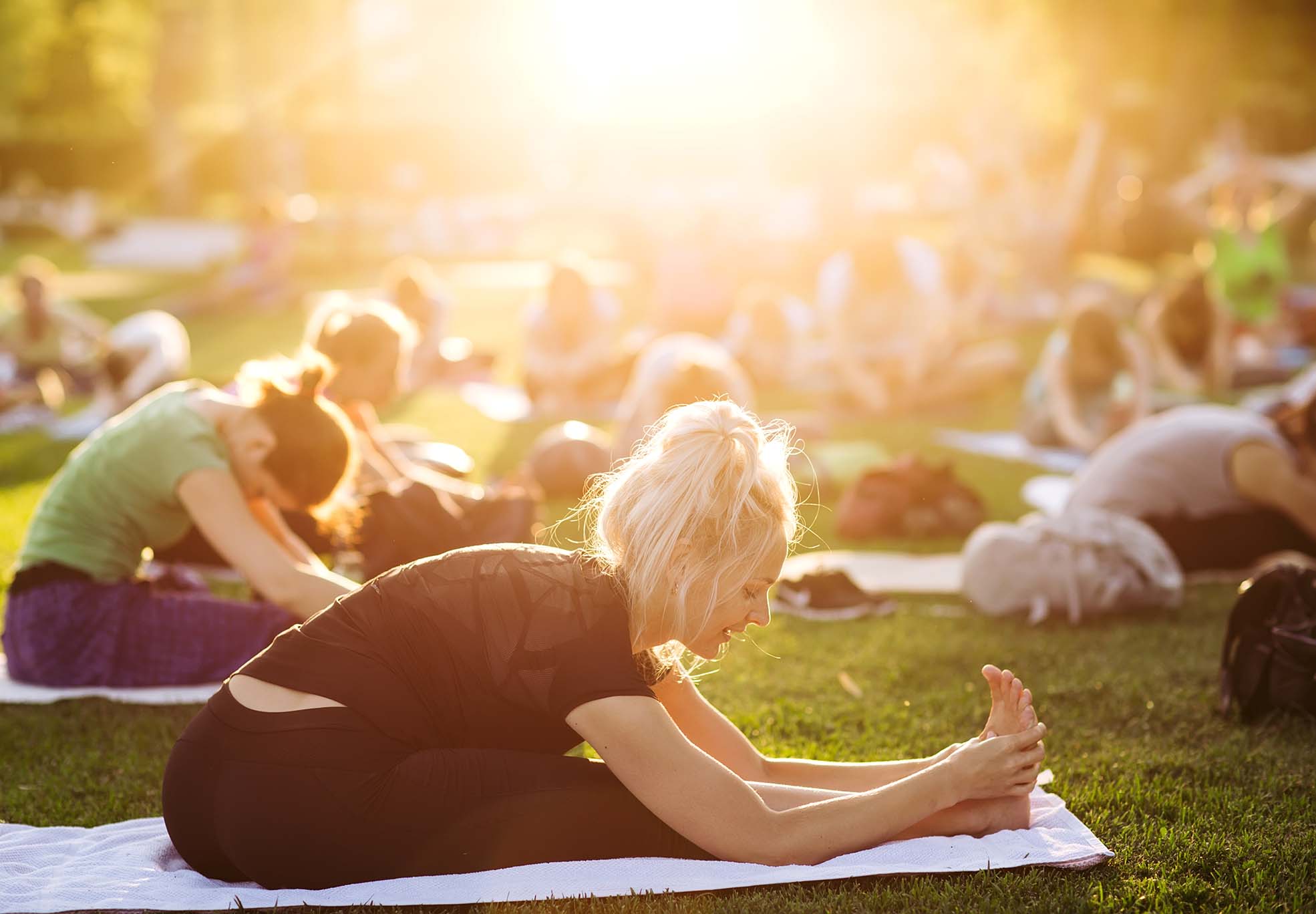 Moving to a brand-new city can be a daunting adventure. When its time to leave your friends, family and network behind, starting over from scratch can be a scary prospect. But instead of approaching making new friends from a place of fear, look at it as an exciting opportunity. By pursuing things you love, once you get to your new town, youll be able to meet like-minded people with the same interests and passions, giving you the chance to connect with people perhaps on a deeper level than ever before.
If youre moving to a new city or even looking to expand your network in your current one try these five different approaches to make friends. (Even better: We hope its in a new North Texas city such as Fort Worth or Dallas.)
Leverage social media
Though social media can sometimes feel like a digital-only tool, why not leverage it to meet people in real life, too? Search for local Facebook groups, check out local opportunities on Meetup or connect with local people and businesses on Instagram. As you continue to engage in these online forums, you may find a group of people with similar interests that hosts clubs or gatherings that pique your interest. Groups such as Small Businesses of Dallas-Fort Worth or Fort Worth Foodies not only help you continue your hobbies in your new home, but will also help make it easier to meet people.
Use your network
Just because you dont have any direct connections in your new city, it doesnt mean it wont be easy to meet new people. Before you move, reach out to friends and family and ask if they know anyone in the city youre moving to. Leveraging your existing networks networks is a smart and easy way to make fast friends especially because the people youll get connected to have already been vetted through a trusted source.
Pursue your passions
Even though youre moving somewhere new, you shouldnt give up the things that brought you joy in your previous city. From fitness classes to photography to book clubs to hikes, look for classes or organizations that let you continue to embrace your favorite hobbies. If you begin to regularly attend weekly meetings or classes, youll likely start to see the same faces from week to week. Dont be afraid to introduce yourself and strike up a conversation! Its a great way to meet new friends who have similar interests.
Join a religious community
If youre a member of a church, synagogue or other religious community, seek out a new place of worship in your new city. Beyond simply attending services, consider offering your support for community groups such as Sunday school, budget committees or other committees. Doing so can up your involvement and give you the opportunity for more one-on-one time with smaller groups.
Volunteer your time
Find local organizations youre passionate about and offer your time. The North Texas Food Bank, Big Brothers Big Sisters of Greater Dallas, or any other organization that is meaningful to you is the best place to start. Reach out and commit a few hours a week to volunteering. Youll be able to help better your community while also forging bonds with other volunteers. Dont be afraid to ask people out for a post-volunteer coffee or drink, to strengthen those ties and take your connections to the next level.
If youre looking to make the move to the Dallas-Fort Worth area, an agent with Briggs Freeman Sothebys International Realty is your ideal resource and not just for the perfect home. They know neighborhoods, schools, diversions and more. Meet the best agents in the business, here.