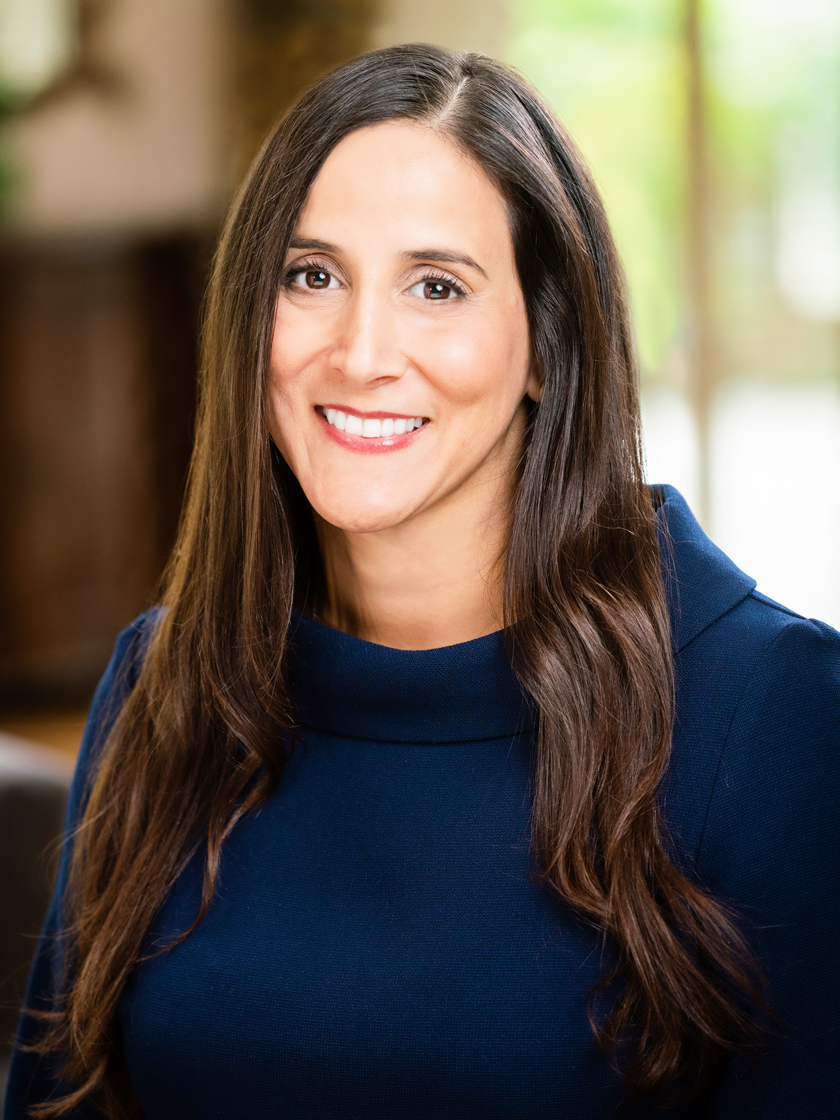 |
EVP of Strategic Growth
Born and raised in Fort Worth, Zareen Khan is an attorney and a residential real estate broker. Zareen earned her Bachelor's and Master's degrees from Stanford University before graduating from Southern Methodist University's Dedman School of Law. After passing the State Bar of Texas, she spent two years practicing transactional real estate law as an attorney in Fort Worth at a big local firm. In 2007, Zareen began her real estate sales career providing services to developers and [...]
Born and raised in Fort Worth, Zareen Khan is an attorney and a residential real estate broker. Zareen earned her Bachelor's and Master's degrees from Stanford University before graduating from Southern Methodist University's Dedman School of Law. After passing the State Bar of Texas, she spent two years practicing transactional real estate law as an attorney in Fort Worth at a big local firm. In 2007, Zareen began her real estate sales career providing services to developers and investors in addition to homebuyers and sellers. It was then that she discovered her love for residential real estate and established her own successful Dallas-based firm after two years and a small property management company one year later. In August of 2013, Zareen started Bloom Real Estate Group with two partners and was the broker of record and President of the company. Bloom Real Estate Group was a local, full service residential brokerage that provided home buyers and sellers in Fort Worth a boutique, "high touch" approach to their home purchase and sale transactions. The high level of service was bolstered by the latest in technology, professional methods, tools, local market knowledge and a track record of success. In September of 2015, Bloom Real Estate Group was acquired by Briggs Freeman Sotheby's International Realty. The similarities between the Bloom and Briggs Freeman Sotheby's International Realty approaches to selling real estate were undeniable, and Zareen and her partners were eager to offer their clients and agents the same services they were already offering at Bloom with a much bigger bandwidth. In 2016, Zareen stepped away from working with buyer and seller clients and took a management role as the Director of Sales in Fort Worth's Cultural District office. She became the Chief Sales Officer in 2018 overseeing the entire sales organization and she now serves as the Executive Vice President of Strategic Growth for the company.
Office Location
3131 Turtle Creek Blvd, 4th & 5th Floor
Dallas, TX 75219
Specifications
Languages: English
Specialties:
Service Area:
Contact
Hi there! How can we help you?
Contact us using the form below or give us a call.
Hi there! How can we help you?
Contact us using the form below or give us a call.