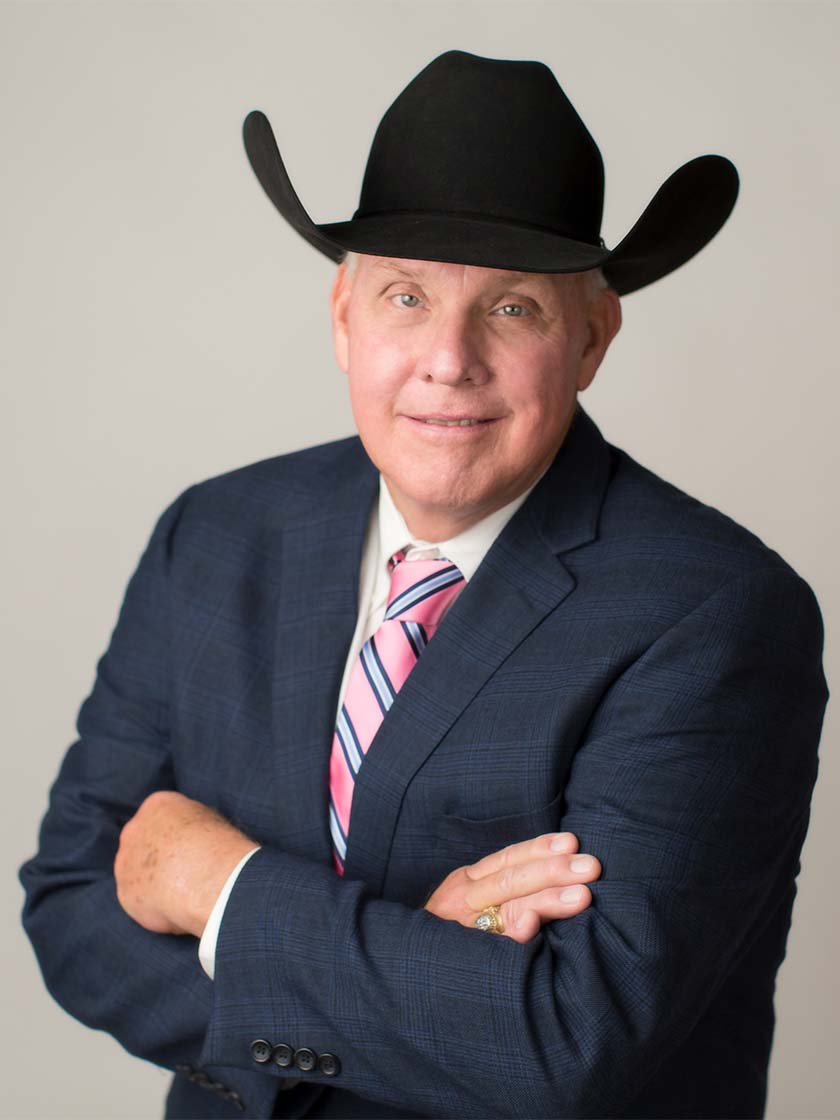 Global Real Estate Advisor
|
Sales Associate
There is no agent who can represent you better than one who has been on your side of the fence himself. Born and raised in Texas, Will Woods is a ranch owner in the North Texas area and has been involved in the equine industry for years, both through his sales management experience and as the owner and operator of Silverado Stallion Station. He is fully equipped to assist you in finding the perfect ranch or equestrian property to fit your [...]
There is no agent who can represent you better than one who has been on your side of the fence himself. Born and raised in Texas, Will Woods is a ranch owner in the North Texas area and has been involved in the equine industry for years, both through his sales management experience and as the owner and operator of Silverado Stallion Station. He is fully equipped to assist you in finding the perfect ranch or equestrian property to fit your needs.

His extensive sales experience, which includes over thirty years in the veterinary and pharmaceutical sales fields, coupled with his hands-on knowledge of ranching and the equine industry make him your "go-to guy" for finding that perfect stretch of land to build your dreams on. Having shown world-class horses and understanding what makes an equestrian property workable makes Will an ideal partner in beginning or relocating your ranch or equine facility.

It can be said that nobody cares how much you know until they know how much you care. Will is known for being a man of integrity, knowledge and kindness.

"Listening and forming a true understanding of your needs as my customer is paramount to my abilities in assisting you on your quest to find your perfect property," Will says.

He has been honored throughout his sales career with numerous awards of excellence, but what makes Will a stand-out in ranch and equine property real estate is truly his first-hand experience and knowledge of the ranching and equine industries. He knows what it takes to make your property purchase or sale experience one that is managed with care and respect - of you, your industry, and your time. He is able to narrow down your search to those properties that will truly meet and exceed your goals of North Texas ranch and equine real estate ownership.
Office Location
4828 Camp Bowie Blvd
Fort Worth, TX 76107
Contact Info
Specifications
Languages:
Specialties:
Service Area:
Contact
Hi there! How can we help you?
Contact us using the form below or give us a call.
Hi there! How can we help you?
Contact us using the form below or give us a call.