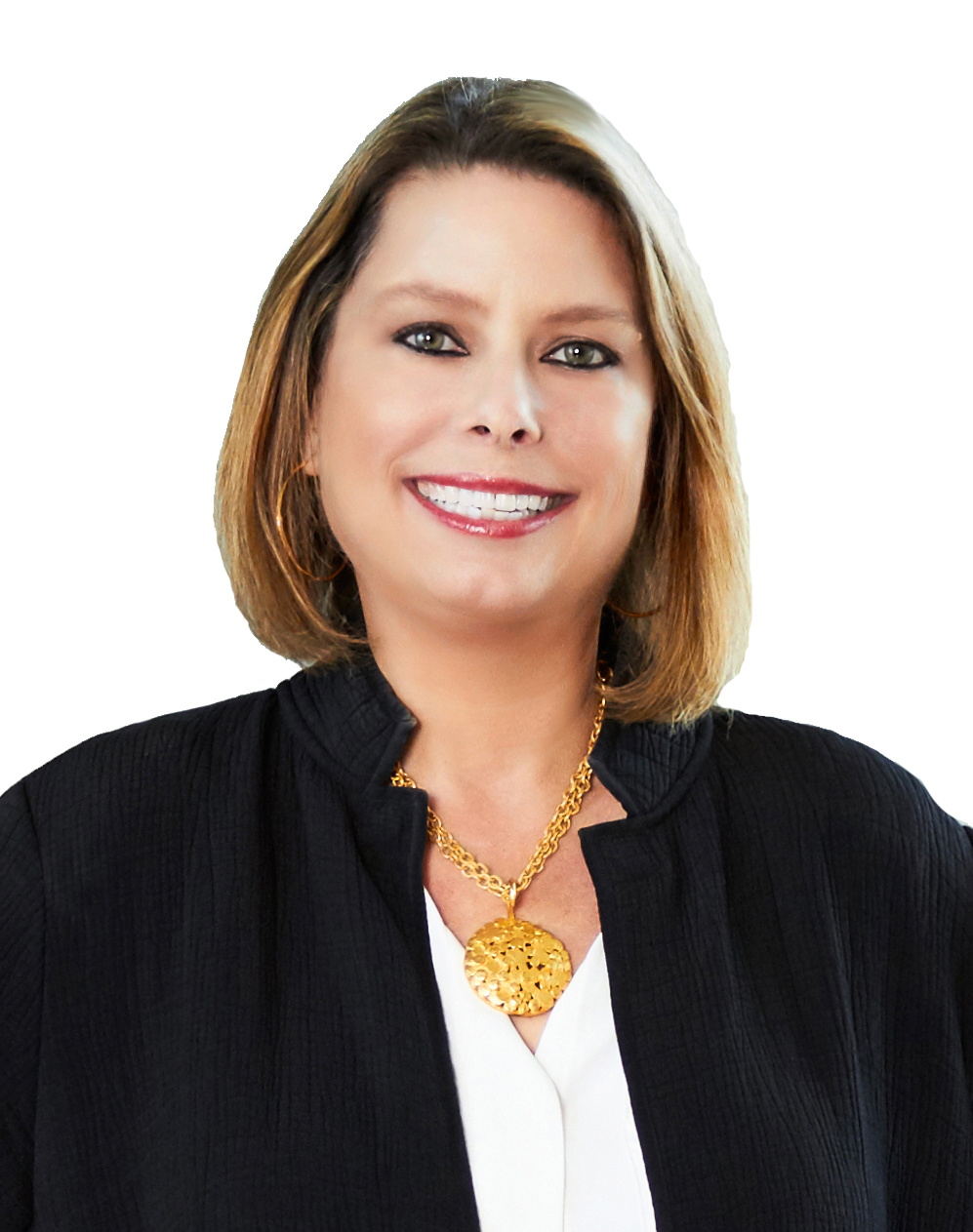 Global Real Estate Advisor
|
Sales Associate
With over twenty-five years of experience and extensive market knowledge in Fort Worth and surrounding areas, Virginia Durham is recognized for her integrity and commitment to meticulous client service and satisfaction. Her longevity through the decades of real estate cycles has equipped Virginia with impressive marketing insight and adaptability to changing market conditions. Her respected career ranges from assisting first-time buyers to selling high-end luxury [...]
With over twenty-five years of experience and extensive market knowledge in Fort Worth and surrounding areas, Virginia Durham is recognized for her integrity and commitment to meticulous client service and satisfaction. Her longevity through the decades of real estate cycles has equipped Virginia with impressive marketing insight and adaptability to changing market conditions. Her respected career ranges from assisting first-time buyers to selling high-end luxury properties.

"Real estate is about developing relationships and helping people achieve their goals and dreams. Whether clients are buying or selling, my ultimate goal is to provide them with extraordinary service. I'm here to help my clients navigate through all the details of their real estate transaction. When working with me you can expect experience, integrity and in-depth market knowledge."

Virginia grew up in downtown Chicago's Gold Coast and attended Texas Christian University for her undergraduate and master's degrees. Her deep community roots throughout the years have been an important part of her life in Fort Worth. Virginia is a member of The Junior League of Fort Worth, Colonial Country Club, Jewel Charity Ball, All Saints' Episcopal Church and is currently Co-Chairman of The American Cancer Society's Cowtown Ball.

Professional/Personal Memberships and Community Service:

Voted Top Realtor in Fort Worth Texas Magazine, 2016, 2017, 2018, 2019
TCU B.S., 1983
TCU MLA, 1989
CRS, Certified Sales Specialist
SRES, Senior Real Estate Sales Specialist
CUE, Certified Urban Expert CNE, Certified Negotiation Expert
National Association of Realtors
Texas Association of Realtors
Greater Fort Worth Association of Realtors
Junior League of Fort Worth
All Saints' Episcopal Church
Colonial Country Club
American Cancer Society
Cowtown Ball
Jewel Charity Ball
Office Location
4828 Camp Bowie Blvd
Fort Worth, TX 76107
Contact Info
Specifications
Languages:
Specialties:
Service Area:
Virginia's Testimonials
"Excellent realtor!  Her years of expertise showed in each step of the process.  Well connected with other realtors and listings to ensure nothing is missed.  Went above and beyond to ensure open houses were effective and even helped with our dogs for showings that we couldn't make it in time for.   Highly recommended for selling or buying."
Neal Chadwick
16 April 2020, 15:21 PM
"I would HIGHLY recommend Virginia if you are buying and selling a home.  Virginia went above and beyond to make sure we had a smooth, stress-free experience.  She is honest, extremely knowledgeable and truly cares for her clients.  She worked very hard to get us the best deal and had our best interest at heart.  I can't say enough positive things about the service she provided and we will definitely use her again in the future.  Thank you, Virginia!
Buyer and Seller
16 April 2020, 15:14 PM
"There was no time off. Virginia was preparing offer letters on nights, weekends, whenever. She didn't stop. Virginia is not only an incredible agent, but also a fantastic person, with a big heart."
17 October 2019, 18:14 PM
"Virginia is a complete professional.  She knows everything about her market and made buying my first home less scary.  She gives good advice and really fights to make sure her clients get a fair deal."
Jenny C., Buyer
16 April 2020, 14:55 PM
"Frankly it is nearly impossible to oversell how helpful Virginia was when I was purchasing my home. I was a first-time buyer, so not only was she dealing with my lack of knowledge on the general process but also took on the very demanding and specific wish list I had. She nailed everything I was looking for and I ended up with the home I wanted at the right price. Aside from the obvious of finding me what I wanted, what I loved about Virginia:  
Zach Miller, Buyer
16 April 2020, 15:24 PM
"We contacted Virginia about listing our home for sale.  She was recommended to us by our neighbor.  From the minute we met her, we knew we had made the right decision.  We walked our home with her before sitting down to discuss the process.  She asked us if we would like feedback and suggestions for our home before listing it.  We loved that idea!  After looking at the home and discussing her suggestions and advice, we sat down and went over in detail the process of selling our home.  Virginia [...]
dkpmcp, Seller
16 April 2020, 15:18 PM
"Buying a house can be very fun, exciting, and stress free(if you have the right agent) Virginia was so helpful during our home buying process, she took care of every detail, from finding homes to view all the way through closing.  She went above and beyond fighting for us until we were happy and  got the best deal (she even made sure we got a new roof!)  Virginia is extremely knowledgeable, caring, and most importantly honest.  If there is something that isn't quite right, she will let [...]
A. Marse, Buyer
16 April 2020, 14:53 PM
"Very proud that Virginia works with us. She is a true professional and services her clients with remarkable care."
Robbie Briggs
16 April 2020, 14:51 PM
Contact
Hi there! How can we help you?
Contact us using the form below or give us a call.
Hi there! How can we help you?
Contact us using the form below or give us a call.