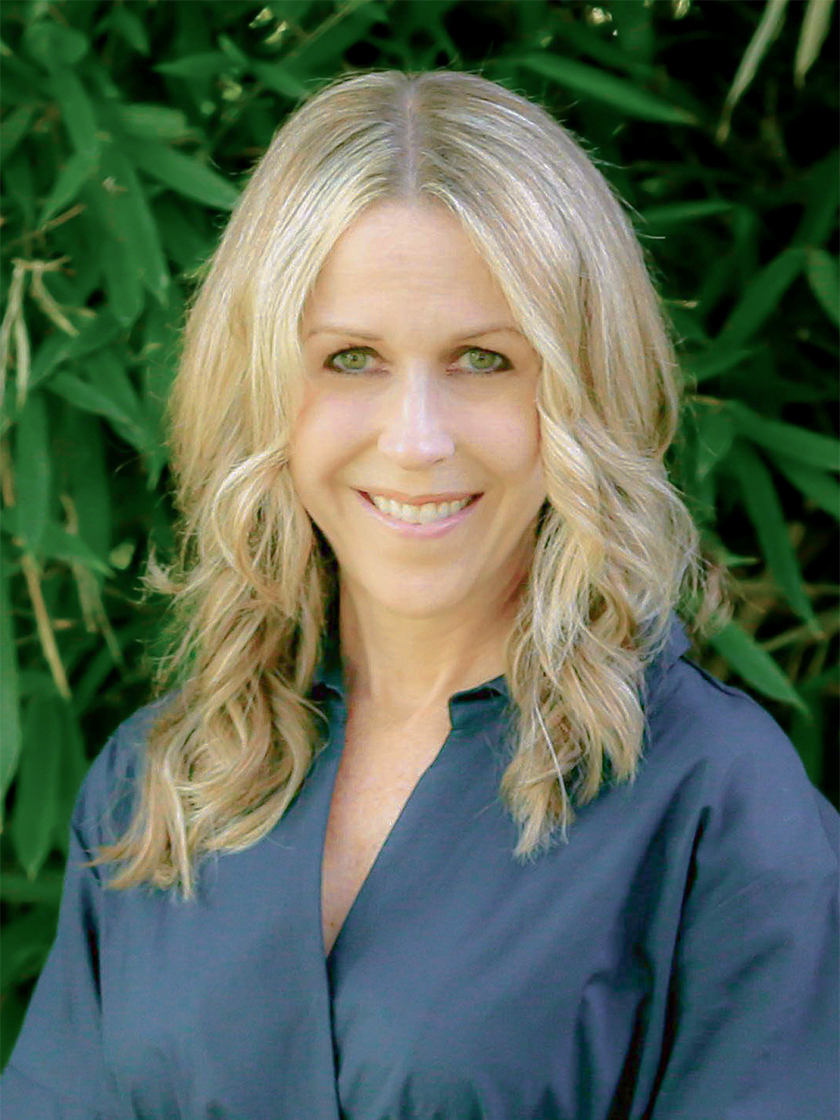 Global Real Estate Advisor
|
Sales Associate
As a Dallas lifestyle editor and expert, Sabra Girard offers her clientele a distinctive blend of sales, public relations, marketing, and communications experience. As the founder of SGPR (Sabra Girard Public Relations) and a publicist to hyper-local businesses and philanthropies, Sabra helped sell her clients' stories to the press — and thus to the right audience — for more than a decade. Sabra finds the art of romancing the right story to the ideal audience very similar to marrying [...]
As a Dallas lifestyle editor and expert, Sabra Girard offers her clientele a distinctive blend of sales, public relations, marketing, and communications experience. As the founder of SGPR (Sabra Girard Public Relations) and a publicist to hyper-local businesses and philanthropies, Sabra helped sell her clients' stories to the press — and thus to the right audience — for more than a decade. Sabra finds the art of romancing the right story to the ideal audience very similar to marrying buyers and sellers in the real estate market. Her diplomacy, attention to detail, storytelling and loyalty to her clients are all characteristics she brings to every transaction.

Sabra's background in radio, as a writer and as an editor-in-chief in Dallas and its surrounding markets, over a combined 20 years, gives her a rich knowledge of the local terrain — a unique benefit for her discerning real estate clientele. She has gathered her great knowledge of the Dallas residential, commercial and cultural markets by covering neighborhoods, dining, entertainment and the arts. The patrons and readers of WhereTraveler magazine, Where GuestBook, DallasChild magazine, D Custom, CBS, gayot.com, CitySearch and other media outlets have looked to Sabra for direction on where to live, dine, be entertained and enjoy the city to the fullest — and now her real estate clients are doing the same.

As an entrepreneur who has represented other entrepreneurs in several lines of work, Sabra understands the personal nature of building a business and buying and selling residential real estate. She possesses an innate ability to nurture the process of leaving behind a place called home and embarking on a move to a new one. With this sensitivity, plus her market intelligence, quest to close the deal and extensive network, Sabra is a trusted advisor for every facet of your next real estate move — and your every real estate goal.

Sabra's work and activities highlight her interest in giving back. Her freelance and volunteer efforts with St. Jude Children's Research Hospital, The Cancer Monument, Nexus Recovery Center, Texas Discovery Gardens and other nonprofits remind her that getting lost in others is an effective way of improving yourself. Additionally, Sabra continues to pursue her writing. She is a member of the Society of Children's Book Writers and Illustrators and consistently has a book manuscript in the works. When not at work or trying to avoid writer's block, she enjoys time with her family and Sheepadoodle, exercising and relaxing in East Dallas.
Office Location
3131 Turtle Creek Blvd, 4th & 5th Floor
Dallas, TX 75219
Specifications
Languages: English
Specialties:
Service Area:
Contact
Hi there! How can we help you?
Contact us using the form below or give us a call.
Hi there! How can we help you?
Contact us using the form below or give us a call.