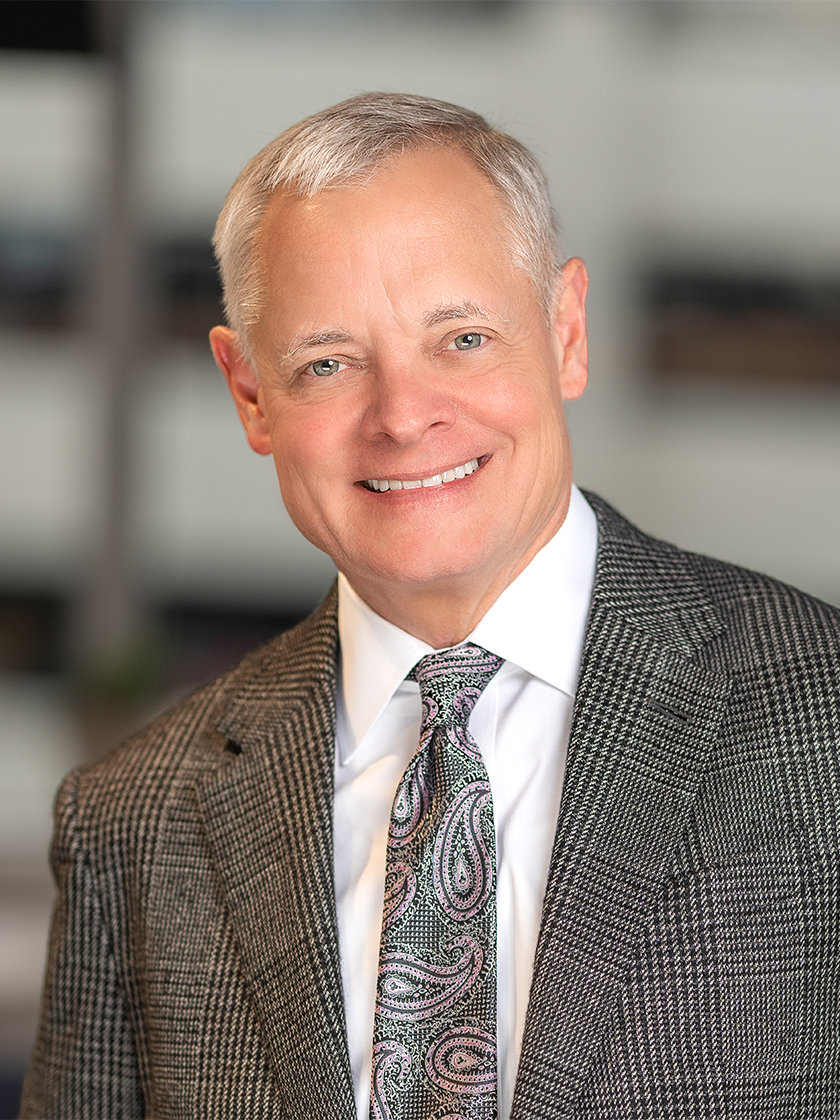 Global Real Estate Advisor
|
Sales Associate
Ralph Randall is a respected and top-producing real-estate agent, in the business since 1983. He earned his bachelor of business administration degree from Baylor University and joined the industry right away, achieving top-producer status in just six years. Year after year, in markets up and down, Ralph continues to produce results at the top of the real-estate industry, and has for more than three [...]
Ralph Randall is a respected and top-producing real-estate agent, in the business since 1983. He earned his bachelor of business administration degree from Baylor University and joined the industry right away, achieving top-producer status in just six years. Year after year, in markets up and down, Ralph continues to produce results at the top of the real-estate industry, and has for more than three decades.

Ralph specializes in Dallas' most prized neighborhoods, and has held records for the most expensive residential property sold in Dallas County and the largest sale of land in Highland Park. He has been recognized by D Magazine as one of its Best Residential Real Estate Agents in Dallas since the honor's inception, in 2002. He is a member of the elite Dallas Masters of Residential Real Estate, the Texas Real Estate Political Action Committee, the Greater Dallas Association of Realtors and of several advisory boards. Ralph is a Preservation Dallas Historic House Specialist and was a chair of the group's Grounds for Preservation home tour in 2014. He has also chaired multiple tours of other important homes, everything from Midcentury homes to homes designed by Charles Dilbeck to homes in Dallas' desirable Greenway Parks neighborhood.

But it isn't just Ralph's industry, home and neighborhood knowledge that make him a successful agent. It's also his relationships, his engagements and his community involvements. He takes great pride in his attention to detail, his devotion to his clients and his discretion in every dealing. He has immersed himself in the community for decades, and has been on boards or councils with DIFFA/Dallas, the Lone Star Ride Fighting AIDS and Artreach-Dallas. He is passionate about and has supported the Institute of Classical Architecture & Art, the Dallas Museum of Art, the Dallas Architecture Forum, the Dallas Arboretum and Botanical Garden, Parkland Hospital and the Highland Park Education Foundation's Mad for Plaid.

Ralph lives in Greenland Hills and has called eight of his core neighborhoods home, including Uptown, Turtle Creek, Highland Park West, University Park, Knox-Travis, Northern Heights and Victory Park.
Office Location
3131 Turtle Creek Blvd, 4th & 5th Floor
Dallas, TX 75219
Specifications
Languages: English
Specialties:
Service Area:
Ralph's Testimonials
Ralph couples his expertise with extensive, current research that satisfies the most detailed, math-minded clients. He has an impeccable sense of timing when closing deals and adjusts the needed patience or pressure accordingly. We adore Ralph.
Tracey K.
Gina is the best, she is on to- of every detail.
Bill & Keely Cawley
Ralph and Michael are professional, knowledgeable, dedicated, energetic, encouraging, and fun. They know the market, know what needs to be done, and know how to make everything run smoothly. While moving and preparing a home for sale can be painful, they know when and where to step in with a helping hand and advice and resources.
Scott and Laurie Nesbitt
Ralph is the perfect blend of consummate professional and delightful person with a great sense of humor. With his amazing memory and years of experience, his knowledge of properties is remarkable, and he's a walking encyclopedia of historic preservation.
Tracey K.
Ralph is just the best. Professional, personal, knowledgeable.
The Jones-Rohrer Living Trust
Michael and Ralph exceeded all expectations. They provided a great marketing plan and stretch goals for themselves. As absent sellers, we relied on them to manage the entire sales process. Couldn't be happier with our outcome. We cannot think of a thing that could been improved upon.
Kevin Lippincott
While Ralph's credentials and experience are impeccable, it is his unique ability to get stuff done that is his best attribute. He can make things happen quickly on many fronts, which is critical in a profession where the passage of time tends to disrupt transaction
Buck and Kelly S.
We consider Ralph to be our go-to resource. He is incredibly knowledgeable about the Dallas market, architecture, design, construction, valuations and market trends. He is totally professional in all respects and can be trusted to handle the most sensitive aspects of any transaction with utmost discretion.
Buck and Kelly S.
We highly recommend Ralph to anyone who needs an intelligent, savvy, energetic and well-connected resource
Buck and Kelly S.
Ralph has an impeccable sense of timing when closing deals and adjusts the needed patience or pressure accordingly. Additionally, he is discreet, readily accessible and intuitive. We adore Ralph.
Tracey K.
Contact
Hi there! How can we help you?
Contact us using the form below or give us a call.
Hi there! How can we help you?
Contact us using the form below or give us a call.