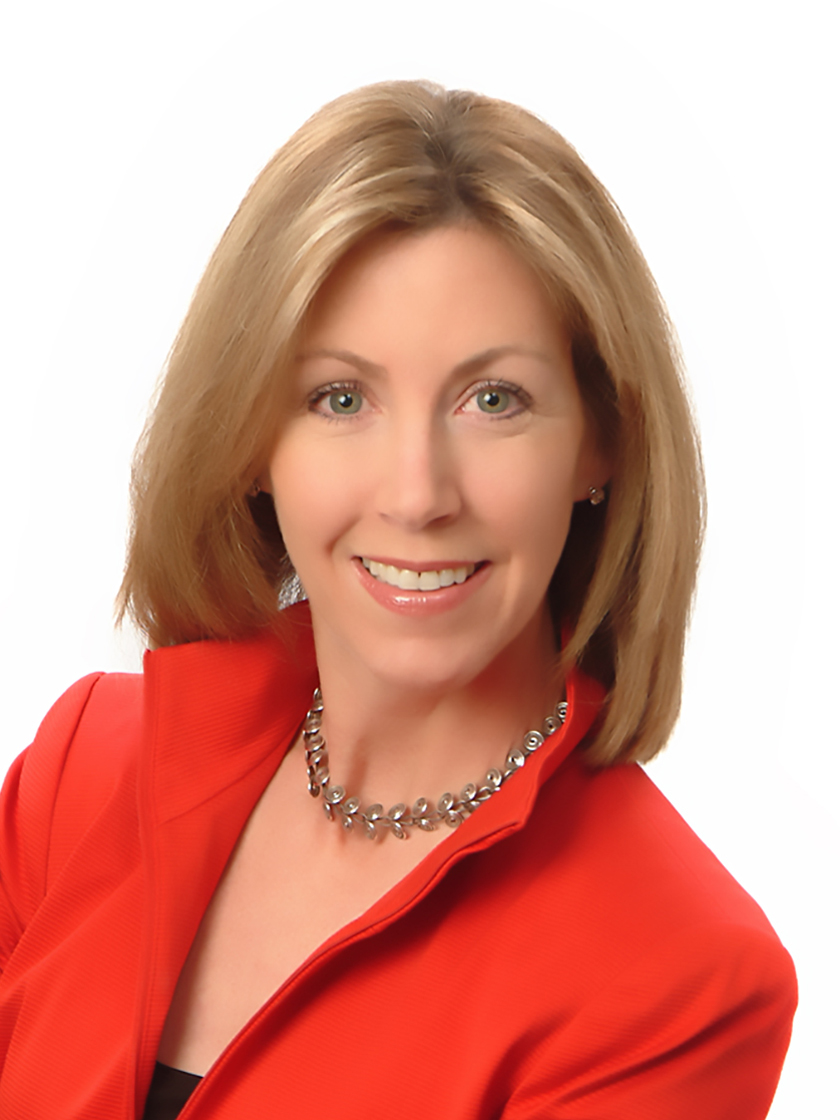 Global Real Estate Advisor
|
Sales Associate
When Nancy Markham joined Briggs Freeman Sotheby's International Realty in 2018 as an independent agent, she had already been a real estate professional for nearly 20 years in the Texas housing market. With her additional lengthy interior design career, Nancy's longevity in both industries is a testament to her client commitment and fulfillment. Combining this with her broad knowledge and experience, Nancy is a force to be reckoned with in the real estate business — and has secured a [...]
When Nancy Markham joined Briggs Freeman Sotheby's International Realty in 2018 as an independent agent, she had already been a real estate professional for nearly 20 years in the Texas housing market. With her additional lengthy interior design career, Nancy's longevity in both industries is a testament to her client commitment and fulfillment. Combining this with her broad knowledge and experience, Nancy is a force to be reckoned with in the real estate business — and has secured a mostly repeat and referral clientele because of it.
After Nancy graduated from college with an interior design degree, she embarked on a 20-year architectural and design career and specialized in corporate space planning and interior architecture for law firms, banks, corporate headquarters, think tanks, and hospitality. She modeled the exhaustive process she adheres to for her real estate clients after the one she mastered as a designer, including understanding goals, determining criteria, touring homes, and addressing crucial aspects not limited to crafting offers, negotiating, appraisals, and inspections. No less integral is Nancy's pure creative side that helps buyers see a property's potential and sellers transform their homes for the market. Boosting her services are expert tradespeople from handymen and landscapers to stagers and furnishers.

Although real estate is a common transition for someone in the architectural and design field, Nancy's interest in this industry sparked when she and her husband sold their home in record time in the late 1990s. Enjoying the experience and believing she also would professionally, her intuition continues to prove correct. Nancy is conscious of the human element of real estate as much as its required detail and follow-through, as she upholds integrity and honesty while striving to satisfy every single client. Her industry credentials, memberships, and recognition — including Accredited Buyer's Representative (ABR), the National Association of REALTORS®, and D Magazine's Top Producer — have deepened her business insights and elevated her reputation among clients and colleagues.

Originally from the Midwest, Nancy had lived on both U.S. coasts before settling in Texas. She now enjoys life in West Plano with her husband, two adult sons, and three rescue dogs. Topping her list of interests are architecture, art, and design, and she also finds fulfillment in cooking, sewing, gardening, and building things. Nancy's nonprofit and community initiatives include Habitat for Humanity, 7 Loaves Food Pantry, Operation Kindness Animal Shelter, her HOA committee, and the Young Men's Service League during her son's high school years.
Credentials/Memberships
· D Magazine Top Producer 2013-2020
· Accredited Buyer's Representative (ABR)
· Short Sales and Foreclosure Resource (SSR)
· Preservation Dallas REALTOR® Certification for Historic House Specialist
· National Association of Realtors
· Texas Association of Realtors
· Collin County Association of Realtors
Office Location
7301 Lone Star Drive, Suite A-115
Plano, TX 75024
Contact Info
Specifications
Languages:
Specialties:
Service Area:
Nancy's Testimonials
Nancy did a great job for us. She was fully engaged, attuned to what we needed to accomplish, and had a wealth of expertise to draw on.
Richard Pickands Dutton
Nancy helped us find our current home in Castle HIlls and she and her team did a phenomenal job for us! I highly recommend Nancy and the Jan Richey team to anyone looking to buy or sell a home! Bob Lamse
Bob Lamse
Both personally and professionally, I cannot give a stronger recommendation for Nancy. She sold our house(s) in 2010 - in a down market, both in less than a month. Her expert advice on staging, pricing, advertising, etc are all what caused the houses to sell so fast! I would gladly recommend her to anyone, and frankly wish I had more houses to sell/buy so I could work with her again. Brian Carpenter
Brian Carpenter
Nancy was an exceptional ally when we searched for our house and put us, the clients, even above a sale. She is truly customer focused and would adjust to our feedback rather than try to pressure us and make a sale. She was willing to walk away from a sale when it wasn't right for us. Truly a pleasure working with her and a rare find in a real estate agent today. I would strongly recommend her to family, friends, or work colleagues looking for someone they can trust in the Frisco, TX area.
Mike Sobieski
If you want to position your home to sell and minimize your own time in the process, Nancy is the one for you. She was our trusted advisor on selling two homes simultaneously. Both were great experiences. I highly recommend her.
Kip Hanzlicek
Stellar. Professional. Focused. I felt like I was the only client. It was comforting knowing Nancy was looking out for me and my future home, finding the right fit. Nancy didn't just find me the house, she found me my home. She knew it the first time we viewed it, based on the numerous characteristics I had shared with her. Focused listening-so impressive. I feel so at home in my new house. Above satisfied. I had no idea the scope of residential real estate.
Maureen D.
I have worked with many real estate agents, but I have never had one as thorough and knowledgeable as Nancy. It was very clear she was committed to us as clients, and to finding the right home for us. If we were not satisfied, Nancy was not satisfied.
Steve T.
I have worked with a lot of real estate agents in my past, but I have never had one as thorough and knowledgeable as Nancy. She always came on time, extremely prepared, with copies of maps where we would be looking that day and market comparison data so we could see if the prices of the houses were within area. It was very clear she was committed to us as a customer and to finding the right house for us. She was always very patient and it was obvious, if we were not satisfied with a house, she [...]
Tish Atchison
Rated Five Stars by A Mom in Plano TX on Jan. 31, 2008 Nancy helped us find the perfect house two years ago. She was extremely patient as it took us several months of searching. We were moving for a bigger yard as well as more storage and location closer to my husband's job. Nancy's primary goal was to make certain that our needs were met and that we were comfortable and happy with our decision. She was able to present us with comps when we were ready to buy as well as educating us about the [...]
A Mom in Plano TX
I highly recommend Nancy as an agent. I used her as a buying agent in 2005, and was so impressed she was the only person I called when I was transferred and needed to sell my house several years later. It was the first real estate transaction I've had where I didn't feel like I did 75% of the work! Moving to Dallas from the UK was tricky; she went way beyond the normal duties to make sure the house was perfect when the family arrived.
Jim Galloway
Contact
Hi there! How can we help you?
Contact us using the form below or give us a call.
Hi there! How can we help you?
Contact us using the form below or give us a call.