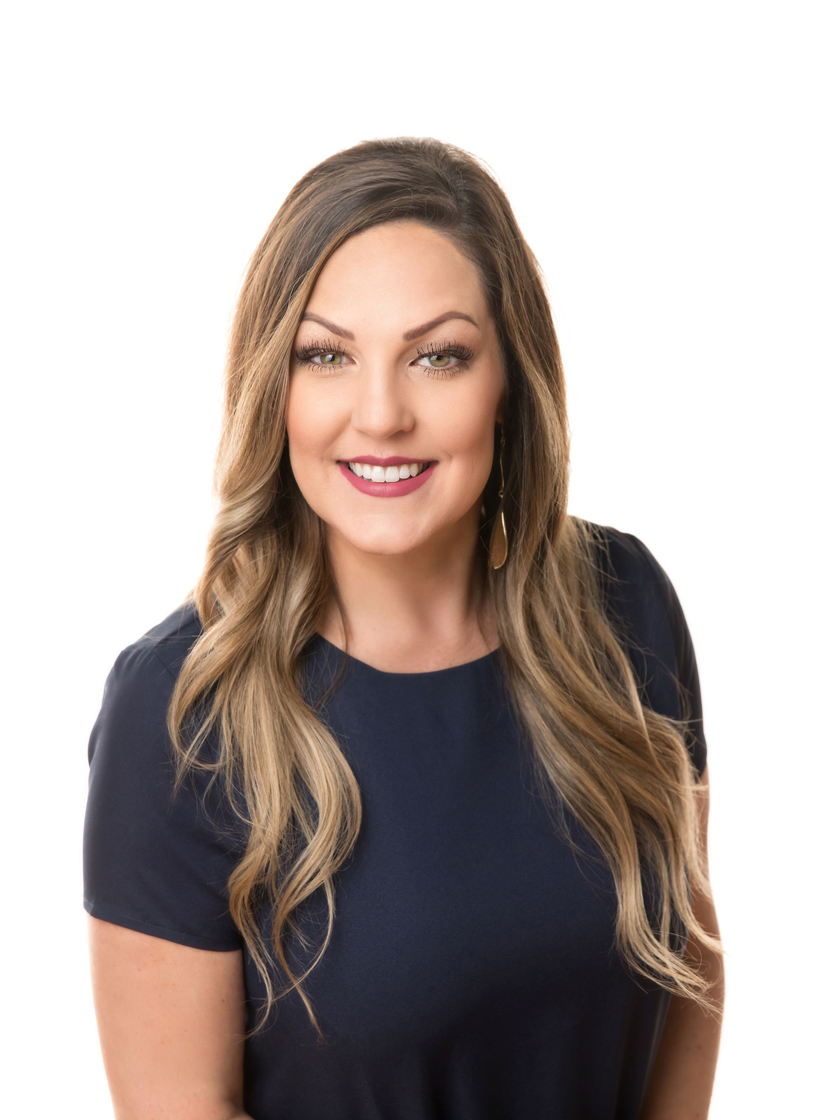 Global Real Estate Advisor
|
Admin Coordinator
Michelle Stum grew up in a small town in West Texas and has been described as a woman with good judgment who goes the extra mile. She's dedicated to practicing direct and honest communication and exceeding the expectations of her clients and co-workers. Working with Michelle means getting a straight answer, promises kept and in-depth knowledge of her client's wants and [...]
Michelle Stum grew up in a small town in West Texas and has been described as a woman with good judgment who goes the extra mile. She's dedicated to practicing direct and honest communication and exceeding the expectations of her clients and co-workers. Working with Michelle means getting a straight answer, promises kept and in-depth knowledge of her client's wants and desires.

After three and a half years working in the industry, Michelle has joined and is supported by the professional and experienced Spann Group, a multi-million dollar producing team of trusted real estate agents that have forty plus years in the industry.

Michelle's love for real estate and helping people achieve their dreams of a new home began several years ago when she met her now husband, Dustin Stum, who is a successful general contractor in Fort Worth, specializing in home remodels and new construction. She and Dustin have two sons.

Michelle graduated from Texas Christian University in 2009 with a Bachelor's Degree in Advertising and Marketing and a minor in Communications. Her first job took her to New York City as the Assistant Executive Director for Project Rebirth, a nonprofit organization dedicated to supporting victims and early responders to catastrophic events such as those affected by the disaster of 9/11. "Michelle has done a great job helping to manage a fast moving and complex environment in the Project Rebirth headquarters in New York. The situation is entrepreneurial, high pressure and involves strong personalities from a variety of industries and backgrounds. Hard work, determination and excellent people skills have allowed Michelle to succeed right out of college in a situation that would challenge professionals many years her senior." – Brian Rafferty, Chairman Board of Directors for Project Rebirth

Michelle's philanthropic nature didn't begin or end there. She grew up in a family of nonprofit volunteers and continues her love of humanity and desire to help people in need by being a volunteer for the Disaster Response Team at the Red Cross, at Be My Eyes to help the blind and as a supporter of the Cowtown Warrior Ball, a support foundation for local wounded veterans.

She's a member of the National Association of Realtors, Texas Association of Realtors, and the Greater Fort Worth Association of Realtors.
Office Location
4828 Camp Bowie Blvd
Fort Worth, TX 76107
Contact Info
Specifications
Languages:
Specialties:
Service Area:
Contact
Hi there! How can we help you?
Contact us using the form below or give us a call.
Hi there! How can we help you?
Contact us using the form below or give us a call.