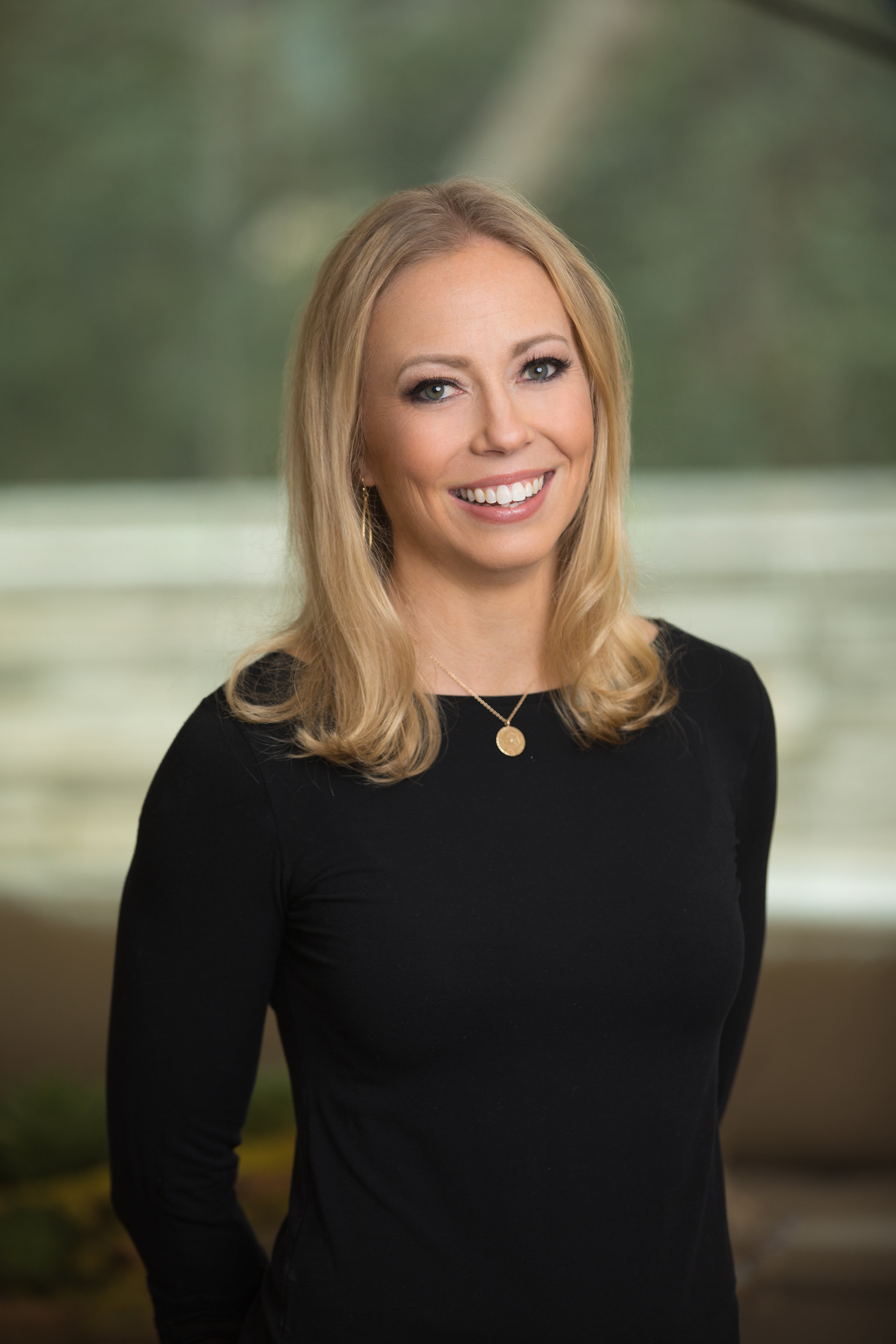 Global Real Estate Advisor
|
Sales Associate
Dallas native for 41 years

Specialties
Buyer's agent
Listing agent
Relocation
Staging

With over $50 million in sales in under two years, Melissa Jennings has established herself as a Top Producing real estate agent and was ranked in the top 125 agents for the entire state of Texas by sales volume for 2021. She has been recognized by D Magazine for over five consecutive years as a Top Producer and a D Best Real Estate agent as well as a Top Producing agent in the Preston Hollow Advocate [...]
Dallas native for 41 years

Specialties
Buyer's agent
Listing agent
Relocation
Staging

With over $50 million in sales in under two years, Melissa Jennings has established herself as a Top Producing real estate agent and was ranked in the top 125 agents for the entire state of Texas by sales volume for 2021. She has been recognized by D Magazine for over five consecutive years as a Top Producer and a D Best Real Estate agent as well as a Top Producing agent in the Preston Hollow Advocate multiple times. She quickly gained recognition at her brokerage, Briggs Freeman Sotheby's International Realty, and was recently inducted into the elite group of President's Circle agents.

Her clients rave about her strong negotiating skills, her passion for getting them top dollar, her stellar communication and responsiveness, her invaluable connections and network, and her willingness to always be available and make them feel like her only client. While many top agents hire assistants to handle their transactions and showings, Melissa wants to be involved in every step, and when clients hire her, they get her - not someone who works with her.

Melissa is a lifelong resident of Preston Hollow. After graduating with honors from the Episcopal School of Dallas, she earned her bachelor's degree from Southern Methodist University, where she majored in business and psychology. This blend of academic disciplines served her well when she worked in wealth management with Westwood Holdings Group and Morgan Stanley and during her time in the business office at Parish Episcopal School.

Real estate has been a longtime passion for Melissa. Before becoming licensed, she helped many friends and family members look for homes and the pleasurable experience of doing the same for her parents convinced her to switch careers. Because of her previous positions in the financial field, Melissa never forgets that a home is often a client's biggest investment. At the same time, her psychology background allows her to better understand her clients' needs - and match them with the perfect property.

She has many 5-star reviews from her loyal clients and takes pride in being available for her clients well beyond typical work hours. Her work ethic is second to none and she regularly spends her nights and weekends writing offers and negotiating deals.
Office Location
3131 Turtle Creek Blvd, 4th & 5th Floor
Dallas, TX 75219
Contact Info
Specifications
Languages:
Specialties:
Service Area:
Melissa's Testimonials
Melissa Jennings is a spectacular agent. Understood our needs and hound us an amazing home in the perfect location. I would not consider anyone else in Dallas.
Jerome & Tiana Klein Family Trust
Melissa was incredible to work with! You must hire her for all your home buying and selling needs. I worked with numerous agents before and her skills and knowledge of real estate far exceeded anyone I had worked with previously. She was very honest and over delivered - to say she impressed me would be an understatement.
Kelsey Cameron
We all know buying and selling a home can test your patience and faith. My purchase in Belle Meadows was definitely challenging BUT my realtor, Melissa, was amazing. I honestly don't have the words to describe her level of diligence, concern, consistency and hustle. Simply put, without her, there would've been no sale. She is clutch. If you are looking for someone amazing, reach out to Melissa Jennings. She delivers on any level and any price point.
Crystal Pollard
Can Melissa Jennings run my life please because WOW. I am blown away by the level of savagery-finesse she used to snag up my condo on day 1 of it being on the market & got me a great deal on top! The story of how she negotiated the entire process had me on the edge of my seat. Way more entertaining than an episode of selling sunset. She had the sellers agent shaking in his cowboy boots! 10/10 recommend Melissa! 🙌🏻
Alicia Sikorski
Melissa handled the sale of our tornado damaged home in a neighborhood that also had severe damage. She was able to communicate the positives of the property even under less than desirable conditions. She responds to questions immediately, kept us updated on the status and handled the negotiations with professionalism. I don't know anyone that works harder than Melissa for her clients!
David & Sally W.
Melissa came to us highly recommended, and she lived up to the hype. She is a constant professional but also has the personal touch that gives you a sense of familiarity very quickly into the relationship. It became very clear how connected Melissa is within the industry. She has a connection for just about anything that could occur during the home selling process. Any time we had an urgent matter her people were at the house same day or next day at the latest. Overall great experience, and I [...]
Win Johnson
Melissa Jennings is a superb agent. I have bought and sold a lot of real estate in my life, and this was the smoothest, most enjoyable experience ever. Her knowledge of the area and the market, her ability to tap into the interest of buyers and emphasize the property's strengths, her attention to detail, and her management of resources were exceptional. Melissa obtained multiple offers for our family home, and we were able to sell for $310,000 above our asking price. All accomplished in a [...]
Debbie Fuller
After getting to know Melissa and talking about real estate, I decided to use her after not being pleased with my previous agent!! Just talking to her and listening to her knowledge about the local market and some of the things she was able to do, I was excited to use her! Good thing I did! After deciding to get out of my condo and back into a home, she was able to find me a home before it hit the broader market! That was great because at the time the inventory wasn't large and anything that I [...]
Jay P.
Melissa did an incredible job in helping us to sell our house quickly and above asking price with very good terms. She went "above and beyond" on everything!
Thomas and Susan Benson
"Melissa was fantastic! She helped us close a deal site-unseen from Florida. We couldn't have done it without her. She's a strong negotiator, understands the market, and works hard. Thank you Melissa! Highly recommended!"
Nathan T.
Contact
Hi there! How can we help you?
Contact us using the form below or give us a call.
Hi there! How can we help you?
Contact us using the form below or give us a call.