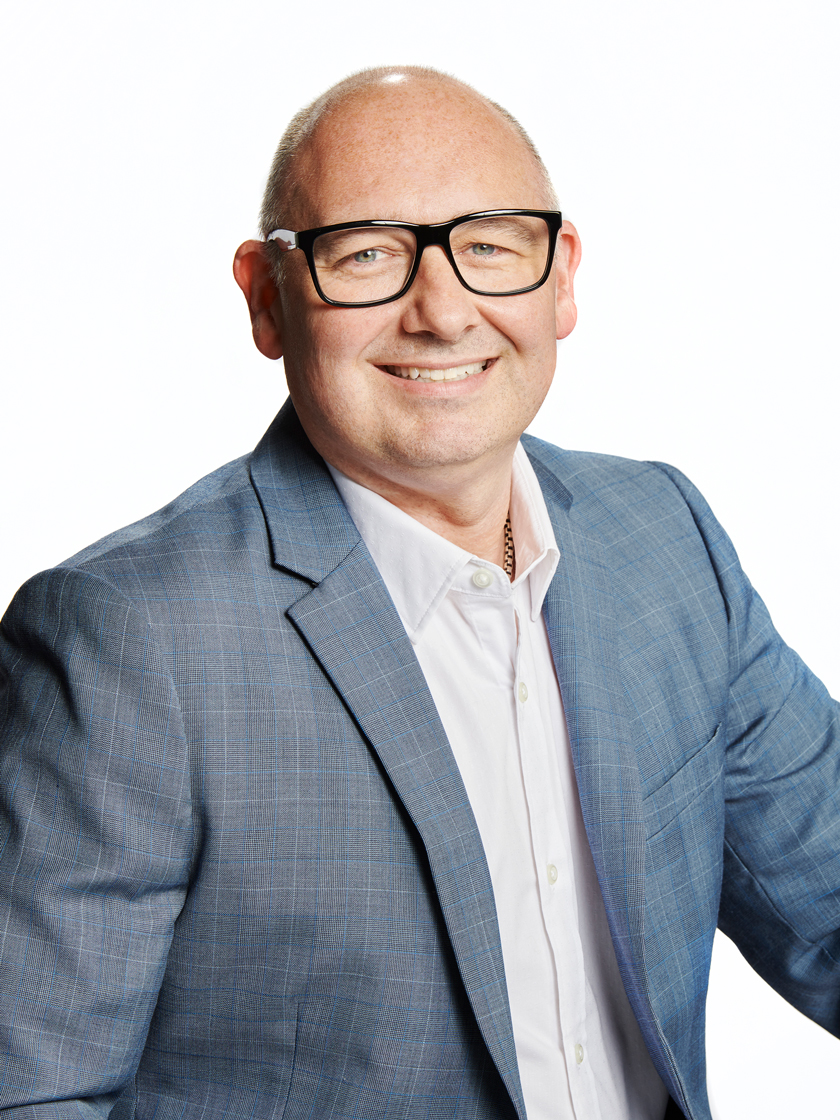 Global Real Estate Advisor
|
Sales Associate
Matt Wilkerson spent more than a decade as an executive leader responsible for retail sales and operations for prestigious furniture brand, Design Within Reach. He is detailed, organized, strategic, and most importantly an excellent communicator when it comes to representing buyers and sellers. His former career manifested a sharp eye for interior décor, making him a highly skilled curator of homes to be staged for selling. Matt is a resourceful agent who is a master problem [...]
Matt Wilkerson spent more than a decade as an executive leader responsible for retail sales and operations for prestigious furniture brand, Design Within Reach. He is detailed, organized, strategic, and most importantly an excellent communicator when it comes to representing buyers and sellers. His former career manifested a sharp eye for interior décor, making him a highly skilled curator of homes to be staged for selling. Matt is a resourceful agent who is a master problem solver.

He has an excellent history of working with sellers and buyers, representing both according to their unique needs. He is knowledgeable about many of the finest homes in Dallas and is always excited to share that knowledge. He has built a network of industry experts to support his clients through their buying and selling transitions.

Matt is a modern-design and architecture enthusiast. He has been a lifelong student of great design and has had the opportunity to visit some of the best examples of MCM homes in the US and meet many of the most notable architects of the 2oth Century. He is a Texas Tech Graduate and loves his Red Raiders.

Matt is community-minded and deeply loves Dallas. He is on the board of trustees for Prism Health North Texas and has served on the board of DIFFA Dallas. He volunteers and helps to raise money for a diverse group of North Texas charitable organizations.
Office Location
3131 Turtle Creek Blvd, 4th & 5th Floor
Dallas, TX 75219
Contact Info
Specifications
Languages:
Specialties:
Service Area:
Matt's Testimonials
Our realtor kept us informed and in the know during the entire selling process, and was very transparent. We felt valued and prioritized by our realtor, and are satisfied with how the selling process went.
Lindsey and Jaehyun Kim
Matt was fantastic and super patient with me. He also took the time to answer questions I had as well as explain things to me I didn't understand.
Cindy Yang
We have had multiple transactions with Matt, which each have been an excellent experience. Matt listens and focus' not only on our needs, but concerns as well. He provides feedback and solutions from experience with sound judgment. Matt truly is concerned about the client needs. Matt is thorough, responsive and simply the best.
Maggie Burgin Harrison
We found ourselves needing to list and sell our home quickly to support a contingent offer we made in another state. We wanted the best so we reached out to Matt and Ted and they jumped right into action. They used our existing furniture to stage the home and the day it listed we had dozens of showing scheduled. Two days later we sold at full asking price! Through out the transaction, Matt and Ted were true professionals and communicated efficiently and effectively. This was the smoothest real [...]
Bryan K
Matt was amazing! I've been a broker for 18 years and I can honestly say he was the best buyer's agent I have ever worked with. Great at communicating, does what he says he is going to do-no surprises. I hope to work with him again!
Michelle Martin
The best, most professional and thorough agent we have ever dealt with. We will ALWAYS send referrals to Matt Wilkerson!
Arthur Johnson & Scott Hill Revocable Trust
Great team! Friendly and professional! My loft sold in three days!!💕💕💕
Catherine Breithaupt
We had never purchased property in the United States, so we were very nervous. After Matt helped us find our property, he sat down with my family and reviewed the buying process, the contract and prepared our offer. He was great
Admin
I truly enjoyed working with Matt for the sale of my condo. He provided thoughtful suggestions and advice in preparation for listing that helped us secure an offer very quickly. Thank you!
Heather Cahill
Working with Matt and his team was a real treat. His knowledge of the market, coaching through the process, and dedication to us in our search made for a great all-around experience. We couldn't have had a better partner on our side!
Justin Dezendorf
Contact
Hi there! How can we help you?
Contact us using the form below or give us a call.
Hi there! How can we help you?
Contact us using the form below or give us a call.