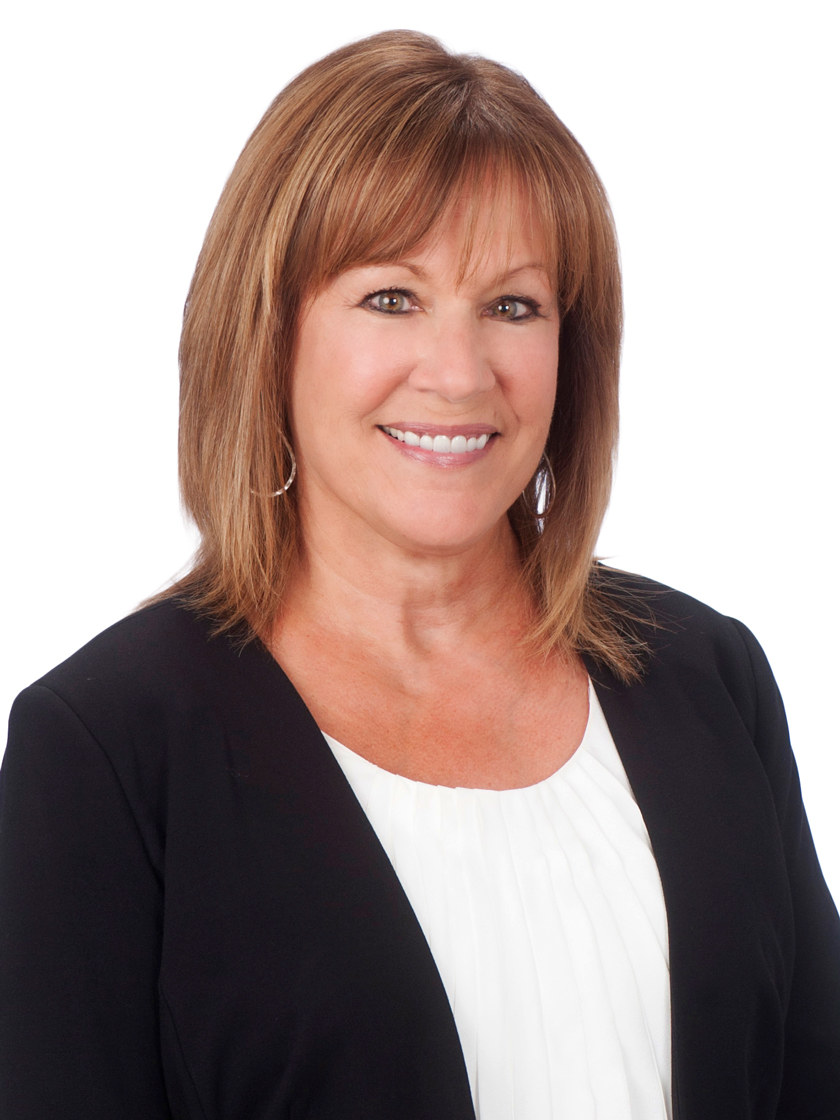 Global Real Estate Advisor
|
Sales Associate
Mary Carlino's many years of experience in real estate sales along with her caring professionalism is evident from the very first meeting!

As a Global Real Estate Advisor, her attention to detail, patience, listening skills, and willingness to always go the extra mile, ensure an exceptional real estate experience for her clients.

Mary's philosophy is luxury is not defined by a price point; luxury is an experience in service! In guiding her clients through the home buying and selling [...]
Mary Carlino's many years of experience in real estate sales along with her caring professionalism is evident from the very first meeting!

As a Global Real Estate Advisor, her attention to detail, patience, listening skills, and willingness to always go the extra mile, ensure an exceptional real estate experience for her clients.

Mary's philosophy is luxury is not defined by a price point; luxury is an experience in service! In guiding her clients through the home buying and selling process, her strong work ethic, knowledge of the industry and current market trends, helps to make it a smooth transaction. Mary understands that a client's busy schedule requires transactions and communication to be handled in a timely and efficient manner. Strategy, and market knowledge are the keys to concluding complex negotiations successfully.

Before deciding to enter real estate in 2003, Mary's background was in the computer industry.

Aside from real estate, Mary enjoys spending time with her family, golfing, traveling, reading, listening to music, and trying out the various restaurants that the Metroplex has to offer.
Office Location
7301 Lone Star Drive, Suite A-115
Plano, TX 75024
Contact Info
Specifications
Languages:
Specialties:
Service Area:
Mary's Testimonials
Mary Carlino was excellent to work with!
Landon Homes - David Felty
Mary is very professional and stays calm under pressure. She has in-depth knowledge of the market and goes out of her way to see things through.
Navendu Sharma
The good Lord knows I'm not an easy person to deal with. I'm picky to a fault. I will find the slightest fault and it will ruin the whole place for me. I had a lengthy list of things I considered non-negotiables in my potential home, and Mary made sure that every single listing we looked at checked all of those boxes for me. And did I mention that the properties I was looking at were not 'local' to Mary—they were all over an hour from Mary's home base. When I asked Mary how far 'too far' was, [...]
Aaron Lilly
We had a limited area to purchase in and limited time, and we were 850 miles away. Mary updated us regularly and was constantly on the lookout for a home that fit our needs. Her knowledge of the markets and professionalism are unmatched. She is a champion for her clients!
Dawn and Scott P.
There aren't enough superlatives to describe Mary Carlino and how much she helped us. She is not only an amazing, caring, intuitive, knowledgeable realtor, she is also a person who helped us through so many difficult situations that we could not have managed ourselves! She always went way over and beyond what was expected. She was always patient., understanding, always with a sense of humor, and she just always knew how to navigate those difficult situations. She is a gem, and we are so [...]
Ken and Larraine Oden
Our Realtor, Mary Carlino is the best. Always available to answer any questions we had and made the process of our purchasing a home pain free. She is knowledgeable, professional and kind. Our family recommends her 100% to anyone looking to buy or sell a home.
Edward & Alisa Mitchell
My experience working with Mary Carlino from Briggs Freeman Sotheby's International Realty was simply excellent! I'm a busy working single mom who needed a true professional that understood my needs, provided the necessary counsel along the way and most importantly it was paramount for me to find someone who genuinely cared about my needs. I found all that and more in Mary who went the extra mile to help me and my daughter find a home in one of the most competitive times to buy a home in [...]
Emily Penate
My wife and I were pleased with the services Mary Carlino provided in helping us purchase our first home in an extremely competitive market. We are happy with the deal, and we're certain that Mary's connections and experience were a critical part of closing the deal.
Vincent Mennalla
Our realtor Mary Carlino has been nothing short of remarkable! Embarking on the journey to purchase a home can be very intimidating...especially in the current market. Mary, set the tone by answering our numerous questions with ease and crafted a strategy to get us in our new home. Relocating from across the country has it's own set of challenges but that didn't deter Mary one bit. After several months of searching, Mary remained patient and emotionally balanced while my wife and I rode an [...]
Christopher Vaughn
Contact
Hi there! How can we help you?
Contact us using the form below or give us a call.
Hi there! How can we help you?
Contact us using the form below or give us a call.