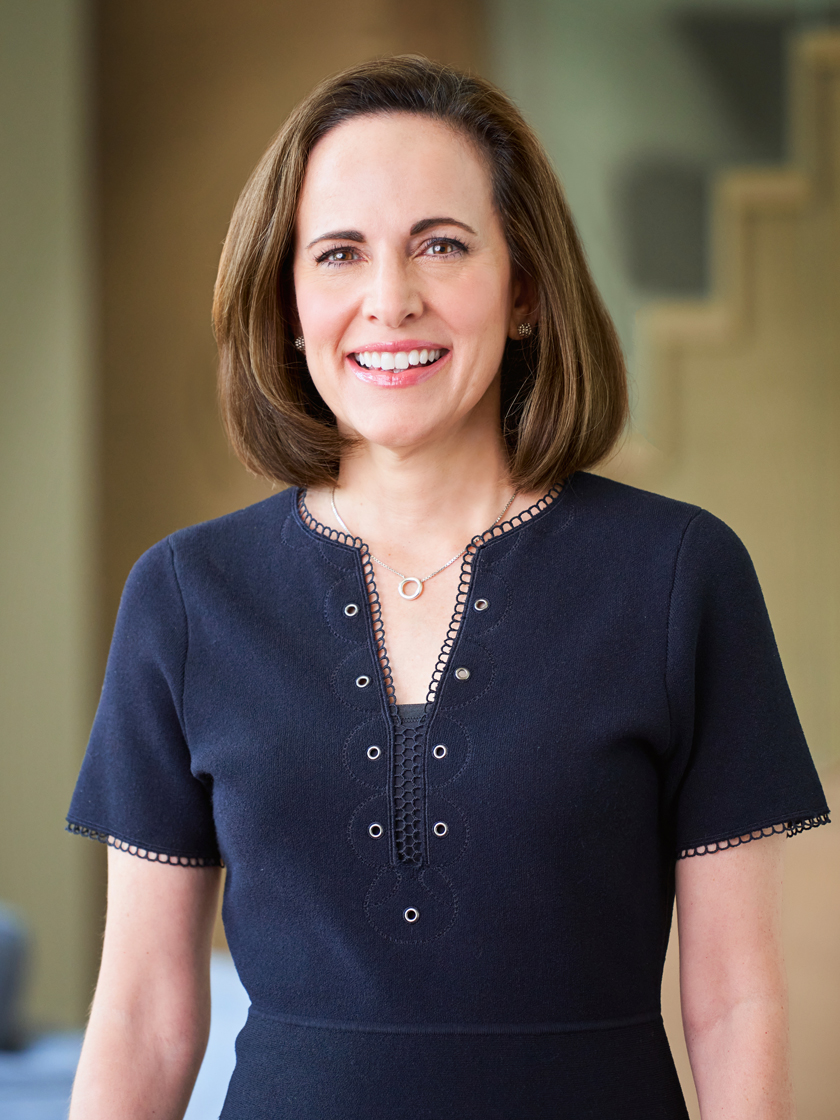 Marketing Director
|
Marketing Director
With more than 20 years of experience in luxury real estate sales, marketing and project management, Maria Cintron leads the in-house team of marketing professionals at Briggs Freeman Sotheby's International Realty who produce world-class strategies, messaging, advertising, communications and collateral. Maria also works directly with the brokerage's agents, strategizing and developing custom marketing plans for their businesses and their properties. Maria served for seven years as the [...]
With more than 20 years of experience in luxury real estate sales, marketing and project management, Maria Cintron leads the in-house team of marketing professionals at Briggs Freeman Sotheby's International Realty who produce world-class strategies, messaging, advertising, communications and collateral. Maria also works directly with the brokerage's agents, strategizing and developing custom marketing plans for their businesses and their properties. Maria served for seven years as the co-founder, Chief Operating Officer and Vice President of Sales and Marketing for a firm dedicated to developing luxury second-home residences in resorts in Mexico. The firm's signature project was a 54-home development in Punta Mita, Mexico. Prior to that, she was CEO and co-founder for CLB, a firm that specialized in providing management, marketing and government-affairs solutions to clients interested in expanding their markets and investments in Mexico and Central America. As a graduate of the University of Notre Dame, Maria has served as a long-standing member of its Latin American and Caribbean Advisory Councils. She is the past president and founder of the Mexico City chapter of the Young Entrepreneur's Organization (YEO) and served as the organization's international president from 2000 to 2001, after being an active member of the organization's board for seven years. In 2010, Maria was elected as a member of the Board of Trustees of the Alcuin School in Dallas, one of the top Montessori and International Baccalaureate programs in the United States. In 2015, she was named president of the board for a four-year term and was instrumental in the school's $20 million capital campaign. Maria is fluent in Spanish and conversant in French. She lives in Dallas with her husband, Sean, and loves cooking, travel, art and home design. Their daughter, Sofia, goes to Saint Mary's College in Notre Dame, Indiana.
Office Location
3131 Turtle Creek Blvd, 4th & 5th Floor
Dallas, TX 75219
Specifications
Languages: English
Specialties:
Service Area:
Contact
Hi there! How can we help you?
Contact us using the form below or give us a call.
Hi there! How can we help you?
Contact us using the form below or give us a call.