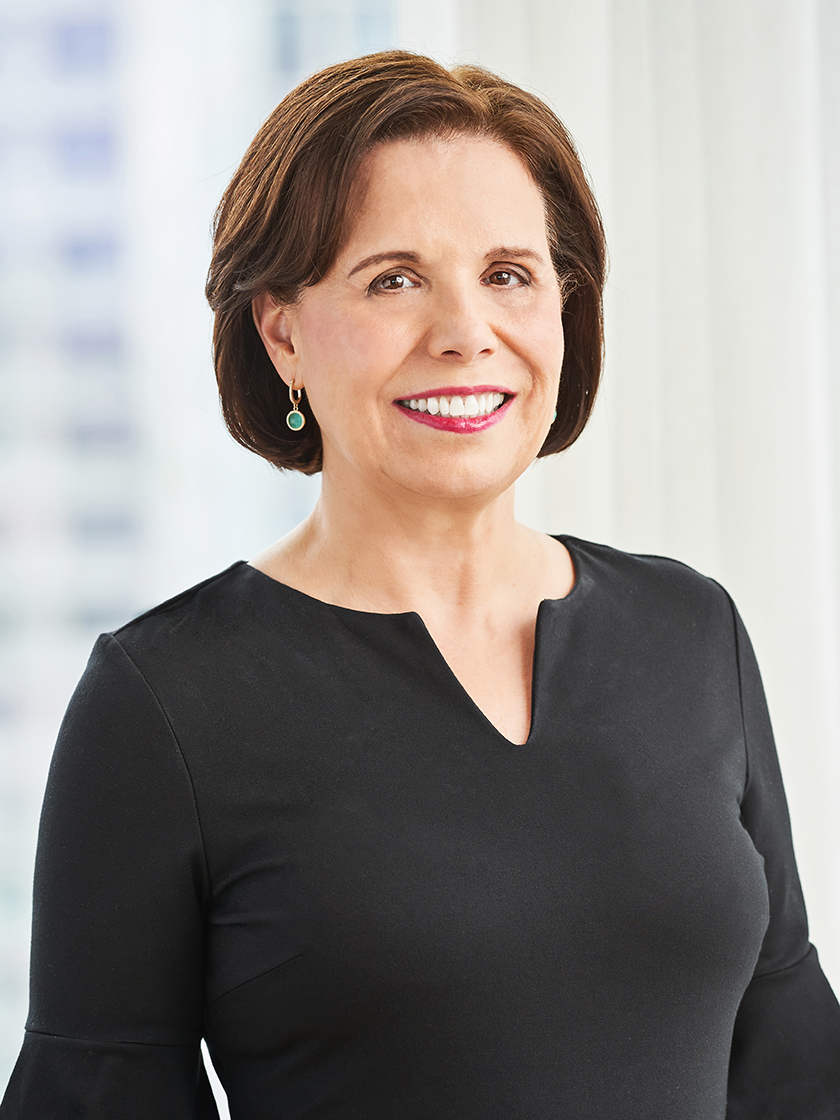 Global Real Estate Advisor
|
Sales Associate
Leaders Circle
D Best Realtor and Top Multi-Million Dollar Producer

WHAT I BRING TO YOU

Real estate is a service business and as an experienced professional, Malinda Arvesen delivers exceptional results for every client. She enjoys forming new friendships and networking among local agents. A good communicator by nature, Malinda constantly keeps her clients up to date regarding showings, the market, and any pertinent issue for either buyers or sellers. [...]
Leaders Circle
D Best Realtor and Top Multi-Million Dollar Producer

WHAT I BRING TO YOU

Real estate is a service business and as an experienced professional, Malinda Arvesen delivers exceptional results for every client. She enjoys forming new friendships and networking among local agents. A good communicator by nature, Malinda constantly keeps her clients up to date regarding showings, the market, and any pertinent issue for either buyers or sellers.

Custom-tailored marketing greatly impacts her success in representing you. For example, she provides two hours of professional staging (free of charge) to every listing, immediately maximizing each home's visual appeal. Whether through open houses, tours, or on the award-winning Briggs Freeman Sotheby's International Realty website, a variety of social media platforms or arvesengroup.com, your home receives maximum exposure in the marketplace.

For buyers as well as sellers, extensive knowledge of local neighborhoods provides an important advantage. Malinda and her husband, David, a well-respected real estate appraiser and real estate broker, formed the Arvesen Group to provide an even stronger level of professional service for their clients. As residents of Dallas and University Park for over thirty years, the Arvesens provide expertise regarding the Park Cities, Preston Hollow, Devonshire, Uptown, and Caruth Hills, and other areas throughout the DFW Metroplex.

BACKGROUND THAT WORKS FOR YOU

• As a summa cum laude graduate from Monmouth College (IL) in business, receiving the Wall Street Journal Award; and magna cum laude MBA graduate from SMU (Dallas, TX) in Finance, Malinda offers a solid foundation for handling all the financial aspects of your transaction from beginning to end. • Her previous experience in escrow at a local title company and appraisal and sales-related firms provides for a more "seamless" transactions for buyers and sellers.

• The Arvesens have enjoyed raising their three children in the Highland Park schools and have participated in many district activities over the years including PTA, La Fiesta de las Seis Banderas, HP Arts, tennis and cross-country teams, and former board members of Young Life for Highland Park High School and members of Northwest Bible Church. They also swim for Dallas Aquatic Masters and twice completed the Maui Channel (relay) Swim in Hawaii.

• Malinda has volunteered for Kappa Kappa Gamma, DallasSymphony Orchestra League and Council for Life. She is serving as an elected board member for Caruth Hills Homeplace and Neighborhood Association and can share this knowledge about HOA matters with her clients.

RESULTS

• Recognized since 2009 by D Magazine as one of Dallas' "Best Realtors and Top Producers," Malinda Arvesen is in the top one percent of agents selected by clients and peers. • Malinda has had annual multi-million dollars in closed transactions since 2005.
Office Location
3131 Turtle Creek Blvd, 4th & 5th Floor
Dallas, TX 75219
Contact Info
Specifications
Languages:
Specialties:
Service Area:
Malinda's Testimonials
Malinda works VERY hard to take care of EVERY detail of sale!!!!! It could not have been better! Terrific, smooth transaction with Malinda!
Janie C.
Our agent, Malinda offered invaluable expertise and journeyed through this tough market with us every step of the process. She demonstrated professionalism, knowledge, experience and strategic skill. We had the confidence we were well represented and could not recommend Briggs Freeman (specifically Malinda Arvesen) more highly.
Melody ad Robert Dockery
Malinda and David exceeded all expectations. Their professionalism and dedication to doing an excellent job made this experience a delight. Every detail was handled perfectly and I can't imagine doing business with anyone else after this experience.
JoAnn P. Ryan Revocable Trust
Malinda and Dave went above and beyond for us! They helped us find our dream home in a tough market. They protected us as the buyers by having an A team group of inspectors during the option period. Malinda and Dave provide exceptional services. Highly recommend them.
Katherine Arvesen
When Malinda and David first came to our home, they were immediately very open with us, sharing thoughts and ideas about how they would market our home, ways to improve our home before going to market, and they truly loved our home. They were personable and shared knowledge freely. They were thorough in researching the pricing and marketing plan and consulting with a vast group of expert contacts. Their approach was fresh, their communication was superb and we knew they had our best interest at [...]
Annette M.
Truly outstanding job, met every expectation
Adkins Green Properties, LLC
A brilliant strategist and highly skilled communicator, Malinda Arvesen gave us confidence through every decision that led to the quick, successful sale of our home. Her professionalism, knowledge and personal care set her apart in the industry.
Melody & Robert Dockery
Malinda and Dave did an awesome job representing us on both the sale of our home and the house we purchased. It had been almost 20 years since we have sold and bought houses, so they patiently led us through both transactions from beginning to end. They stayed on top of all the details - making sure nothing dropped through the cracks. They did an excellent job communicating with us and all the parties involved including the buyer of our house, the seller of the house we purchased, our lender, [...]
Mike Meredith
Outstanding - very professional and extremely qualified. Could not have been better.
Janet & Joe T.
Malinda and Dave Arvesen were great realtors and I would recommend them to anyone.
Victoria Turrentine
Contact
Hi there! How can we help you?
Contact us using the form below or give us a call.
Hi there! How can we help you?
Contact us using the form below or give us a call.