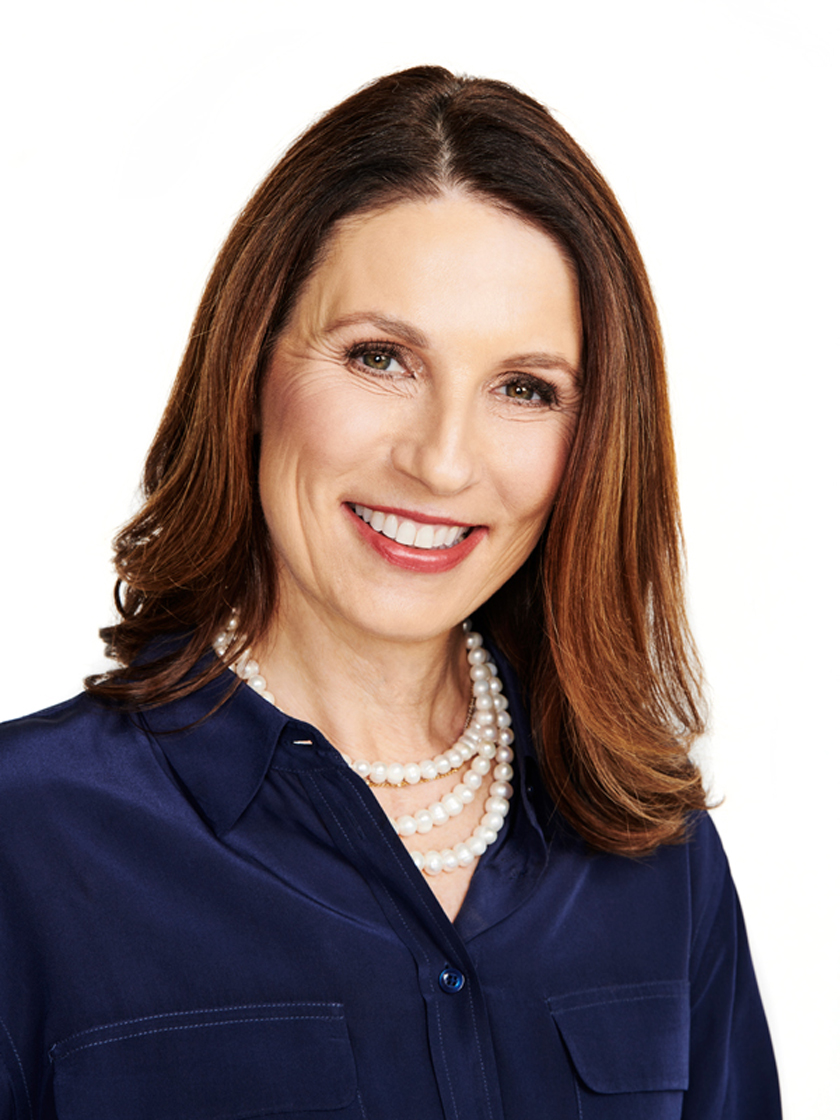 Global Real Estate Advisor
|
Sales Associate
Maggie Neely has lifelong roots in the Park Cities, and her passion for real estate goes just as deep. As a child, Maggie would often accompany her mother, who had her own brokerage firm, to open houses. She was fascinated by the diversity of home designs and [...]
Maggie Neely has lifelong roots in the Park Cities, and her passion for real estate goes just as deep. As a child, Maggie would often accompany her mother, who had her own brokerage firm, to open houses. She was fascinated by the diversity of home designs and architecture.

Maggie graduated from Texas A&M with a BA in Communications and entered the customer side of real estate when she and her husband purchased their first home. Together, they have purchased, remodeled and sold property as their family's needs changed. After spending the last twenty-five years devoted to her family, church and school committees, Maggie has returned to her love of real estate by joining Briggs Freeman Sotheby's International Realty.

Through the years, Maggie has watched as Dallas neighborhoods have changed and evolved and can help clients select the best one for their needs. She is a true problem solver and thrives on helping others. Where buyers or sellers see problems, Maggie sees possibilities. With a gifted eye for staging, she can present a home in its best light.

Maggie is married to Dr. Joe Neely, a Dallas pediatrician, and they have three adult children. Maggie is an active member of Highland Park Presbyterian Church. When she is not working, Maggie loves hosting family events, cooking old family recipes and hunting for treasures for the home.
Office Location
3131 Turtle Creek Blvd, 4th & 5th Floor
Dallas, TX 75219
Specifications
Languages: English
Specialties:
Service Area:
Maggie's Testimonials
Ms Neely did lots of homework for this sale. She made lots of recommendations about the property. She provided many names for contract work that was used to transform the house. She was always available by phone and numerous in person meetings. She conducted the open house. She made the sale happen, making the sale turn from a tired house to a financial boon. Pick her from any lineup of realtors: smart, competent, friendly, willing to listen.
The Estate of Nell Astrid Fallis
Maggie was extremely helpful and supportive throughout the quick process and covered so many details with great alacrity.
Nelson and Julie Bell
Normally I rank realtors with car salesman but Maggie flipped the coin, she was amazing! We are some of the pickiest clients you have ever seen and in this market it's not easy to find a home for clients with inflexible parameters. We have bought and sold over 5 houses over the years and Maggie was by far the best realtor we have ever had. She went out of her way to make us feel welcome here in Texas. We truly felt she had our best interest throughout the buying process never trying to make [...]
Eric Aurele Payette
Maggie went above an beyond and took responsibility for making sure nothing slipped through the cracks at any point in the process. Pleasure to work with, and would absolutely recommend.
Caroline Sandy
Maggie helped us buy our dream house in this crazy hot housing market. She guided us through the process from start to finish. She was amazing throughout the entire process. She answered my every question (and there were so many). After helping us purchase our new home, we then asked Maggie to sell our former home. She made every effort to make it look absolutely amazing (I almost hated to sell it once she was done with it). She then sold the house in 28 days from listing to closing for well [...]
JHJ
Maggie was so very attentive to us personally and responsive to every detail of the whole transaction. At one point, when our daughters were needing to be out of the house and they weren't ready for that inconvenience, Maggie gave them a gift card to get coffee and they were immediately distracted and taken care of. Perfect! Maggie Neely was EXCEPTIONAL!
Nelson and Julie Bell
Maggier was the most responsive realtor we have ever worked with. She helped us find a great rental and then when it was time to buy she helped us with that also. She gave great advice on the offer we made on the house we got. We had multiple offers and with her guidance and advice, the things we put in our offer helped the buyer choose us! She is a kind and hard working person who does her job with such a personable way. We were lucky to find her!
Ronald & Desiree Workman
Contact
Hi there! How can we help you?
Contact us using the form below or give us a call.
Hi there! How can we help you?
Contact us using the form below or give us a call.