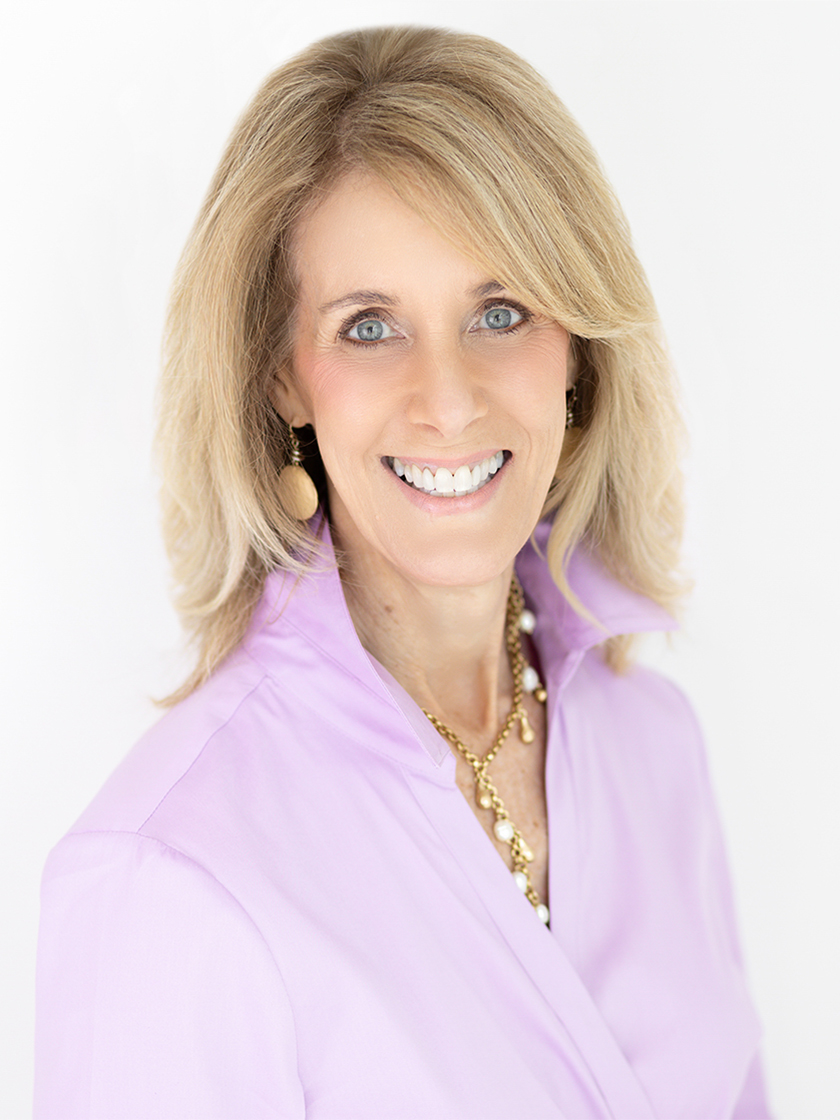 Global Real Estate Advisor
|
Sales Associate
Personable, professional, and—most of all—knowledgeable about the ins and outs of Dallas real estate, Lisa Price Delatour is an advocate for every new client she meets. With an unparalleled attention to detail, she utilizes her expertise in marketing, pricing strategy and contract negotiations to elevate the level of service she provides. Her enhanced customer engagement and commitment to excellence exceed customer expectations from listing to closing to move-in [...]
Personable, professional, and—most of all—knowledgeable about the ins and outs of Dallas real estate, Lisa Price Delatour is an advocate for every new client she meets. With an unparalleled attention to detail, she utilizes her expertise in marketing, pricing strategy and contract negotiations to elevate the level of service she provides. Her enhanced customer engagement and commitment to excellence exceed customer expectations from listing to closing to move-in day.
Born in Houston and raised in Fort Worth, Delatour is a proud native Texan who relishes sharing the best our great state has to offer. After attending the University of Texas at Austin and graduating from Texas Christian University, she began a successful career as an educator. Spending a decade with elementary school students and another sixteen years teaching English as a second language, she developed a foundational skill set that has served her well in her pivot to Global Real Estate Advisor at Briggs Freeman Sotheby's International Realty.
The preparation, research, and advocacy required in education have seamlessly carried over into how Delatour engages with potential clients in her new industry. As each future homeowner has their own experiences, viewpoint, and personal needs, Delatour creates a foundation of trust they can rely on throughout the entire process of purchasing a home. And, by setting expectations from the very first encounter, she can easily intuit the perfect dream home for every Dallasite.
Delatour currently resides with her family in beautiful Lake Highlands and when not sourcing the finest properties the city has to offer, she spends time advocating for animals in need or spoiling her rescue pup, Luke, and her two adorable Tuxedo cats — Tate and Mismo. She also serves on the board and as an active member of Dallas Retired Teachers Association and is a member of Highland Park United Methodist Church. Additionally, she enjoys time with friends and family, exploring the local restaurants and boutiques of East Dallas and relaxing by White Rock Lake.
Office Location
6301 Gaston Avenue, P170
Dallas, TX 75214
Specifications
Languages: English
Specialties:
Service Area:
Lisa Price's Testimonials
I first came in contact with Lisa one late Sunday afternoon. I called several offices prior to hers and no one answered the phone. Lisa did and so I began working with her. She was very professional and quickly worked to find us a home within our parameters. She worked extremely hard to get us to closing as well. I would very much recommend her to anyone seeking real estate services.
C. Sclafani
14 December 2021, 16:47 PM
I'm so grateful to Lisa for her help while buying my first home-we found the perfect property, had it under contract in a day, and things went so smoothly until closing. She did an amazing job negotiating, and it was so nice to work with someone that I could trust completely with my purchase.               
J.Cruciger
I can't speak highly enough of Lisa Delatour. I've known Lisa for many years. Her professionalism, knowledge, honesty, integrity and positive outlook made every aspect of the transaction look so easy, but I know for a fact she put a lot of hard work, research and behind the scenes attention into making sure we were taken care of. She is detail oriented, great with people and the service she provides is amazing. Her background as an educator serves her well and is an extra bonus. She put us at [...]
P. Puckett
28 February 2022, 07:21 AM
Lisa Price Delatour blew me away! I've sold and purchased homes in my lifetime but never have I had someone really care about what is best for me.  I was nervous about the whole process and Lisa was there for me every step of the way.  She explained each step and what would happen next.  When I called, she was available.  When things got hectic, she knew what to say to put me at ease.  Basically, she went above and beyond my expectations!  Thank you, Lisa for all your hard work and I know now I [...]
L. Norris
19 October 2021, 12:33 PM
Contact
Hi there! How can we help you?
Contact us using the form below or give us a call.
Hi there! How can we help you?
Contact us using the form below or give us a call.