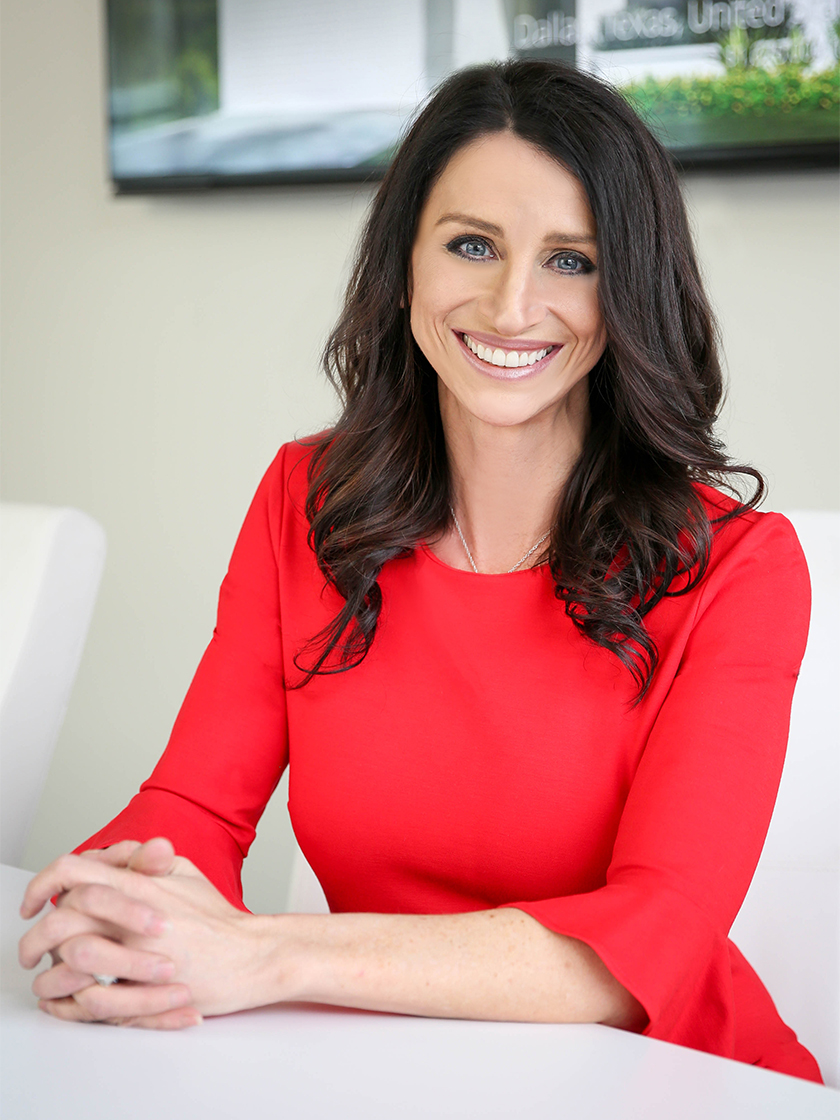 Global Real Estate Advisor
|
Sales Associate
Tenacity, trust and impeccable standards are the cornerstones on which Linda Baker has built her real-estate career. She has extensive knowledge of the residential market, with proven success as a multimillion-dollar producer and luxury real-estate specialist. Her core values are what her clients value most, plus integrity and putting their needs first. She offers solutions to those needs, big or small. Whether it's tailoring a marketing program to sell a house or customizing searches to [...]
Tenacity, trust and impeccable standards are the cornerstones on which Linda Baker has built her real-estate career. She has extensive knowledge of the residential market, with proven success as a multimillion-dollar producer and luxury real-estate specialist. Her core values are what her clients value most, plus integrity and putting their needs first. She offers solutions to those needs, big or small. Whether it's tailoring a marketing program to sell a house or customizing searches to find the right one, Baker listens to her clients - and is with them throughout every step of the buying and selling process. This has earned her a reputation as an outstanding agent with an exceptionally loyal clientele of personal referrals and repeat business.

Born and raised in Maryland, Baker grew up the daughter of a homebuilder and one of seven children - all girls. She remembers going with her dad to visit land he was purchasing, going to the bank to discuss financing and going to the courthouse to apply for rezoning or to research deeds and surveys. She found herself with her dad at real-estate offices, finalizing deals, and watched as he bought land, subdivided it and built homes from the ground up. She often jokes that she grew up in a Lowe's hardware store. These experiences would become the foundation of her real-estate career.

Baker spent many years in the corporate world before discovering her true passion: real estate. Her drive, combined with her corporate expertise, helps her succeed as a multimillion-dollar agent. Evaluating transactions, examining numbers and having sales and marketing knowledge - combined with the experience of assessing and negotiating contracts - propelled Baker into real estate, full-time. She takes no task lightly. She is pivotal and aggressive in negotiations. And her residential knowledge and expertise of the local market is unparalleled: She is able to find the right homes for buyers, and to sell homes aggressively. She has a keen eye for the exquisite and she understands the homebuilding process. Real estate has become second nature to her.

When she is not finding and selling homes, Baker loves spending time with her two children and is passionate about helping others and helping the community.
Office Location
7301 Lone Star Drive, Suite A-115
Plano, TX 75024
Contact Info
Specifications
Languages:
Specialties:
Service Area:
Linda's Testimonials
Linda is an excellent realtor. She has answer to every problem. She is very hardworking and passionate about her work.
Farah Agha
Please refer to earlier testimonial that explained the maximum rating
Steve Ruzicka
Linda was wonderful to work with. She did a phenomenal job marketing our home, and guiding us along the way.
George and Audry V.
Great work!
Jon & Ching Bayless
Linda was incredible. Very hands on from the start with staging, setting up the photo shoot, and production of the marketing materials. Nothing was left to chance and it resulted in our home being sold in three days with an offer above asking price and a backup contract.
Paul
Contact
Hi there! How can we help you?
Contact us using the form below or give us a call.
Hi there! How can we help you?
Contact us using the form below or give us a call.