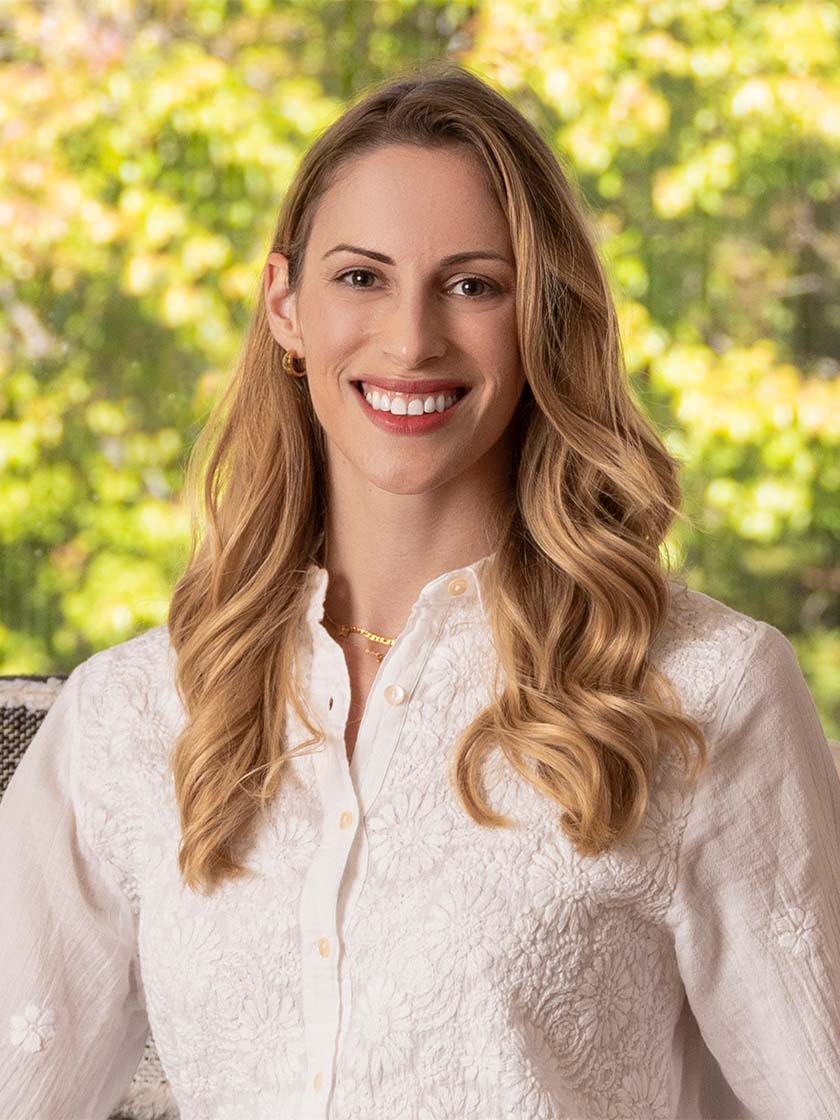 Global Real Estate Advisor
|
Sales Associate
Dallas-based Realtor Lauren von Rosenberg is an agent who goes above and beyond time and time again as quoted by her clients. Raised in Dallas-Fort Worth, she has seen our cities & neighborhoods from every angle since childhood. Her greatest joy is working with those in search of [...]
Dallas-based Realtor Lauren von Rosenberg is an agent who goes above and beyond time and time again as quoted by her clients. Raised in Dallas-Fort Worth, she has seen our cities & neighborhoods from every angle since childhood. Her greatest joy is working with those in search of Home.

Opting to go straight from high school to a career, she takes great pride in the life-lessons obtained working as a model and in fashion design at a young age traveling nationally and internationally, acquiring a grounded business-sense and culture.

From learning how to file her taxes at only 15 years of age, being self-represented and securing a three-year contract with a hair-care company, then going on to work as a sales representative for clothing lines at market, she gained the knowledge and awareness of contracts, negotiations, marketing and how those can all work in a symbiotic manner.

With an astute eye for quality and design, she continues to challenge her knowledge with construction classes at the local community college to fulfill her personal goal- that the homes her clients live in serve both as a haven and a smart investment, while also advising on the ones they sell.

In her personal life, Lauren enjoys time spent with her husband & local artist, Ross von Rosenberg, their 2 long-haired chihuahuas and a plethora of houseplants. She's passionate about health & fitness, and a balanced lifestyle which contributes to that.

Certified Historic Home Specialist
D Best Real Estate Agent 2019 Licensed Realtor® since 2014
Licensed Realtor® at Briggs Freeman Sotheby's International Realty since 2014
East Dallas Resident
Texas Native, raised in D-FW
Office Location
6301 Gaston Avenue, P170
Dallas, TX 75214
Contact Info
Specifications
Languages:
Specialties:
Service Area:
Lauren's Testimonials
Easy and great experience with Lauren
Thomas Scott Pollock
Lauren exceeded all of our expectations, which is difficult to do as I grew up with a Mom as a realtor. She bright, hardworking and was usually 1 to 2 steps ahead of us on getting something accomplished. She was always early to all appointments. She always went the extra mile to ensure something was done right & on time, such as sending over an electrician & LED bulbs to fix the ones we got from the store. This is one example of many. Keep in mind it's rare for me to use the word: always. She's [...]
James
Lauren did an amazing job! We really can't say enough good things about her level of service and the ultimate result. She outperformed our expectations in every way. We had never met Lauren when we called her to come look at our home. She showed up very prepared and she walked us through the full marketing process, including explaining her recommendation for our listing price which was backed by thorough market research. Our home needed a little love to fetch the price we wanted, including [...]
Kristen & Jonathan Vollinger
I cannot recommend Lauren highly enough. As a first time home buyer, I came into the process knowing nothing. Lauren is the perfect partner in the home buying process. From being able to spot termite damage from across the room to thoroughly checking every window, fuse box and water heater, Lauren knows houses and the housing market inside and out. While touring homes, Lauren was always quick to put together comps on similar houses and several times recommended against making an offer because [...]
Stephanie W.
My wife and I could not have been more happy with Lauren. She was an absolute professional and walked us through each step of the process. Being first time home buyers, we had plenty of questions and she was always quick to respond and never made us feel silly for asking them. Email or text she was always so quick to bring things to our attention. Her thoroughness in all aspects of the process were un believable. Since we bought a new build, we had multiple walk throughs with the builder and [...]
Eric D.
Lauren is energetic, thoughtful, and hard working. She knows the matket and also knows when to use her other resources. Was very impressed by her.
David McBee, Jr. as Executor for The Estate of David A. McBee, Sr.
We met Lauren at an open house and immediately took to her. She let us roam around and take our time then answered all our questions. But it was how she made us feel no pressure that made us want to work with her on what ultimately was the purchase of another home. And she worked tirelessly for us to coordinate a very quick, very complicated close.
Bruce & Silvia D.
Lauren was an absolute rockstar in helping us find our first home in Dallas! She consistently went above and beyond expectation with her ability to see & communicate potential shortcomings, gaps & challenges in prospective homes provided us critical insight to being successfull with our investement in the Dallas market. Her willingness to hunt and leverage her network to help us find us the right home at the right price was critical to us finding our dream home. We would not be in the house of [...]
Zachary & Christine K.
Lauren went above and beyond, even so far as to write letters to all the owners in the building that we were interested in. And it worked! We were able to buy off market. Lauren was on our side every step of the way. We are so thankful for her tenacity & passion.
Brent & Erika D.
Lauren met us promptly, warmly and with genuine interest in hearing our story. We were impressed with her commitment, her prompt responses — to every e-mail, text and phone call — her patience, research, networking and invaluable remodeling knowledge, which steered us correctly in our decision.
Kenneth R.
Contact
Hi there! How can we help you?
Contact us using the form below or give us a call.
Hi there! How can we help you?
Contact us using the form below or give us a call.