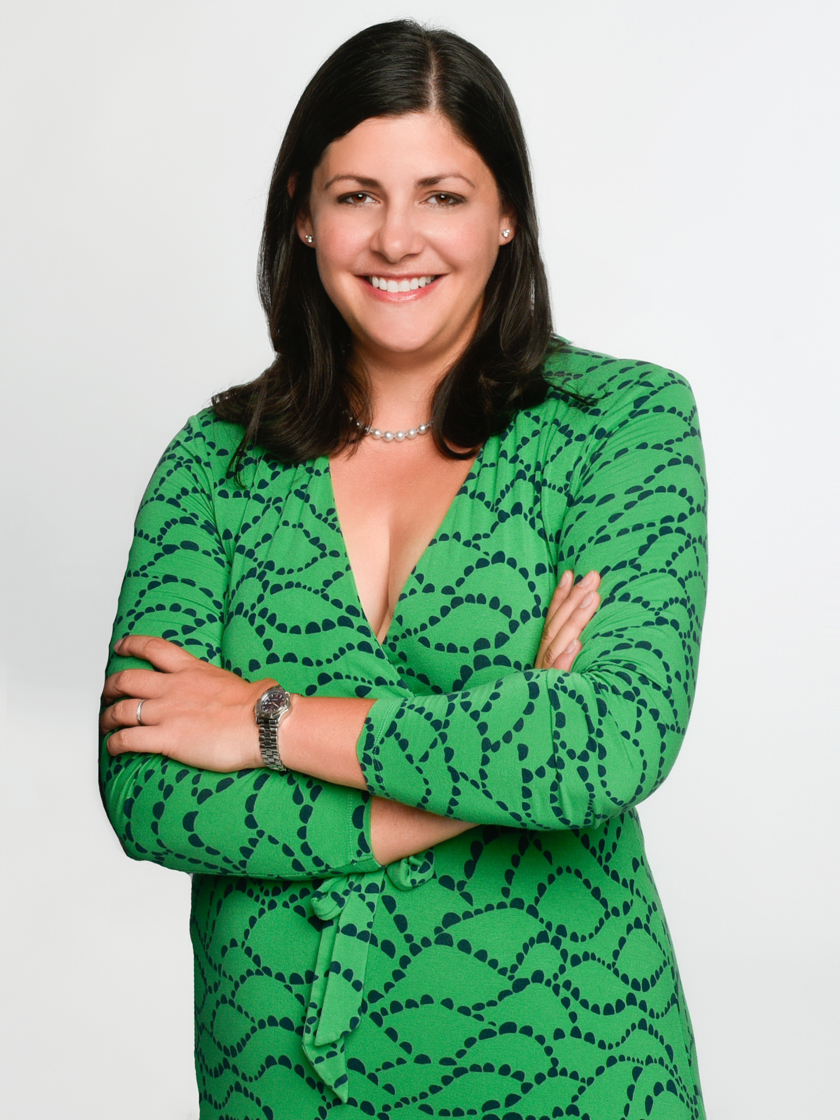 Associate Broker
|
Associate Broker
From Kay Wood's background in teaching, she learned that the same approach doesn't work for each person or each scenario. More than ever in this market, she adapts to changing conditions and tailor marketing for each seller and searches for each buyer. By following the latest market trends, networking in the community, and really listening to her clients, Kay works to find the path that best suits her clients' goals. She believes in giving her clients the information they need and [...]
From Kay Wood's background in teaching, she learned that the same approach doesn't work for each person or each scenario. More than ever in this market, she adapts to changing conditions and tailor marketing for each seller and searches for each buyer. By following the latest market trends, networking in the community, and really listening to her clients, Kay works to find the path that best suits her clients' goals. She believes in giving her clients the information they need and empowering them to make informed decisions.

Kay and her husband were both born and raised in Dallas and chose to return home to raise their three children. While growing up with an architect mother, Kay spent countless hours at building sites and open houses which really helps her to understand design principles and possibilities for each home. Degrees in Art History and Media Studies contribute to her understanding of architecture and marketing. Having lived in the Park Cities, Sparkman Club, Turtle Creek, East Dallas, and North Oak Cliff, and having family, friends, and clients in neighborhoods all over Dallas, she is intimately familiar with many different areas of the city.

Dallas is her home and Kay has been a committed community volunteer for numerous organizations throughout Dallas, including Junior League of Dallas, Dallas Children's Advocacy Center, and the PTAs for Rosemont Schools, Rosemont Early Childhood, and Sudie TAG. She is humbled to be recognized as a top Realtor by D Magazine and the Advocate Magazine since 2014.
Office Location
3131 Turtle Creek Blvd, 4th & 5th Floor
Dallas, TX 75219
Specifications
Languages: English
Specialties:
Service Area:
Kay's Testimonials
Kay was able to approach the issue of selling our home without interrupting our life unnecessarily, and she also kept what was important at the forefront. She is the best at what she does — and it doesn't hurt that she is fun and easy to be around.
scpollan via Zillow
Kay was fantastic to work with. This was our second time buying a home with her and our first time selling a home and we had an overall fantastic experience. She was always accommodating to our needs and answered any and all questions we had. Grateful for Kay and all of her hard work to help us sell and buy our homes!
Michael and Julie Hansen
i found Kay Wood most agreeable to discuss my position regarding the marketing of my home in Lake Highlands. She is well experienced in all matters Real Estate, and thoughtful and understanding. I would be comfortable to recommend her to others planning to buy or sell their home. Mary Jane Ligon
Mary Jane Ligon
Kay Wood is a true professional. She is a calm partner in the purchase process, and thinks of things that are not top of mind for a buyer. We enthusiastically recommend Kay for any purchase and will look to work with Kay again when the opportunity arises.
Manuel Valencia
We so appreciate Kay's professional counsel and representation in the selling of our home. She truly advocated for us and helped us to keep as much of our sales price as possible while being fair to our buyer. She made herself available to us through the entire process, start to finish. I highly recommend Kay Wood and her firm, Briggs Freeman Sotheby's!
Stacy and Mauro Cianciulli
Kay represented the seller of a house we were interested in that had some unusual features and conditions. Kay responded to our questions promptly and accurately. We did not ultimately buy, but she represented her client well and was very pleasant to work with.
wpstewart7 via Zillow
Kay is a joy to work with and we would recommend her as a realtor to anyone we know. She has helped us buy two homes now and sell one home. Kay is extremely detailed and is great about keeping us in the loop. We appreciate that she knows Oak Cliff well and give us all of the best insight and details on neighborhoods and the surrounding area. We are so appreciative of her and all of her hard work!
Michael and Julie Hansen
Contact
Hi there! How can we help you?
Contact us using the form below or give us a call.
Hi there! How can we help you?
Contact us using the form below or give us a call.