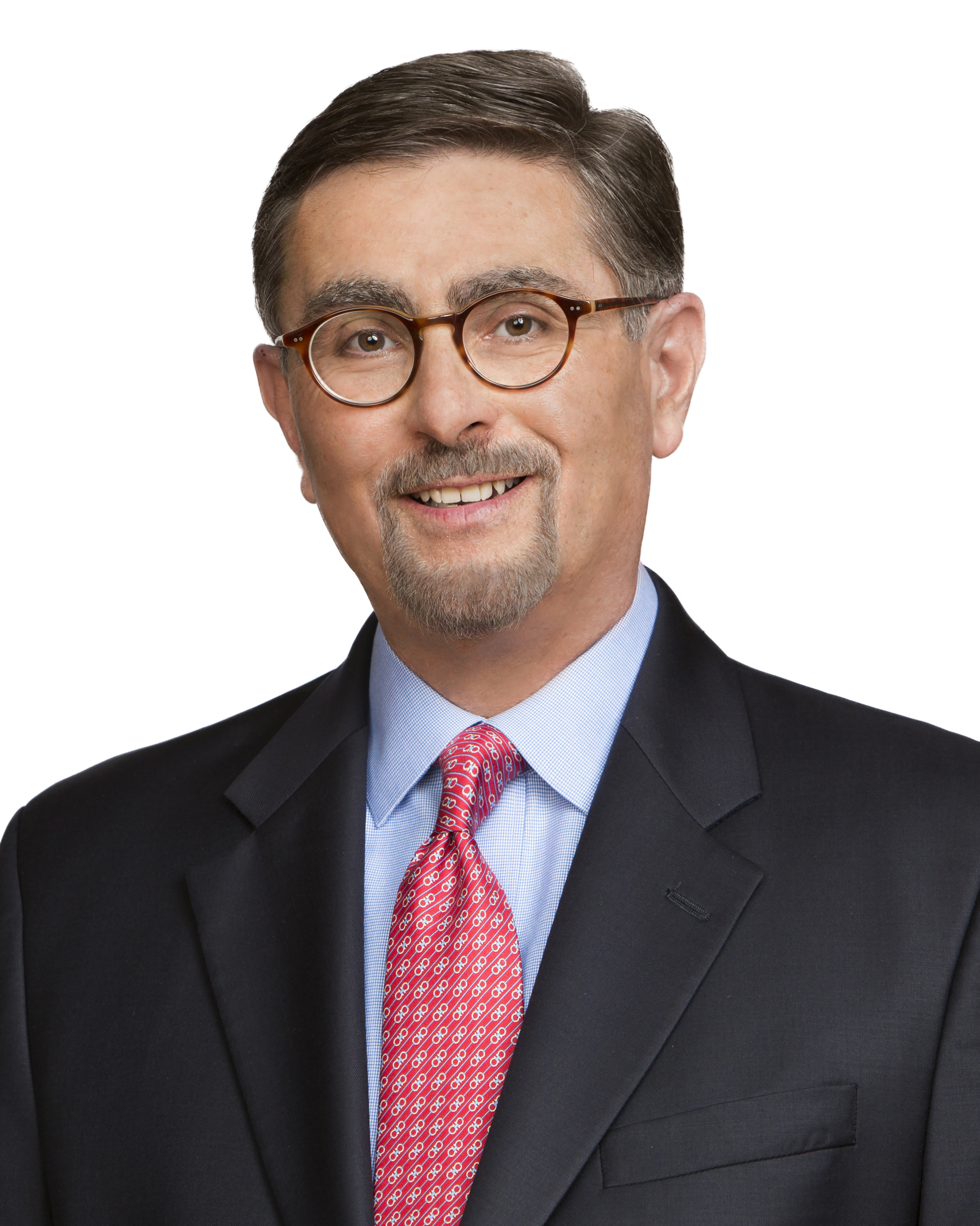 Global Real Estate Advisor
|
List Hub Manager
Through several decades of successful marketing and selling in multiple luxury industries, John has developed a reputation for building strong relationships resulting in a very loyal clientele. His consultative, customer first approach consistently ranks him a top performer in both sales and marketing. John first worked with Briggs-Freeman in 2000 in his role as Vice President- Director of Sales and Marketing for a luxury townhome developer. During this time he was directly involved in [...]
Through several decades of successful marketing and selling in multiple luxury industries, John has developed a reputation for building strong relationships resulting in a very loyal clientele. His consultative, customer first approach consistently ranks him a top performer in both sales and marketing. John first worked with Briggs-Freeman in 2000 in his role as Vice President- Director of Sales and Marketing for a luxury townhome developer. During this time he was directly involved in the design, sales and marketing of luxury townhomes and condominiums in the Knox Park area. His creative marketing efforts garnered seven prestigious McSam Finalist nominations in one year. His time spent in residential real estate has given him a keen understanding of the in-town market along with other areas of Dallas and its suburbs. John credits his sales success to being a good listener and never "selling" anything, instead fully educating his clients, then facilitating the transaction. Born in Youngstown, Ohio, John graduated from Marquette University where he majored in English and Political Science. His wife, Andrea, is an executive in the healthcare industry. John is a voracious reader and often has multiple books going at the same time. His other interests include listening to and playing music (he's a drummer) and spending time with family and friends. John is a Past President of the Dallas Executives Association. John's commitment to his clients is simple: "no one will outwork me."
Office Location
3131 Turtle Creek Blvd, 4th & 5th Floor
Dallas, TX 75219
Contact Info
Specifications
Languages:
Specialties:
Service Area:
John's Testimonials
John Maluso is thorough. He observes the big picture then moves to the details about the house. He is very easy to work with. I highly recommend him.  
Dickey Family Living Trust
Contact
Hi there! How can we help you?
Contact us using the form below or give us a call.
Hi there! How can we help you?
Contact us using the form below or give us a call.