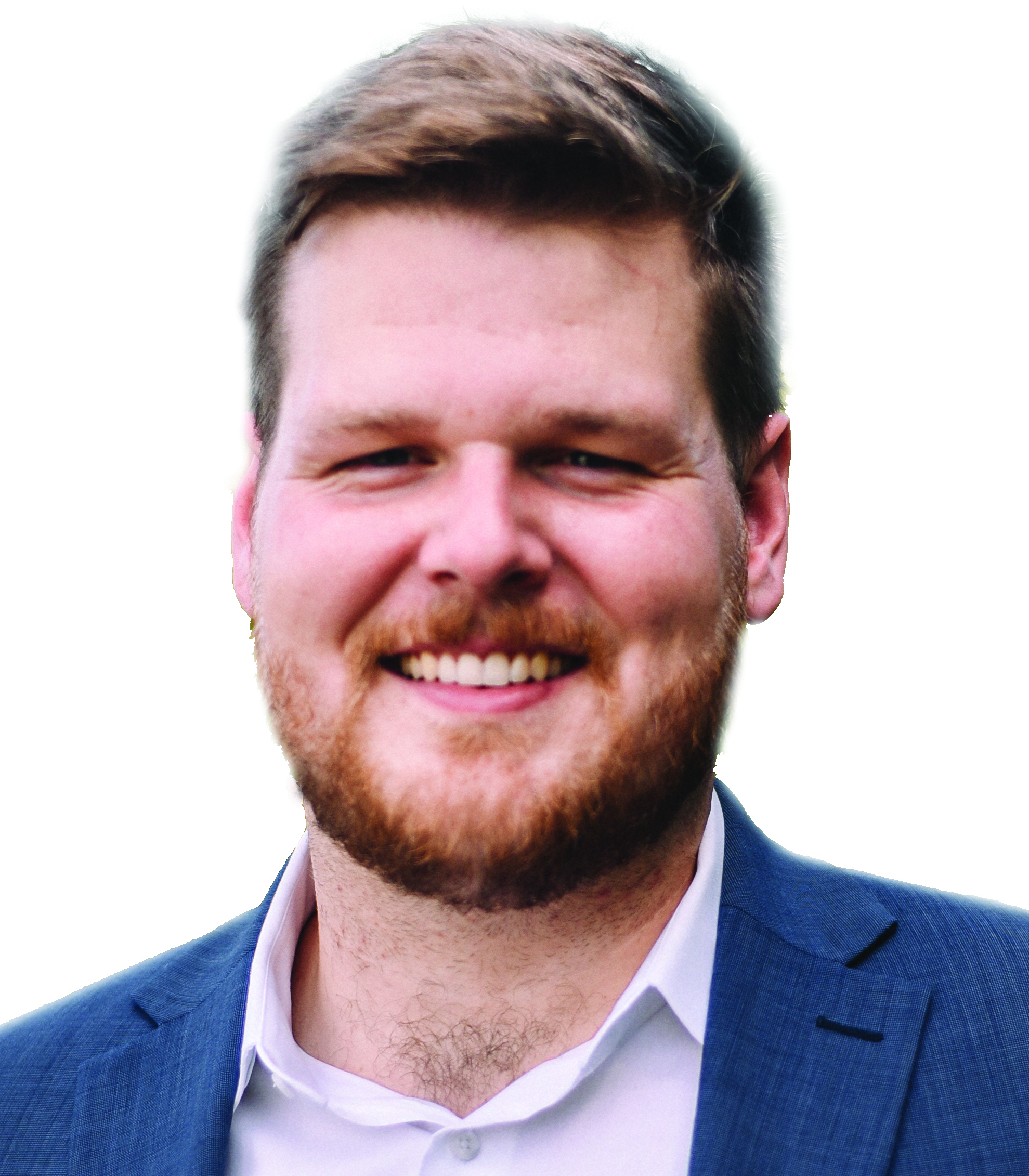 Global Real Estate Advisor
|
Sales Associate
Originally from Chicago, Joe Kaiser came to Dallas for college at the University of Dallas. After graduating with a degree in Economics, he began working in the oil and gas industry. In mid-2016, he made the switch to commercial real estate, assisting in transactions in the Irving market. He found his true calling, however, when a work colleague asked Joe to list his home. It was this transaction that confirmed his idea that real estate is better when it's about people and their [...]
Originally from Chicago, Joe Kaiser came to Dallas for college at the University of Dallas. After graduating with a degree in Economics, he began working in the oil and gas industry. In mid-2016, he made the switch to commercial real estate, assisting in transactions in the Irving market. He found his true calling, however, when a work colleague asked Joe to list his home. It was this transaction that confirmed his idea that real estate is better when it's about people and their stories.

Joe has always been a connector. He made his first $10 when he was five, running a business where he would charge neighbors to collect branches from their yards and then sell them to his grandfather for kindling. He enjoys making connections and seeing people reach their goals. He values communication during a transaction and promises all his clients clear, concise advice no matter how simple or complex, large or small the transaction.

Joe has taught Sunday School at Christ the King Catholic Church for six years and organizes a drive to deliver socks and personal items to the homeless in Dallas. He enjoys watching hockey and boxing in his free time.

"Buying a home can be extremely overwhelming process. Our experience was just the opposite. Joe always kept us one step ahead with his expertise, easy-going demeanor, and excellent communication. We always knew what to expect next, which put our minds at ease. We would not hesitate in recommending Joe to our family and friends for their next real estate transaction!" - Shannon Lowe
Office Location
3131 Turtle Creek Blvd, 4th & 5th Floor
Dallas, TX 75219
Contact Info
Specifications
Languages:
Specialties:
Service Area:
Joe's Testimonials
Joe was great!
Somos Group, LLC
Joe Kaiser is an exceptional real estate agent with uncompromising ethics. He has represented me in two real estate transactions where he demonstrated his savvy and his unparalleled professionalism. He was available always when II had a question, educated me on things I was unaware of and skillfully guided me and the buyer's agent through the entire process. It is delightful to watch a young professional possessed of such enthusiasm, unimpeachable integrity and an ethical outlook on life. I am [...]
Joseph Family Trust ? Boban Joseph & Regina Joseph
Joe was patient and helped us understand the process even when it wasn't his responsibility. He was truly a partner through this journey.
Jessica Blanco
Joe was excellent in every regard!! He helped guide us through our transaction skillfully, and led us to a fantastic result. I couldn't recommend Joe more highly.
Clifford and Monica Riley
Joe was great!! He really was on top of everything and just made the process smooth.
Kevin Webber
Joe Kaiser is an outstanding agent. He went way beyond his responsibility to make my transaction successful. He communicated regularly and was always available when I had questions. Excellent experience overall!
Thomas and Boban Joseph
Joe Kaiser was amazing. Did a fantastic job from start to close. Would recommend him to anyone!!
Kevin Webber
Pogir and Joe Kaiser were exceptional to work with. They were extremely thorough and professional. I will recommend them to anyone looking for a house in Dallas.
Edward and Patricia Dalheim
Joe represented us excellently and made our transaction smooth, quick, and very successful. He was a steady guide, providing us the expertise and confidence to navigate the real estate market. I could not recommend Joe strongly enough.
Clifford Riley
Joe Kaiser was absolutely amazing to work with. We were a first-time home buyer and he was patient and helpful and always had our best interests in mind. We look forward to working with Joe as we continue to build our real estate portfolio.
Ian Mc.
Contact
Hi there! How can we help you?
Contact us using the form below or give us a call.
Hi there! How can we help you?
Contact us using the form below or give us a call.