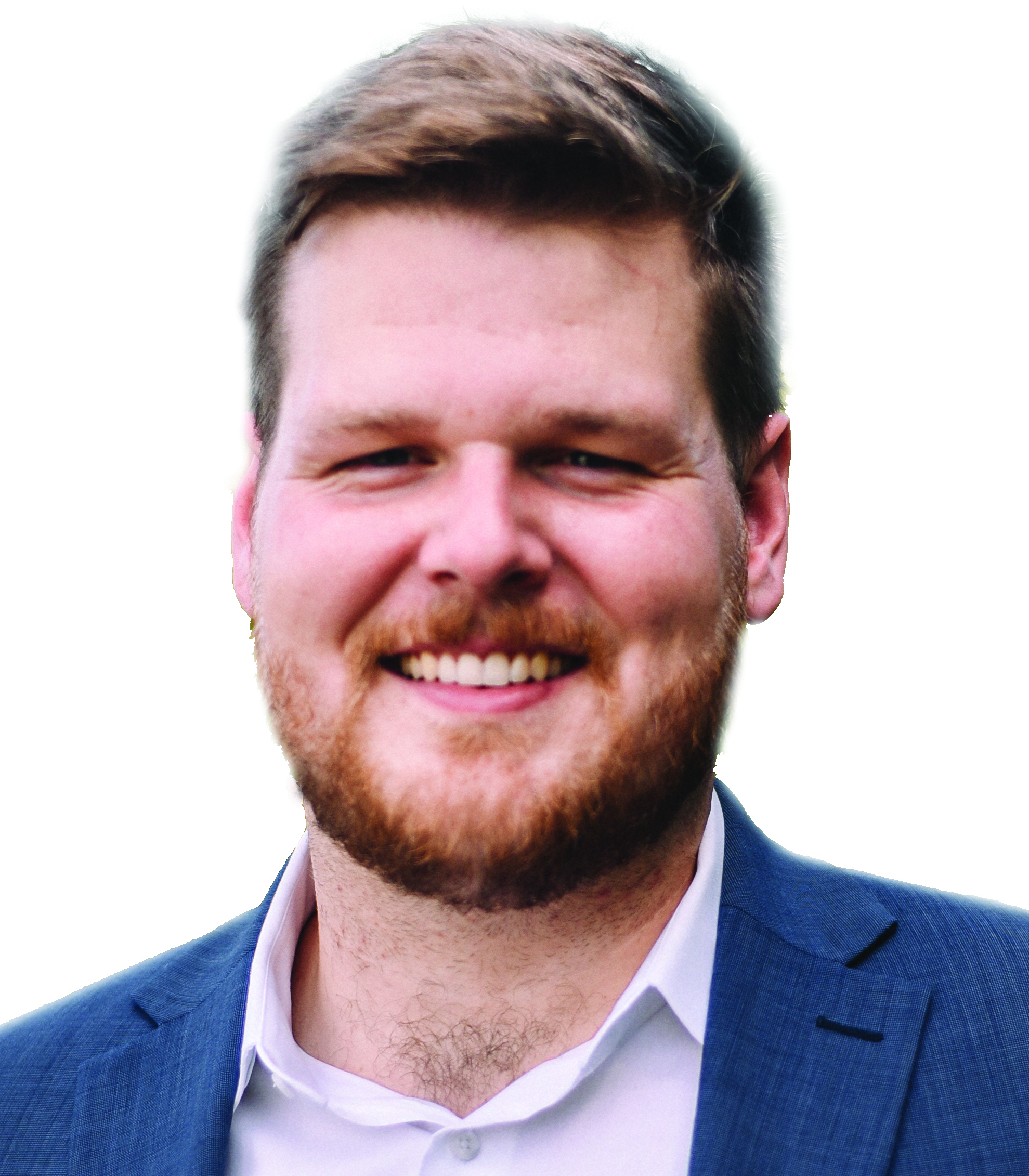 Global Real Estate Advisor
|
Sales Associate
Originally from Chicago, Joe Kaiser came to Dallas for college at the University of Dallas. After graduating with a degree in Economics, he began working in the oil and gas industry. In mid-2016, he made the switch to commercial real estate, assisting in transactions in the Irving market. He found his true calling, however, when a work colleague asked Joe to list his home. It was this transaction that confirmed his idea that real estate is better when it's about people and their [...]
Originally from Chicago, Joe Kaiser came to Dallas for college at the University of Dallas. After graduating with a degree in Economics, he began working in the oil and gas industry. In mid-2016, he made the switch to commercial real estate, assisting in transactions in the Irving market. He found his true calling, however, when a work colleague asked Joe to list his home. It was this transaction that confirmed his idea that real estate is better when it's about people and their stories.

Joe has always been a connector. He made his first $10 when he was five, running a business where he would charge neighbors to collect branches from their yards and then sell them to his grandfather for kindling. He enjoys making connections and seeing people reach their goals. He values communication during a transaction and promises all his clients clear, concise advice no matter how simple or complex, large or small the transaction.

Joe has taught Sunday School at Christ the King Catholic Church for six years and organizes a drive to deliver socks and personal items to the homeless in Dallas. He enjoys watching hockey and boxing in his free time.

"Buying a home can be extremely overwhelming process. Our experience was just the opposite. Joe always kept us one step ahead with his expertise, easy-going demeanor, and excellent communication. We always knew what to expect next, which put our minds at ease. We would not hesitate in recommending Joe to our family and friends for their next real estate transaction!" - Shannon Lowe
Office Location
3131 Turtle Creek Blvd, 4th & 5th Floor
Dallas, TX 75219
Contact Info
Specifications
Languages:
Specialties:
Service Area:
Joe's Testimonials
Joe was absolutely fantastic. He clearly put my interest first through the entire process and made things extremely easy for us. I especially appreciated that he met so many contractors out at the house for me while I was travelling for work.
Nick and Lucy van Schaijik
Joe was patient and helped us understand the process even when it wasn't his responsibility. He was truly a partner through this journey.
Jessica Blanco
Joe Kaiser was extremely professional. I would highly recommend him to anyone.
David G.
Joe was great!! He really was on top of everything and just made the process smooth.
Kevin Webber
This was the best experience I've had purchasing and selling a house ever (3rd time). And it was all because of Joe!
Travis and Ruth Ekmark
Joe was great! He is professional, knowledgeable, and always available to talk. He guided my wife and I through our first home purchase smoothly, and we will be using him for our real estate transactions going forward!
Benjamin Joseph
Joe was excellent in every regard!! He helped guide us through our transaction skillfully, and led us to a fantastic result. I couldn't recommend Joe more highly.
Clifford and Monica Riley
David parks is awesome. Great guy and great realtor
Cynthia Simmons
Joe went above and beyond to ensure we found the perfect house for us. We greatly appreciate all the research and coordination he did on our behalf. THANK YOU, JOE!
Thomas & Lisa Hisscock
Joe Kaiser is an exceptional real estate agent with uncompromising ethics. He has represented me in two real estate transactions where he demonstrated his savvy and his unparalleled professionalism. He was available always when II had a question, educated me on things I was unaware of and skillfully guided me and the buyer's agent through the entire process. It is delightful to watch a young professional possessed of such enthusiasm, unimpeachable integrity and an ethical outlook on life. I am [...]
Joseph Family Trust ? Boban Joseph & Regina Joseph
Contact
Hi there! How can we help you?
Contact us using the form below or give us a call.
Hi there! How can we help you?
Contact us using the form below or give us a call.