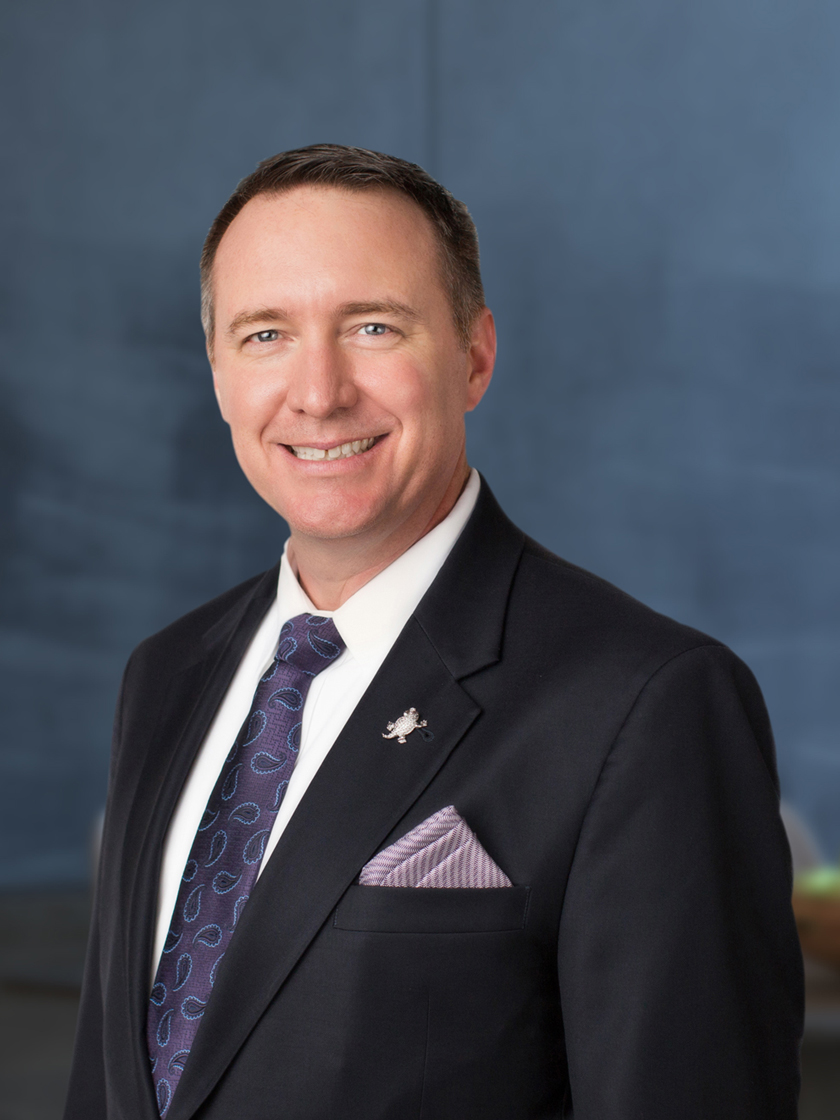 Global Real Estate Advisor
|
Sales Associate
Jeremy Spann drives value for clients by utilizing his education, experience, analytical mind and unorthodox style thinking.

Over the years, he has served in various roles, including: negotiations, building start-ups, representation in selling companies, representation in buying companies, commercial real estate, business intelligence, sourcing capital for investments in start-up companies, investor relations, asset management, business development, supply chain management, business [...]
Jeremy Spann drives value for clients by utilizing his education, experience, analytical mind and unorthodox style thinking.

Over the years, he has served in various roles, including: negotiations, building start-ups, representation in selling companies, representation in buying companies, commercial real estate, business intelligence, sourcing capital for investments in start-up companies, investor relations, asset management, business development, supply chain management, business strategy, and personal networks.

Wanting a more person to person experience, Jeremy chose to make the jump from the commercial side of real estate to residential real estate. He has a philosophy of being a relationship manager who manages realistic expectations, rather than a transactional sales type. Jeremy strives to drive value for clients by giving them a luxury brand experience like Briggs Freeman Sotheby's International Realty offers whether it is a home for $100,000 or $100,000,000.

Jeremy brings a unique value to clients by expanding the pie when it comes to options. With his global network and experience he feels that he can tap into the international community to expand the market possibilities for buyers. His experience in business intelligence gives him an unique perspective in evaluating trends to include, but not limited to: migration factors, crime trends, economics, current and global events.

He was a Chancellor Scholar at Texas Christian University for his undergraduate degree in Foreign Policy as well obtaining his Masters in Business Administration from TCU.

Community involvement comes naturally to Jeremy - he serves on several boards and committees from TCU, to the Fort Worth Club and Ladainian Tomlinson's Touching Lives Foundation. He is the founder of Cowtown Warriors, an organization that raises money for his fellow wounded, ill and injured veterans. Since its creation in 2013, the organization has raised more than $300,000 for the cause and 100% of the funds raise went directly to the mission and not to administrative costs.

"A highly energetic, motivated individual who is passionate about people, their viewpoints, and their perspective to maximize an outcome, professionally and socially." - Matt Houston, Principal at MLH Enterprises.
Office Location
4828 Camp Bowie Blvd
Fort Worth, TX 76107
Specifications
Languages: English
Specialties:
Service Area:
Jeremy's Testimonials
Jeremy not only provided my family with exceptional service through the sale of one home and purchase of another, he also provided us with top quality recommendations for services that made for a very convenient process. The personal touches that exceeded our expectations during our professional exchanges still continue in the many months after we completed our transactions. I would highly recommend him to anyone - please feel free to reach out to me if you would like more details on his [...]
Bret Barre (2016)
16 December 2020, 00:00 AM
It was an amazing experience and hardest part was waiting to move in! After being way from home for so long serving in the military and now we are looking forward to the next chapter in life!
Adam and Maria Rodriguez
An extremely knowledgeable and helpful team. Really enjoyed working with the Spann Group.
Benjamin and Tanisha Jones
Wonderful group of men and women working together to get the job done quickly, and in a timely manner . I only wish I could of done it sooner. Excellent work Team!!
John Attaway
So happy to work with the Spann Group again! Working in a sellers market and wanting to buy in the prestigious Fairmount neighborhood you have to have a team working for you. I was so happy to have them find the perfect house my family! They nailed it! I would HIGHLY recommend them to anyone looking to buy or sell a home.
Donald Kresser
I dealt exclusively with team member ReyAnne Moorehead. She was prompt, professional and always kept me updated on progress.
Todd Limbocker
Jeremy, Laura, and the team were fantastic. The sale of our home was complicated and they displayed the utmost professionalism throughout the entire process. We knew that we were in good hands and could be confident in their advice. Awesome team! Would highly recommend them.
Bradley and Blair Buick
He was all over it. We could not have done it without him in today's market
TCU VH LLC
More than anything, I am just grateful. As a first-time homebuyer the idea of getting started was overwhelming to say the least. Jeremy made everything so easy and exciting. Through every step of the process I knew he had my back and my best interest at heart. There is no other agent I would ever work with.
Vanessa Gomez (2017)
13 December 2020, 00:00 AM
We want to personally thank Jeremy for a job well done in selling our home. His excellent service, frequent communication, professionalism and dependability, made the sale process so much easier for us. We were so pleased that with every phone call or text, he answered our questions or calmed our concerns so quickly! Jeremy was a great advisor, giving us solid guidance through negotiating and helping us to create win/win for us and the home buyer. His attention to detail, as well as his [...]
Lorie and Tom Gibbons (2017)
17 December 2020, 00:00 AM
Contact
Hi there! How can we help you?
Contact us using the form below or give us a call.
Hi there! How can we help you?
Contact us using the form below or give us a call.