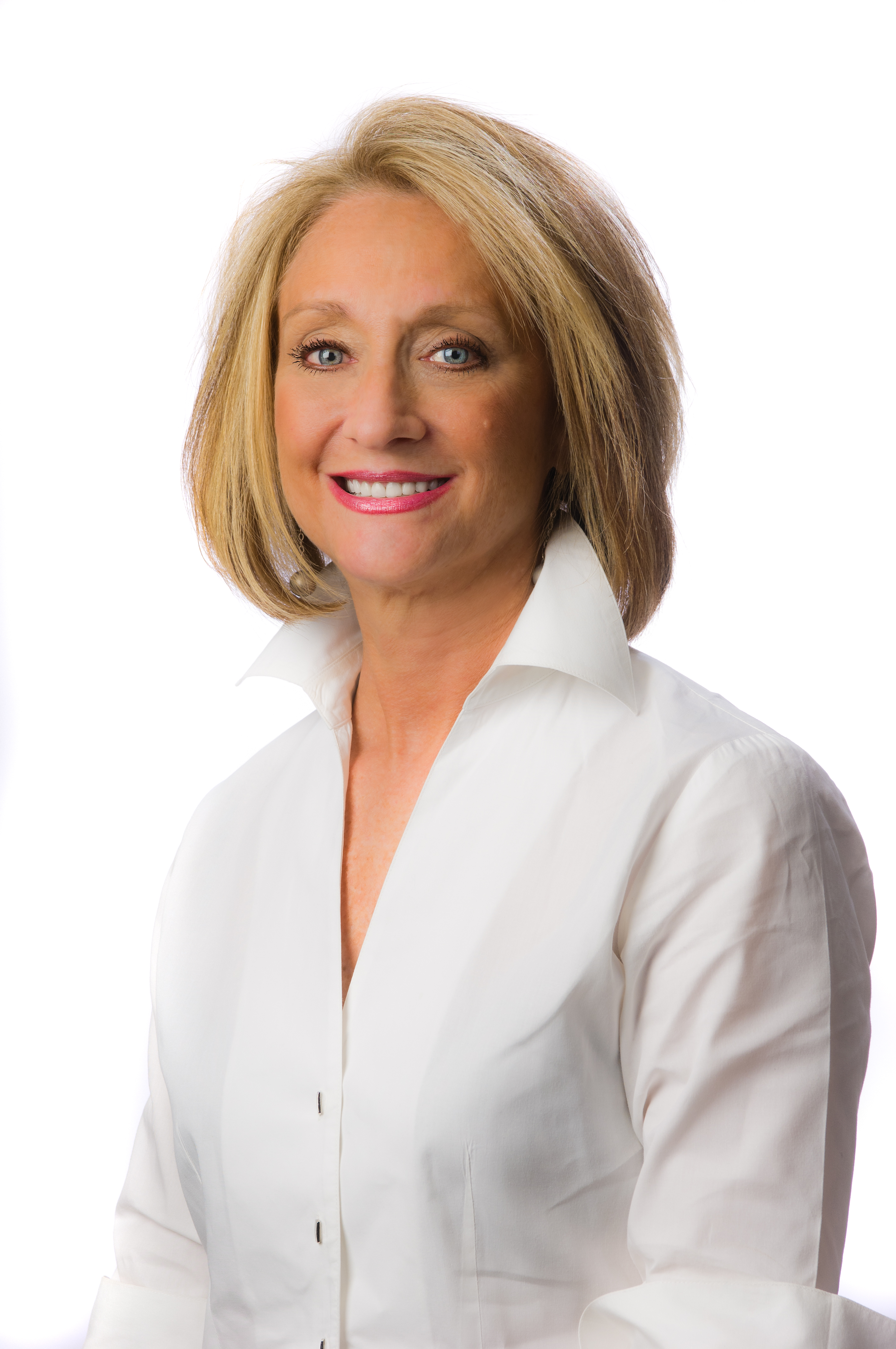 Sales Associate
|
Sales Associate
Jena May, a native of Sherman, Texas and graduate of Texas Tech University, has made Dallas her home since 1977.

Jena's professional background in sales and marketing in almost all areas related to real estate provides a valuable edge in any real estate situation. From her years at D Magazine, she knows and understands every corner and nuance of Dallas, both physically and historically. From advising and selling advertising to the real estate community, she knows how to market and [...]
Jena May, a native of Sherman, Texas and graduate of Texas Tech University, has made Dallas her home since 1977.

Jena's professional background in sales and marketing in almost all areas related to real estate provides a valuable edge in any real estate situation. From her years at D Magazine, she knows and understands every corner and nuance of Dallas, both physically and historically. From advising and selling advertising to the real estate community, she knows how to market and promote her listings. From her years in the title business, first as a marketing representative and then as a closer and office manager, she brings a vast understanding of what is necessary for a smooth close.

Jena's ongoing and involved relationship with the business community and city of Dallas for over thirty-four years allows her an unparalleled sphere of relationships and knowledge from which to draw. One of her strong suits: if she doesn't know the answer, she knows where to get it - and fast.

Jena's success lies in her sincere interest in people and her desire to help her clients achieve their desires and dreams. As a good communicator, she listens and through her perseverance, resourcefulness and creativity, does not stop until their desires and dreams have been realized. Her clients feel that and trust her. That rapport and trust extends to colleagues and others she comes into contact with during the transaction, making it easier and more pleasurable to accomplish - fun, too.

Jena has always been involved in community and charitable causes. One of her greatest commitments since 1987 is The Family Place, where she has been involved in the initial start-up of many of their programs: Pepsi-Kidaround, Partner's Card, Safe Campus Construction, Nurturing Dinner Program, SHOR, Transitional Housing Program, Court Advocacy Program and Helping Hands.

Jena has served on the Marketing Board of Equitable Bank Dallas, the Board of the Greenway Parks Homeowners Association, as a founding committee member for Hope Cottage's "For the Love of Mom" and has participated many times in the GDAR "Paint the Town" program.

Jena is a member of the Devonshire Neighborhood Association, Dallas Historical Society, and Preservation Dallas, where she earned the Historic House Specialist Designation, Braniff Clipped B's, Kidney Texas Inc., Alzheimer's Association, Delta Gamma Alumni Association and she is a Notary Public for the State of Texas.
Office Location
3131 Turtle Creek Blvd, 4th & 5th Floor
Dallas, TX 75219
Specifications
Languages: English
Specialties:
Service Area:
Jena's Testimonials
Jena did such a great job making sure all the details of our home purchase were covered. She was always anticipating our needs and made sure our purchase was problem free.
Steven & Joy Cook
I've used Jena as my realtor for over 13 years. She's the best! She goes above & beyond. I wouldn't want any other realtor but her!!
Julie Camacho
Jena is the best and went above and beyond for us. She has such a great reputation!!
Kristin and Matthew O.
Jena worked so hard for us and covered all the details. Thank you so much, Jena!
Steven and Joy C.
Jena is one of the best realtors that I've ever worked with. She is very punctual and on point with everything she does. I know our house a bit of a headache but she pulled through and was very informative about everything. I would recommend her to anyone and I know if I move back to Texas I will use her again. A++ service!!!
Kristin and Matthew Orten
I have never had the privilege of working with such a professional, knowledgeable, caring, dynamic woman as Jena May . She guided me from the beginning of the transaction to the end. Absolutely the BEST. Jeri Ivie
Stanley D. Ivie Trust
Contact
Hi there! How can we help you?
Contact us using the form below or give us a call.
Hi there! How can we help you?
Contact us using the form below or give us a call.