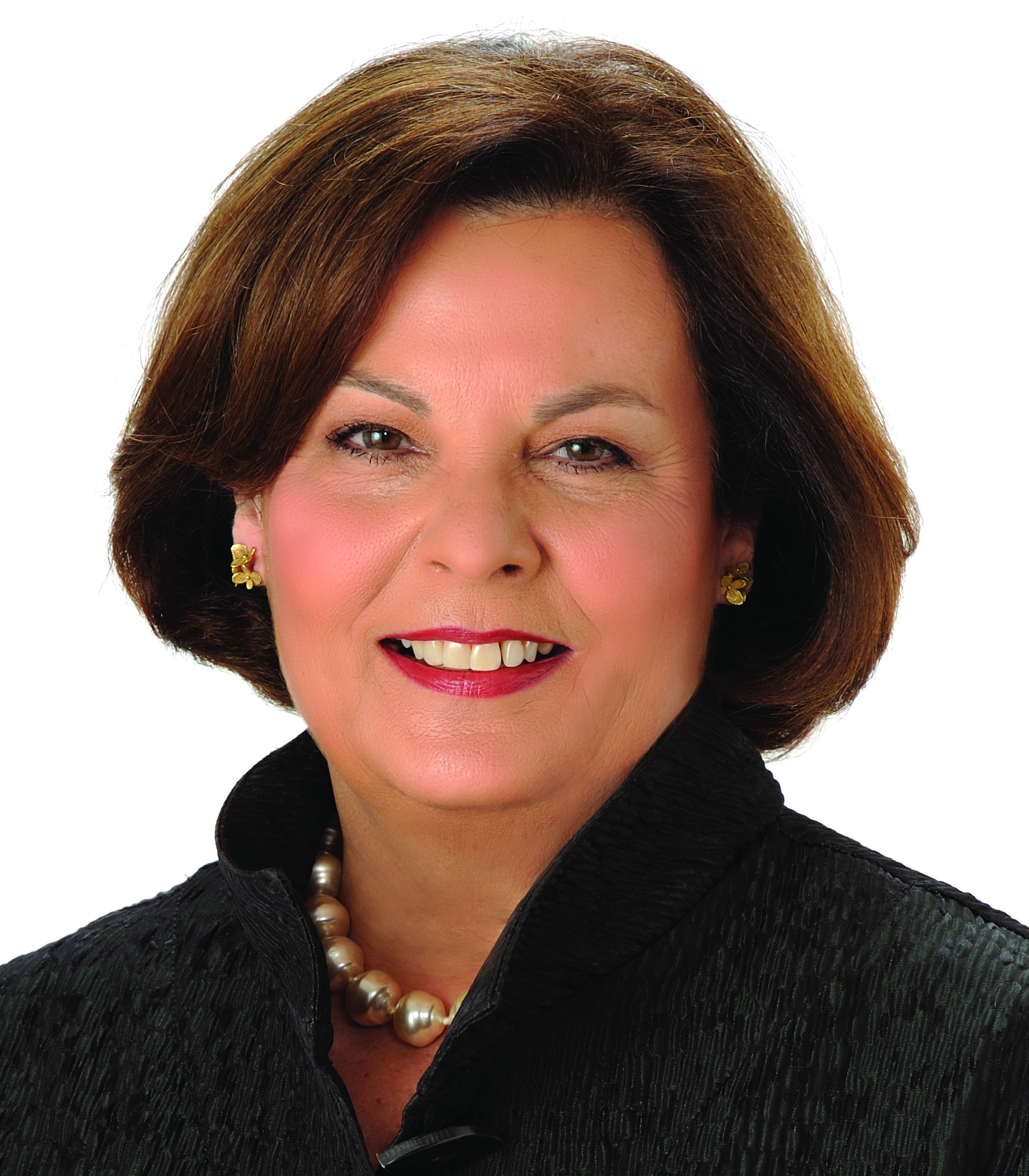 Global Real Estate Advisor
|
Sales Associate
A Texas native, Gayle Johansen is always on call. Indeed, her relentless energy and commitment to client service has been the hallmark of her twenty-one years as gatekeeper to some of Dallas' most sought-after neighborhoods, including Preston Hollow, Bluffview, Lakewood, and the Park Cities. Gayle has generated sales volume of over $270,000,000 while being recognized by D Magazine's "Best Realtors in Dallas" every year since 2004. Today, she is member of the President's Circle at Briggs [...]
A Texas native, Gayle Johansen is always on call. Indeed, her relentless energy and commitment to client service has been the hallmark of her twenty-one years as gatekeeper to some of Dallas' most sought-after neighborhoods, including Preston Hollow, Bluffview, Lakewood, and the Park Cities. Gayle has generated sales volume of over $270,000,000 while being recognized by D Magazine's "Best Realtors in Dallas" every year since 2004. Today, she is member of the President's Circle at Briggs Freeman Sotheby's International Realty.

Gayle's long-standing commitment to many of Dallas' elite institutions helps ensure that her clients receive tailored, attentive service while benefiting from unique access to the kind of data and information that can make all the difference in luxury real estate transactions. Currently, for example, she is a member of the Board of Directors at Congregation Temple Emanu-El and serves as Secretary of the Board at Vickery Meadow Learning Center, where she also serves as a volunteer teacher. She has also served on the Board of Directors of a number of Dallas's leading organizations, including the University of Texas at Dallas Callier Center for Communication Disorders, the Dallas Museum of Art League, and the Crystal Charity Ball Committee. In addition, she served as both President of the Executive Committee and President of the Parents Association for the St. Mark's School Board of Trustees, and was a member of the Board of the Hockaday and Lamplighter Schools Parents' Associations.

Gayle's long-standing involvement with the local Dallas community also renders her particularly well-suited to working with first-time home buyers. "It is immensely gratifying to help a family find their first home and to share their joy and excitement," she observes. Gayle has also distinguished herself over the years working with relocating families, for whom she leverages her strong connections to Dallas' private school community to find not only the ideal neighborhood, but also the best schools and community organizations for these relocating families.

A graduate of Newcomb College (Tulane University) with a B.A. in Political Science and Spanish, Gayle spent her junior year studying in Madrid. She has four children and seven grandchildren. An avid reader, Gayle is a member of the Dallas Institute Book Club.

Gayle's career has been defined by a singular focus on ensuring her clients' satisfaction and happiness. Her success in this regard is evident in the enduring and genuine relationships she has built with hundreds of clients over the years. She is proud of her association with Briggs Freeman Sotheby's International Realty, which provides the ideal platform for Gayle to excel.
Office Location
3131 Turtle Creek Blvd, 4th & 5th Floor
Dallas, TX 75219
Contact Info
Specifications
Languages:
Specialties:
Service Area:
Gayle's Testimonials
The advice, help, execution of this sale was seamless. What can be difficult was made extremely easy. I would highly recommend Gayle Johansen
Gutman Family Revocable Trust
Gayle represented us brilliantly through both the sale of my house and purchase of a new house. Her connections to experienced trade craftsman allowed us to quickly get a handle on what repairs would cost. Her understanding of the market and neighborhood was hugely helpful. She got us to a signed contract under difficult negotiations, and we wouldn't have gotten there without her.
Scott McCartney
Gayle is the consummate agent who turns every stone, brick and shrub to ensure you are at the top of 'what's hot', whether selling or buying. She did both for me. There were roadblocks she helped navigate and stayed closely in communication. She's an expert in all arenas when it comes to residential real estate. The best!
Estate of Marjorie Cowin
Contact
Hi there! How can we help you?
Contact us using the form below or give us a call.
Hi there! How can we help you?
Contact us using the form below or give us a call.