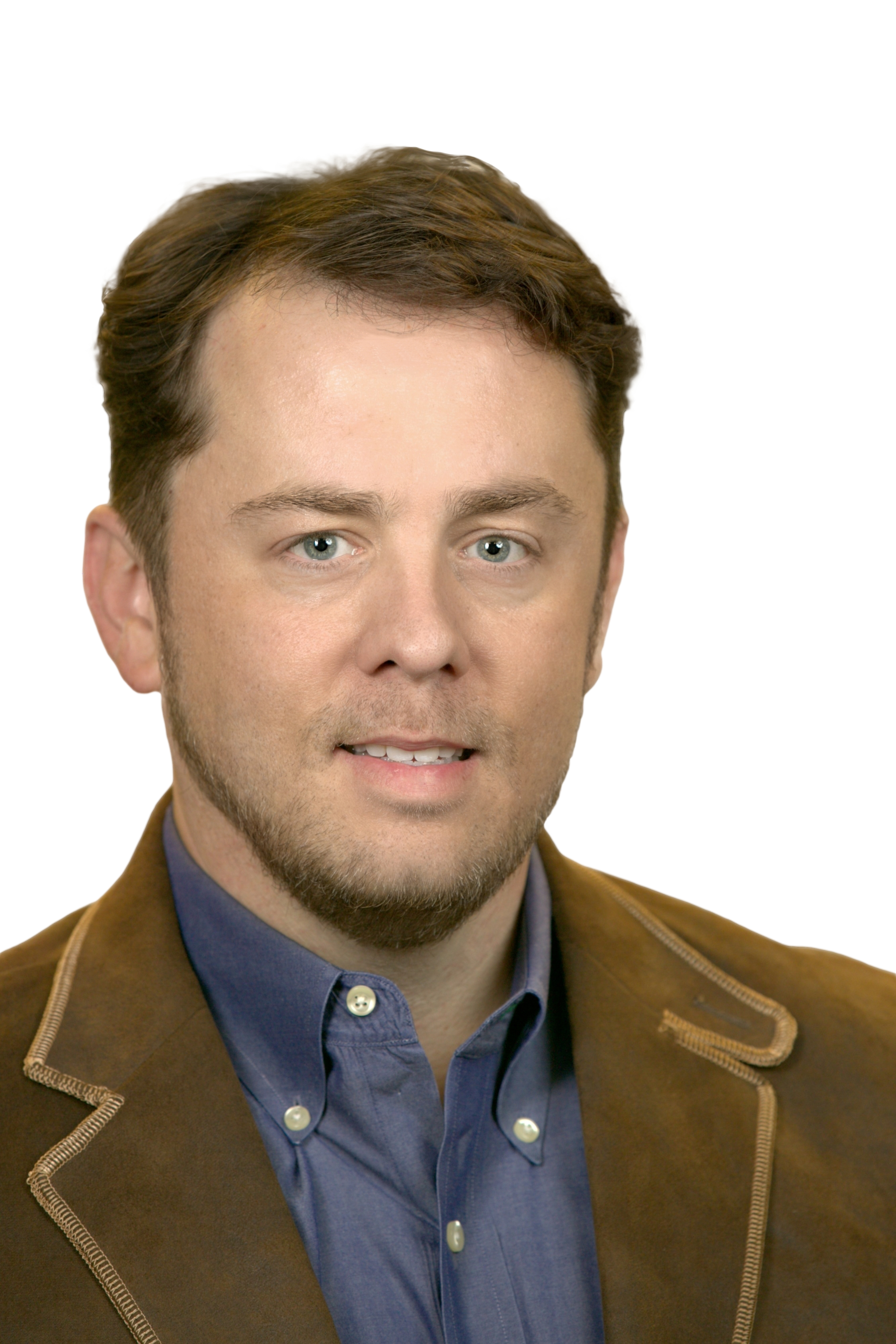 Global Real Estate Advisor
|
Sales Associate
Eric Painter feels blessed to have made his career over the last twenty years in various areas of real estate.

For ten years, he was in acquisitions and development for a real estate investment trust (REIT) in Fort Worth, where he conducted and managed analyses in acquisitions, underwriting and due diligence of potential and existing real estate portfolios of Class A office property for potential investment within markets in Texas and the U.S. He was simultaneously involved in the [...]
Eric Painter feels blessed to have made his career over the last twenty years in various areas of real estate.

For ten years, he was in acquisitions and development for a real estate investment trust (REIT) in Fort Worth, where he conducted and managed analyses in acquisitions, underwriting and due diligence of potential and existing real estate portfolios of Class A office property for potential investment within markets in Texas and the U.S. He was simultaneously involved in the development and completion of high-rise office assets in the downtown Houston market. Over the next ten years, he was fortunate to serve as a vice president for a private investment company that explored opportunities within multiple sectors of real estate: office, retail, lifestyle developments and infrastructure projects. He subsequently became the director of one of the firm's lifestyle developments: a 3,700 acre private partnership recreational ranch in Bosque County, Texas. Being involved in conceptual land planning, construction management oversight, sales and marketing along with the overall management of the ranch operations and personnel gave him a complete understanding of the true potential of a property.

Born and raised in Texas, Eric is proud to have grown up in Fort Worth and was lucky to marry his high school sweetheart. He is a graduate of Texas Christian University with a BBA in Marketing, a Graduate of the Ranch Management Program at TCU, and received a Graduate of Finance from Southern Methodist University.

His family lives in Weatherford and maintains roots in many counties in and around the North and West Texas regions. After watching his hometown area grow, mature, and flourish, Eric is excited to be with Briggs Freeman Sotheby's International Realty to offer his professional experience through a reputable and innovative marketing platform. He understands the many opportunities that face a landowner or buyer in vibrant North Texas.

Eric has performed countless analyses and transactions of a variety of properties, offering a comprehensive perspective to serve his clients in various ways: as a buyer's or seller's agent, as a representative for farm and ranch property sourcing, as an agent for commercial representation and as lease negotiator.

Whether wanting to find your "own piece of Texas," buy investment property, divest your existing property, buy a home, evaluate as property for development, or just get to know the area, Eric would be happy to meet and discuss the possibilities.
Office Location
4828 Camp Bowie Blvd
Fort Worth, TX 76107
Specifications
Languages:
Specialties:
Service Area:
Eric's Testimonials
We wanted to write to you and share our great experience with your agent Eric Painter. Eric was the listing agent for our lot and partnership interest in Bosque Canyon Ranch. Eric's diligent commitment to finding a buyer was evident in his actions and results. He found a buyer and cultivated the relationship over a long period of time to gain the trust of the buyer and help achieve a mutual decision on the successful transaction. Eric also helped up improve the lot by arranging to have it [...]
Brady J. Wood & Megan M. Wood
Eric was great to work with. Very knowledgeable of his product. We are looking forward to enjoying our ne dream ranch.
Circle R Barbed, LLC
Calling Eric Painter to help sell our home and buy our next home turned out to be the best decision of our transition. We knew we were getting a fantastic person on our side, he still surpassed our expectations. Upon his first visit, we already had a solid plan to sell our home. He left us with a list of tasks to focus upon and prepare our home to show. Eric made us feel like we were his most important client. His recommendations made it stress-free by directing us to an excellent lender to [...]
Jeremy and Jessica Vandygriff
When my wife and I decided it was time to downsize after living in our home for nearly 25 years, we knew the selection of a realtor would be critical. After much research we determined that Sothebys would likely be the firm that could best represent our rural property. My wife and I both recall that within minutes of meeting Eric on his first visit to our home, we knew he was the right choice. While his affable personality made us feel as though we'd known him for years, his knowledge and [...]
Larry & Debbie Garnett
Eric was great. I've worked with him before. We actually ended up with a property well within our budget. I identified a few properties and he helped me avoid making a mistake.
David Milton Love
I have known Eric for quite some time. He's very thorough and responsive. Most importantly he delivered on what he thought my property was worth. He's been a pleasure to work with.
Geoff Waters
Eric has been great in negotiating and bringing us through to a great result on our Ranch sale !!
Eagle Ranch Land, LLC
Eric Painter was great to work with, very knowledgeable about the type of property we were looking for and was a great advocate for us as well. Huge thank you!
Eric Painter was wonderful to work with. Very knowledgeable about the product we were looking for and purchased.
Circle R Barbed LLC
Contact
Hi there! How can we help you?
Contact us using the form below or give us a call.
Hi there! How can we help you?
Contact us using the form below or give us a call.