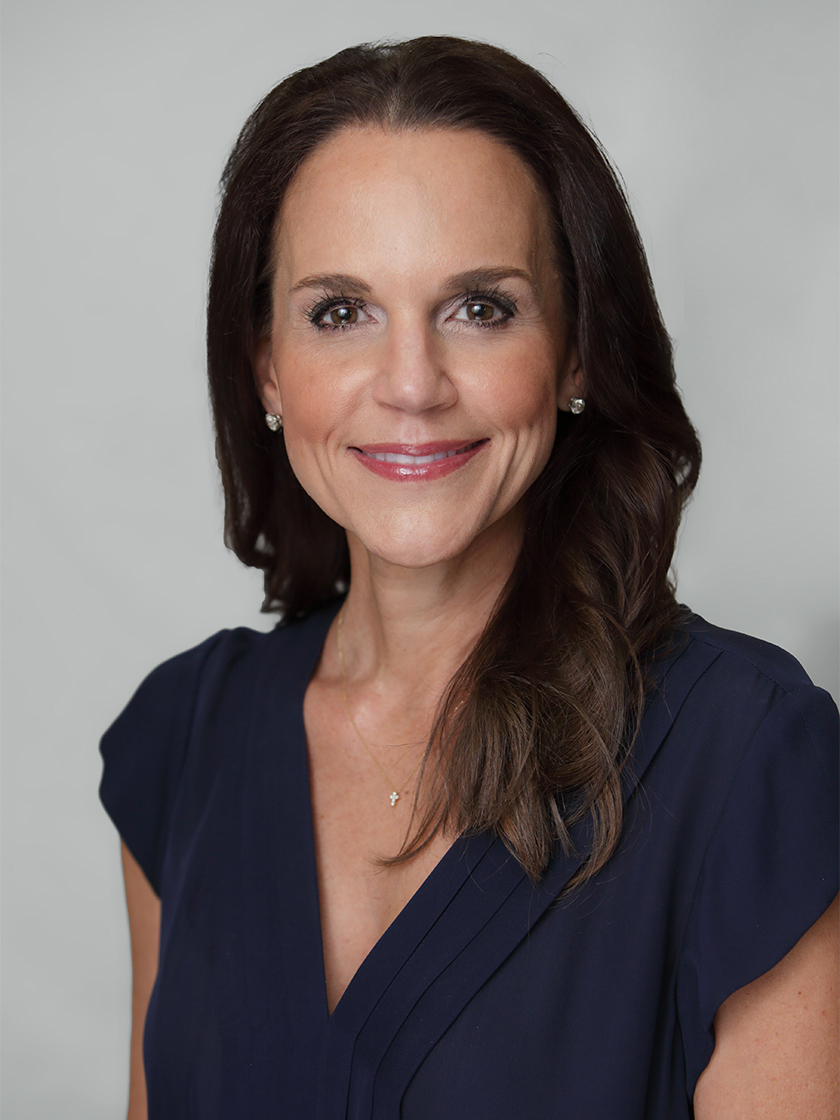 Global Real Estate Advisor
|
Sales Associate
Dawn Capitel has earned her impeccable reputation for many reasons — her vast experience, dedication to serving others, highly personalized service, strategic approach, strong negotiating power, versatility, client respect, international and national moving experiences, real estate investor expertise, eye for design, kindness and passion for real [...]
Dawn Capitel has earned her impeccable reputation for many reasons — her vast experience, dedication to serving others, highly personalized service, strategic approach, strong negotiating power, versatility, client respect, international and national moving experiences, real estate investor expertise, eye for design, kindness and passion for real estate.

Living in North Texas for more than two decades has given Dawn a unique knowledge of the entire Dallas-Fort Worth metroplex. She has successfully closed deals from Argyle to Fairview, from Lower Greenville to Pottsboro, from rental homes to luxury properties of more than $3 million.

Dawn is extremely proud to be a member of Briggs Freeman Sotheby's International Realty, where excellence, local networking and international recognition provide a solid foundation for her to provide every client with a customized, lucrative and positive experience. She has gained invaluable knowledge working under one of D-FW's top agents and has since earned many awards, including D Magazine Best Real Estate Agents honors for multiple years and the Rising Star award from Briggs Freeman Sotheby's International Realty for 2021. Dawn attributes her success — and her frequent repeat business — to providing hands-on personalized service to facilitate a smooth transaction with the best financial results. She understands that each transaction comes from a unique motivation, and she has a proven track record of supporting her clients throughout their journey.

As a Chicago native, Dawn acquired a BA from Southern Illinois University and an MA from Roosevelt University. She began her career as a counselor at an emergency shelter for homeless teenage girls in the Chicago area. She then taught elementary school, both in the inner city of Chicago and in Plano. While raising her three children, Dawn had the opportunity to focus her expertise on nonprofit organizations, volunteering with the PTA and serving on the Board of Directors for the Sci-Tech Discovery Center in Frisco. A resident of the Plano/Frisco area for more than 20 years, Dawn has also enjoyed the experiences gained while living in San Francisco and in London.

In her free time, she enjoys spending time with her three children and her two dogs, Oscar and Chunk. She also enjoys visiting her family and friends, exploring the world, going to the theater and listening to live music.
Office Location
7301 Lone Star Drive, Suite A-115
Plano, TX 75024
Contact Info
Specifications
Languages:
Specialties:
Service Area:
Dawn's Testimonials
Dawn Capitel is absolutely wonderful to work with! She really knows her stuff and is an expert on the ins and outs of the DFW housing market. To top it all off, she really cares about her clients!
Christina W.
If you are looking to buy a home in the DFW area, Dawn is passionate, caring, and hardworking. Home buying in the current market proved to be challenging; however she made the process as seamless and smooth as possible. Dawn pulled out all the stops to get us our dream home and always made us feel like her top priority. She was always willing to go above and beyond to meet our needs, meet us at late showings, and took the time to explain everything to us throughout the process. I highly [...]
Carrie Beth & Ryan A.
We had the pleasure of working with Dawn Capitel for the first time this year and were so impressed by her demeanor, attention to detail, and top notch professionalism that after we purchased our home with her help, we have her listing our vacation property. She goes above and beyond in all that she does and is such a pleasure to work with. We have been buying and selling properties for over 30 years and Dawn Capitel is by far the very best agent we have worked with. We will use her for all [...]
Matt & Shannon V.
I have bought and sold five houses, but until we hired Dawn Capitel at Briggs as our realtor, I had no idea how smooth, streamlined and low-stress the process could be. When we decided to sell our last home, Dawn and her partner, Gina, walked the house, noting exactly what needed to be done to ensure a quick sale at the highest price. She oversaw every single part of the communication, choices, and even met them at the house when I couldn't. She became an extension of us. She sold our house [...]
Jena M. & Don G.
Dawn is the best Realtor in Frisco. She is attentive to your needs and she will get you a house that you want. A side from being fantastic realtor, she is a great human being.
Aleksey Petrov
We have known Dawn for many years. The same qualities that make her a great friend, make her a great agent. Dawn is smart, trustworthy, and always loyal. We really appreciate how knowledgeable and thoughtful she is as she guides a client to solutions that meet the market realities. We have referred many friends and family to her and the feedback is consistently positive!
Kathy & Mike R.
Dawn is the best. Held our hands while we waited for our house. She made sure she had all the information in order for a great close. The best service!
Vlcek Family Trust
Dawn did a great Job for us. She is smart , understands the market and handles negotiations incredibly well. Dawn found us the right buyer for our unique property and delivered on our expectations. Dawn was a pleasure to deal with and the true professional. I have no hesitation in recommending her for any residential property transaction in the area.
Jim Nixon
Dawn Capitel was great to work with. She always was available to answer questions and provided great feedback all along the way. Her attention to even the smallest details made a big difference.
Nathan & Jennifer J.
There aren't enough words to say how amazing Dawn was in helping us purchase our first home. Through the entire process, she made sure that we were comfortable with each step. She was available, honest, and clear. She connected us with a great team of people that worked together to make purchasing our home so simple. Dawn really cares about her work. She is committed to excellence and her clients. I would be comfortable happily recommending her to anyone.
Dylan & Heather Cleckler
Contact
Hi there! How can we help you?
Contact us using the form below or give us a call.
Hi there! How can we help you?
Contact us using the form below or give us a call.