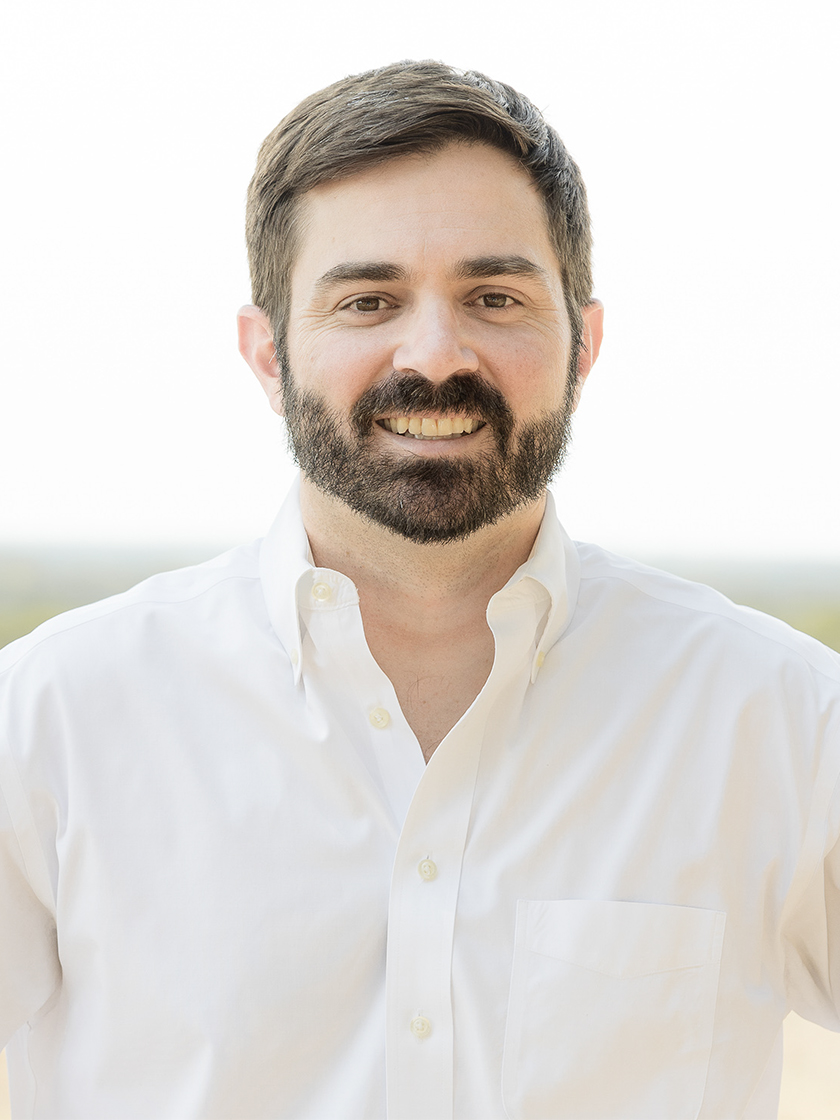 Global Real Estate Advisor
|
Sales Associate
Davis Walker was raised in Corpus Christi and Austin, Texas. He used his Bachelor of Sciences degree in Geology from Baylor University to develop a career in the oil and gas industry. Along with a love for the outdoors, Davis' background brings a deep understanding of the integration of land and resource management. As a geologist, manager, and executive, Davis' energy training includes all facets of exploration and development for oil and gas production. Mineral and water rights have [...]
Davis Walker was raised in Corpus Christi and Austin, Texas. He used his Bachelor of Sciences degree in Geology from Baylor University to develop a career in the oil and gas industry. Along with a love for the outdoors, Davis' background brings a deep understanding of the integration of land and resource management. As a geologist, manager, and executive, Davis' energy training includes all facets of exploration and development for oil and gas production. Mineral and water rights have also been a large focus of his recent endeavors, working transactions on hundreds of thousands of acres around the state. He was blessed with a family heritage of hunting and fishing, where Davis found a calling in the outdoors. Those experiences have cultivated a passion to learn and appreciate the deep history of ranching as well as to study and follow the latest sciences in wildlife management. The pursuit of those passions intertwines with diverse lands and a diverse community of people that is striving to conserve, preserve, and maximize the natural value of land. Davis joined the Burgher Ray Ranch Group to engage and support this amazing community. Davis is a sixth generation Texan whose ancestors fought in the Texas Revolution. He and his wife, Leanne, reside in Austin with their three daughters.
Office Location
3131 Turtle Creek Blvd, 4th & 5th Floor
Dallas, TX 75219
Specifications
Languages: English
Specialties:
Service Area:
Contact
Hi there! How can we help you?
Contact us using the form below or give us a call.
Hi there! How can we help you?
Contact us using the form below or give us a call.