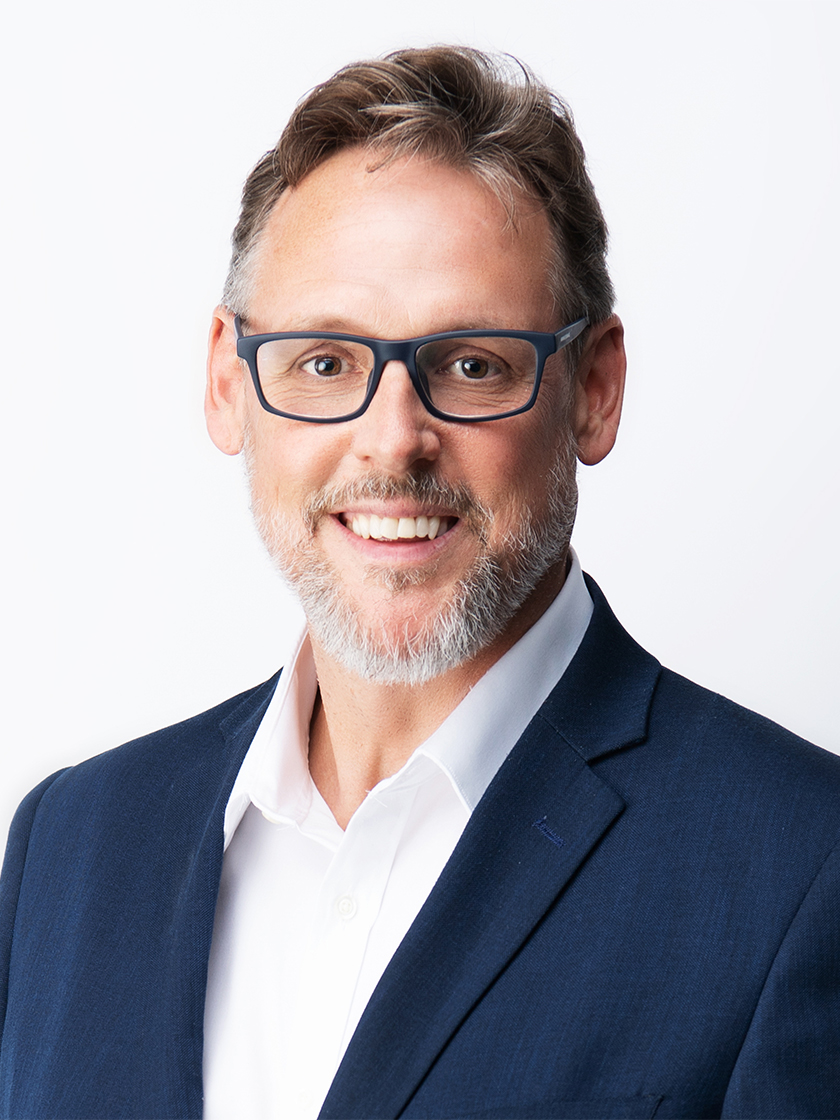 Global Real Estate Advisor
|
Sales Associate
David Parks was born in Dallas where he spent his early childhood before embarking on travels in the United States and overseas. After living in Spain and Puerto Rico and enjoying being fully immersed in the rich beauty and history of other cultures, David became fluent in Spanish. Returning to North Texas for college, he met his wife of 30 years at the University of North Texas in Denton. They have raised their five children in the Dallas-Fort Worth Metroplex and have enjoyed calling it [...]
David Parks was born in Dallas where he spent his early childhood before embarking on travels in the United States and overseas. After living in Spain and Puerto Rico and enjoying being fully immersed in the rich beauty and history of other cultures, David became fluent in Spanish. Returning to North Texas for college, he met his wife of 30 years at the University of North Texas in Denton. They have raised their five children in the Dallas-Fort Worth Metroplex and have enjoyed calling it home. David's wife is an orchestra director, and he spent several years owning his own dog training and boarding business. He changed directions in 2007 and obtained his real estate license.
After spending several years in commercial real estate, he found his true calling helping people on the residential side. He can think of no more rewarding work than assisting with the sale and purchase of client's homes which is often the most important financial and personal decision of their lives. David has helped dozens of clients both sell and buy homes in just about every area of the Metroplex. When realtors do their jobs well, they are left not with clients, but with good friends. David has helped with as many as six transactions for the same family. It's that kind of service and devotion that he prides himself on delivering. He loves real estate because he loves people. When not engaged in buying or selling homes, he enjoys playing tennis and basketball, playing drums and guitar, cooking, and traveling with his family. Whatever the real estate need, David attends to it with professional, ethical and experienced care.
"We recently purchased a home with David Parks as our realtor. I have to say, I don't know that our experience could have been better. David worked tirelessly to get my family the perfect house, and while it took a lot of looking (and a lot of driving) to find exactly what we were looking for, David didn't stop until we found it.
He also went to bat for us when it came to the negotiating side of getting the house, and without his skill and expertise, I don't think we would have gotten this done. It really was only through his guidance that we managed to get everything right. David never backed down, and never stopped trying to get us the best deal that he could.
I can't really say enough good things about the service that David provided for us. This email doesn't really scratch the surface of the effort he put in. I can only say that while we don't plan on buying another house for a few years, there is no one else we would ever use. I would happily recommend him to any friends or family looking to buy a house, and in fact gave his number to someone in my apartment complex who is also looking.
Thank you, David, for everything you've done to get us the perfect place. I love it, my wife loves it, and my kids are so excited. It wouldn't have happened without you!" Craig Ford
Office Location
3131 Turtle Creek Blvd, 4th & 5th Floor
Dallas, TX 75219
Specifications
Languages: English
Specialties:
Service Area:
David's Testimonials
David was on it from day 1. Always gave us honest and straightforward feedback and told us how it was, not what we wanted to hear. He was super responsive to our calls and texts. We flew in from out of town on a Friday night late and took our call at 9:30pm to agree to work with us. Would trust him again and highly recommend.
Scott Simpson
My husband and I were very pleased with the friendliness, hard work and efficiency we experienced from our realtor, Dave Parks. From the moment we met him, he had a totally can-do attitude. He was able to work within our limited time constraints and make the sale happen. He brought us good information, options, and resources and was able to get us into the houses we wanted to see. He was a great guy to work with. He even went the extra mile and allowed us to keep our car at his house until [...]
Brenda Fenderson
David found a buyer on his own -- before we could even market the property -- and navigated the whole process, despite a very difficult situation -- with class, dignity and high communication. Thank you, David!
Trinsessa LLC
I wanted to sell quickly so I sought offers from flippers on Facebook. When my long time friend, David Parks, read my post, he contacted me immediately convincing me to let him help me avoid what could have been a financial disaster. David managed to help me get $38,000 more than I was asking and $88,000 more than what I probably would have settled for. I could not be happier. The entire process went smoothly. I knew the market was hot and my home was listed for just 4 days. It was David Parks [...]
Mark M.
Everything went very well and any and all questions or help needed during sale were answered or taken care of quickly and professionally.
Gregg Swihart
Contact
Hi there! How can we help you?
Contact us using the form below or give us a call.
Hi there! How can we help you?
Contact us using the form below or give us a call.