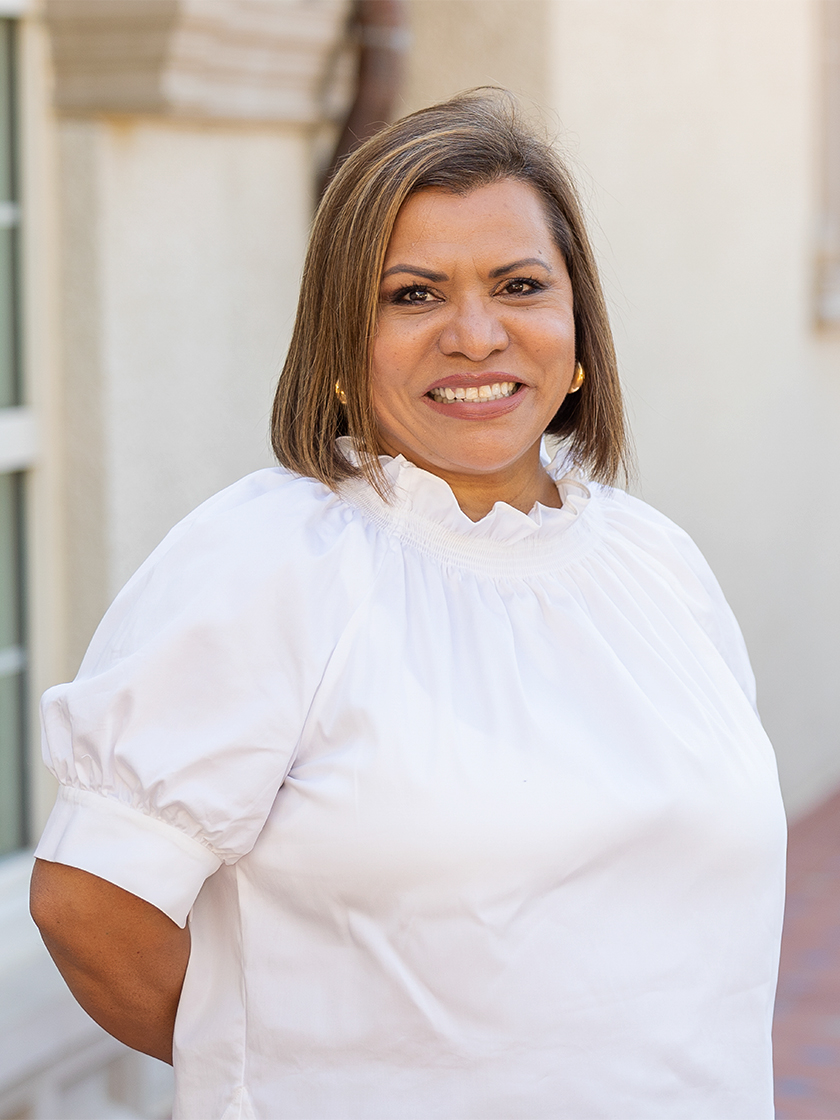 Sales Associate
|
Sales Associate
An interior design and architecture major, Darlene Navarrette Rosen immediately fell in love with Junius Heights — the historic East Dallas neighborhood she has called home since 1999. She lives in a quaint 1931 Craftsman-style bungalow with her husband, Dave, their daughter, Carmella, and their poodle, Perla. A Dallas resident since 1989, Darlene got her real estate license in 2004 and specializes in historic homes. Before entering the real estate industry, Darlene had a successful [...]
An interior design and architecture major, Darlene Navarrette Rosen immediately fell in love with Junius Heights — the historic East Dallas neighborhood she has called home since 1999. She lives in a quaint 1931 Craftsman-style bungalow with her husband, Dave, their daughter, Carmella, and their poodle, Perla. A Dallas resident since 1989, Darlene got her real estate license in 2004 and specializes in historic homes. Before entering the real estate industry, Darlene had a successful career working for several Fortune 500 companies, including AT&T, Nextel and XO Communications. Thanks to her strong skills in client management and negotiating, Darlene was able to grow national territories for these companies. Years ago, Darlene read a book about being a "5% Philanthropist" and since then, she has pledged five percent of her income to charities. Her favorite ones are St. Vincent De Paul and the SPCA. Darlene loves to read, hike, and cook. She also loves to entertain and show off her top-notch chef skills. She was an active member of the St. Thomas Aquinas Parents' Association for many years, and currently serves as a Girl Scout patrol leader and Spanish hotline volunteer for St. Vincent de Paul. Darlene is the assistant vice president of communications-elect for the Mockingbird Chapter of National Charity League as well as the founder of DTX Driven Women Network.
Office Location
6301 Gaston Avenue, P170
Dallas, TX 75214
Specifications
Languages: English, Spanish
Specialties:
Service Area:
Darlene's Testimonials
Darlene was fabulous. She was professional, courteous and genuinely interested in finding the home I was looking for. She was prompt in setting up homes I requested to view. She went beyond what I have experienced with other realtors to locate not only a house but a home that I would be happy residing. She was kind, tolerant of my overwhelming mood swings, encouraging, funny and instrumental in educating me about the areas where I selected to view homes. I would highly recommend using Darlene [...]
Sharon Salcido Lewis
It was a great experience from beginning to end working with Darlene Rosen. She helped us get our home ready to sell. That was a major achievement, after living in it 36 years and accumulating a great amount of things! She also responded to all our questions in a very quick manner. She is a very sweet and patient person and we enjoyed getting to know her. Thanks Darlene for selling our home and becoming a new friend. Rosemary and Bob Anderson
Rosemary & Bob Anderson
Contact
Hi there! How can we help you?
Contact us using the form below or give us a call.
Hi there! How can we help you?
Contact us using the form below or give us a call.