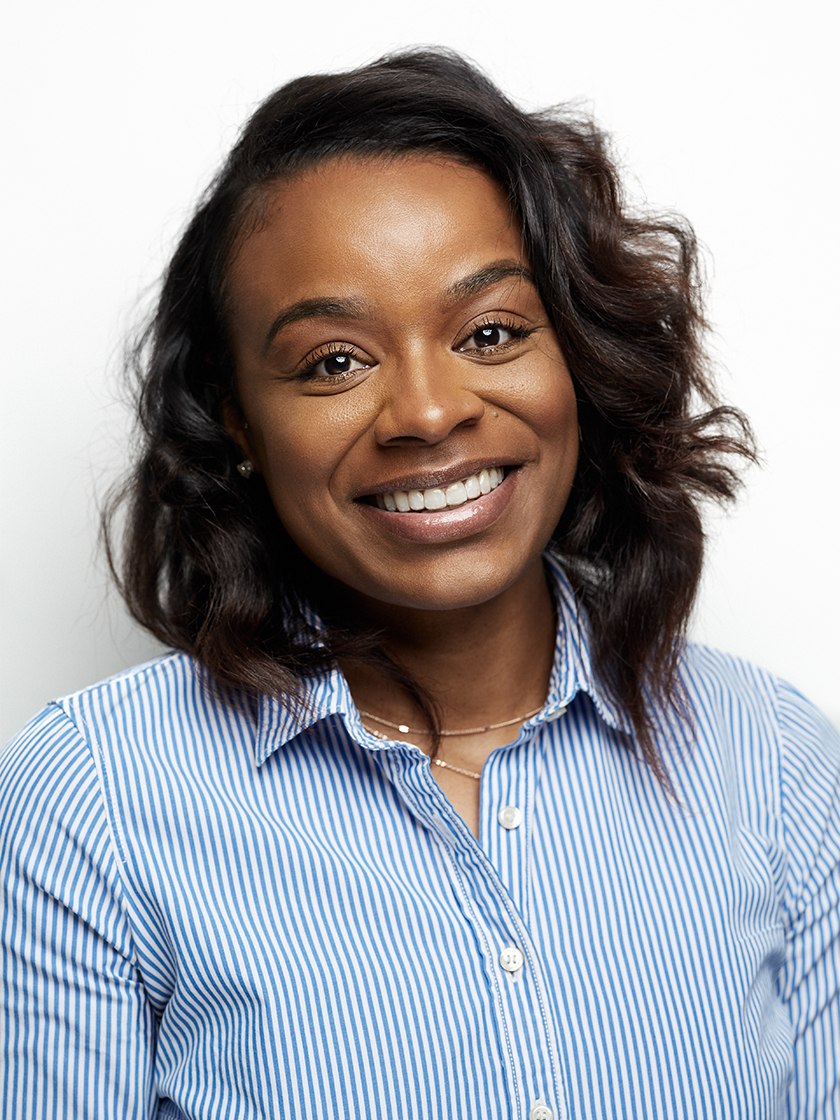 Global Real Estate Advisor
Chassity Spells is a versatile real estate professional with dual licenses, catering to clients in both Louisiana and Texas. Originally from Shreveport, Louisiana, Chassity is renowned for her outstanding business acumen and has forged a path marked by continuous personal and professional [...]
Chassity Spells is a versatile real estate professional with dual licenses, catering to clients in both Louisiana and Texas. Originally from Shreveport, Louisiana, Chassity is renowned for her outstanding business acumen and has forged a path marked by continuous personal and professional development.
Chassity secured her Bachelor's degree in Mass Communication with a minor in Psychology from Tulane University, showcasing her dedication to academic excellence while simultaneously leaving her mark on the D1 collegiate basketball court. Her pursuit of excellence remained unwavering as she went on to attain a Master's degree in Education of Leadership from Grambling State University.
Her family, now calling Uptown Dallas home, shares her love for outdoor family activities, making for a well-rounded and fulfilling life. Balancing her real estate pursuits with her roles as a devoted mother, wife, friend, and daughter reflects her unwavering commitment to family and community. In her leisure time, she indulges her love for travel and lifestyle blogging, offering valuable insights into business, fashion, new motherhood, and the art of being a wife. Her dynamic skills, diverse background, and commitment to excellence make her a noteworthy figure in both the real estate and business worlds.
Office Location
3131 Turtle Creek Blvd, 4th & 5th Floor
Dallas, TX 75219
Specifications
Languages: English
Specialties:
Service Area:
Chassity's Testimonials
Chasity is an amazing realtor! She is patient and extremely knowledgeable about the home buying process! She really makes you feel as though she is on this journey with you and has YOUR best interests at heart. She is available any time you need her!!! The home buying process can be very stressful, therefore you need a realtor like Chasity to assist you!!! She's professional, hard working, and committed to getting her clients a home that they truly desire!!
Monique Dunn
Chassity did a wonderful job on connecting me with the proper seller. She looked up unknown owners and arranged the sale. She has remained pleasant and helpful. She always responds quickly and is very knowledgeable.  
Franklin
I can't say enough about how grateful I am to have worked with Chassity through my home buying process. I am an active duty service member and currently stationed in the Pacific, but was trying to buy a property in Shreveport. Chassity was patient, thoughtful, had tremendous insight and recommendations, and guided me every step of the way through the nerve racking home buying process. She has my complete trust and comes with my highest recommendation. I would gladly and eagerly work with her [...]
David Palacio
Contact
Hi there! How can we help you?
Contact us using the form below or give us a call.
Hi there! How can we help you?
Contact us using the form below or give us a call.