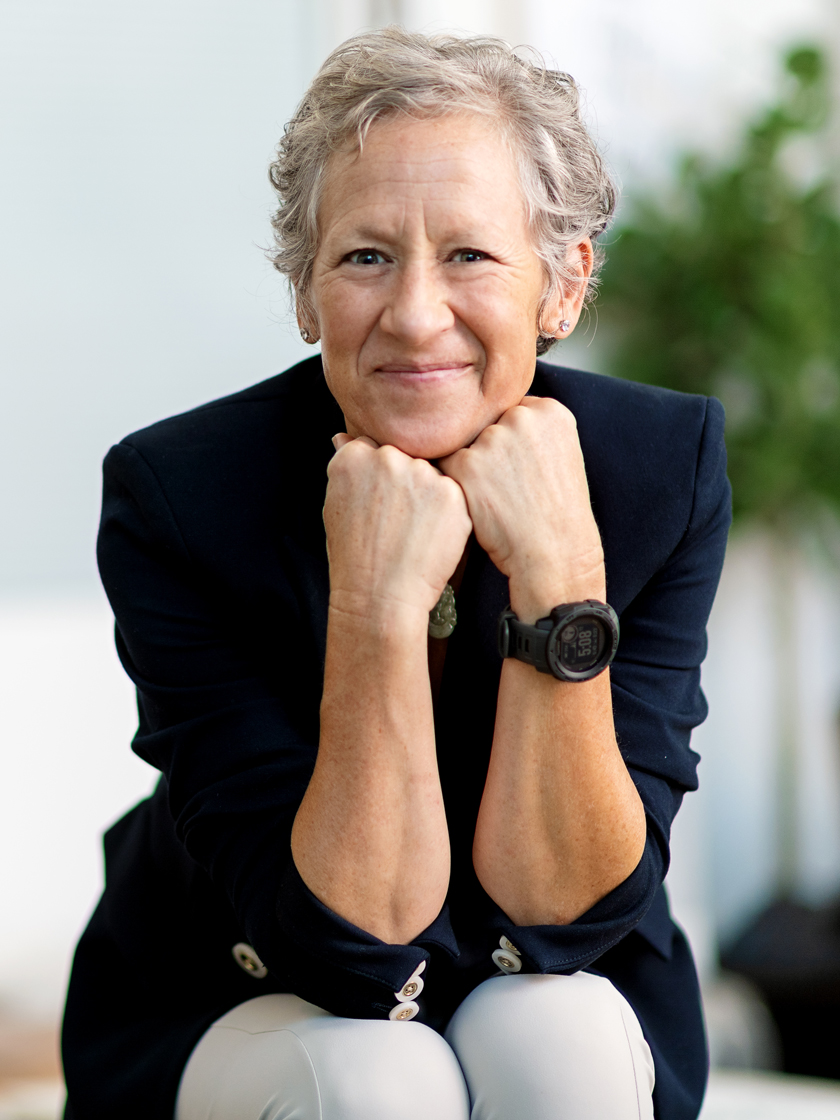 Global Real Estate Advisor
|
Sales Associate
With over a decade of experience in real estate, Bess Dickson brings professionalism, expertise, and fun to each transaction she handles. And while Bess loves the business side of the industry, the relationships she forms throughout her work matter the [...]
With over a decade of experience in real estate, Bess Dickson brings professionalism, expertise, and fun to each transaction she handles. And while Bess loves the business side of the industry, the relationships she forms throughout her work matter the most.
"It is a privilege and honor to guide clients as they close one chapter and open another," she says. Whether fresh out of college, starting a family, entering retirement, or simply looking for a new adventure, one's home accommodates different needs in each season of life. And, for Bess, finding a home that will enhance each client's unique season is a deep and fulfilling joy.
Bess' love for homes began when she was a young girl. Her parents renovated a 100-year-old house and instilled in her a passion for history and timeless design. After that, her family moved to a Frank Lloyd Wright heritage home, and her appreciation for lighting, design, and architecture deepened.
Before transitioning to real estate, Bess was an entrepreneur, a skill she learned from her father, who owned several businesses throughout her childhood. Running her own business taught Bess firsthand about leadership, communication, problem-solving, networking, and marketing—all skills she uses today as a global real estate advisor.
Bess is a mother of three grown children and a deeply committed member of her community. With every commission she receives, she gives back to an organization she cares about. As an avid runner, she supports Back on My Feet, a nonprofit that pairs running groups with those in recovery. As a survivor of breast cancer, Bess gives to The Bridge Network. As a lover of all things outdoors, she is on the board of the Katy Trail. As a woman committed to justice, Bess supports New Friends, New Life, an organization that rescues women from human trafficking in the Dallas area. And as an avid cook (and a two-time salsa champion), she is a proud member of Slow Food DFW in support of fair food for all. Working with Bess will be a joyful and exciting process—she will keep you laughing the whole time. And it will also be layered with meaning, as your real estate journey will, in turn, empower others through Bess.
Bess is committed to being a long-time resource for each of her clients. Choose to work with Bess, and you'll find yourself a resource, teammate, and friend for each chapter in your life story.
Office Location
6301 Gaston Avenue, P170
Dallas, TX 75214
Contact Info
Specifications
Languages:
Specialties:
Service Area:
Bess's Testimonials
Bess was amazing! The whole experience was a pleasure. I will highly recommend her to anyone I know buying or selling.
Steven and Susan R.
Bess is amazing! she is extremely knowledgeable and always ready with advise. SHe makes you feel like she truly is working for you and your best interests!
Richard Sporn
Bess is an absolute pleasure to work with very knowledgeable on the home sales and buy process and felt comfortable with her having our best interests in mind! I think she is an awesome realtor and asset to any team!
John & Georgia Novelli
She was the best agent I have ever had!
Bryan C.
I have done so before but I couldn't miss an opportunity to say how kind, informative, efficient and professional Bess Dickson is. I'll always work with Bess for all my real estate needs.
Barbara G.
Bess was on point with our needs.
David Sewell, Executor of Joey D Ebard Estate
Without a doubt, Bess is the most informed and professional agent we have ever worked with. She understands the market and the best ways to present a property for a successful conclusion on both sides of the table. Her guidance through the process was invaluable and greatly appreciated.
James & Tammy C.
Bess mixes kindness, know how, skill, talent, education, peace, patience, and trust in the home buying and selling business!
Nelson White
Ms. Bess Dickson is extremely professional, caring and knowledgeable as real estate agent. We terminated our engagement with another real estate agent prior to working with Ms. Dickson and we are very glad that we made the transition. She has been instrumental in providing guidance and assistance in resolving issues with our home purchase. She is thoughtful and her enthusiasm reflects her passion in her career as a real estate expert. We both are privileged to had the chance to work with her [...]
Todd Smith
Bess is the best. You can turst she is working for you in every transaction. She knows real estate and people.
Nelson W.
Contact
Hi there! How can we help you?
Contact us using the form below or give us a call.
Hi there! How can we help you?
Contact us using the form below or give us a call.