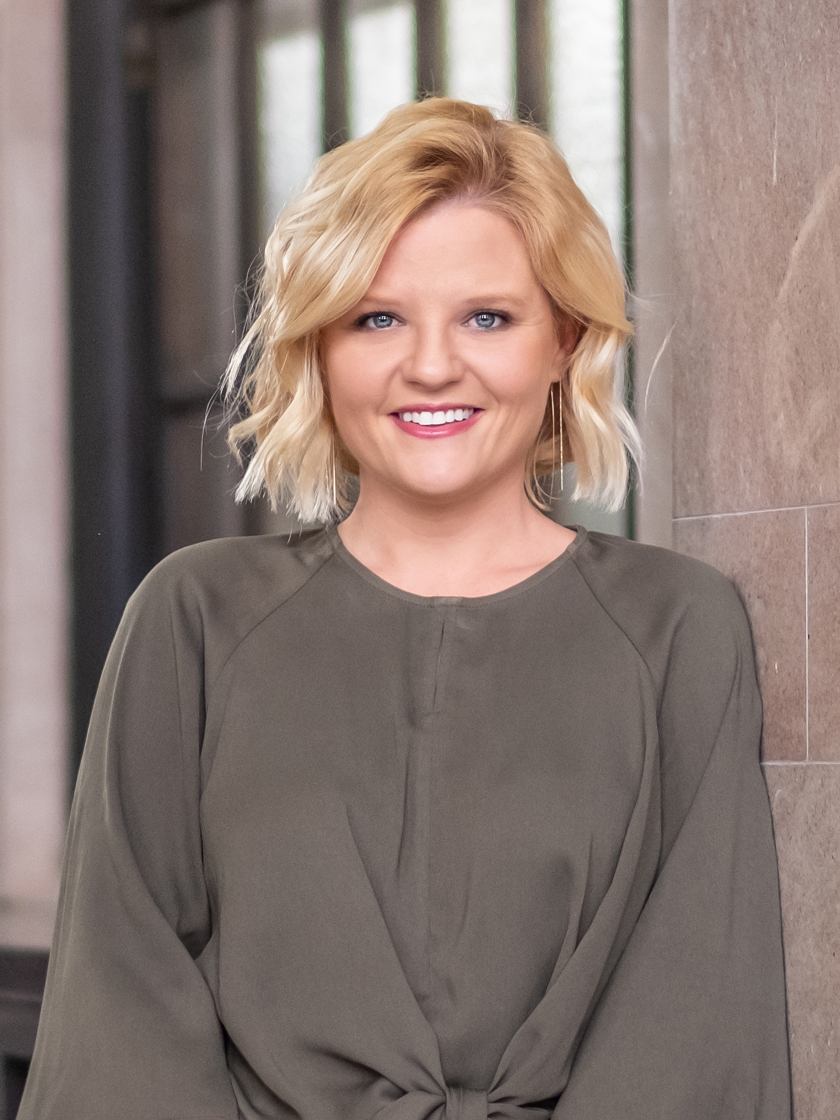 Associate Broker, Sales Associate
|
Sales Associate
Award-Winning Real Estate Professional In Fort Worth & Aledo

Top Producer, Briggs Freeman Sotheby's International Realty
Voted "Best Realtor" by 360 West
Top 500, Real Producers
Top Realtor, Fort Worth Magazine several years running

Adrianne Holland understands the special character of every Fort Worth and Greater Tarrant County zip code. She helps her clients find the right home for every phase of their lives and tackles transactions with integrity, creativity, and tenacity. Her [...]
Award-Winning Real Estate Professional In Fort Worth & Aledo

Top Producer, Briggs Freeman Sotheby's International Realty
Voted "Best Realtor" by 360 West
Top 500, Real Producers
Top Realtor, Fort Worth Magazine several years running

Adrianne Holland understands the special character of every Fort Worth and Greater Tarrant County zip code. She helps her clients find the right home for every phase of their lives and tackles transactions with integrity, creativity, and tenacity. Her expertise spans from master-planned communities and luxury real estate to farm and ranch and waterfront properties.

Education and Designations
Born and raised in Fort Worth, Adrianne graduated from All Saints Episcopal School before earning her Bachelor of Business Administration degree from the MJ Neely School of Business at Texas Christian University. Adrianne also holds a GRI designation and is a licensed Broker in the state of Texas.

What Makes Adrianne Different?
Adrianne has lived and breathed Fort Worth for almost 40 years. She has racked up a record $250 million in sales and meets the superlative standards of her clients by staying highly responsive and paying attention to every detail of a deal. Her reputation and hard work paid off when she was awarded with being the exclusive agent for Fort Worth's first master planned community — boasting 15,000 homes and 50,000 residents at completion.

"Real estate transactions are often some of the largest transactions of your life. Not only do you have to declutter, sometimes make repairs, pack up, and find a new home, but you also have to know how to navigate the inevitable roadblocks that pop up in most transactions. Without a strategic plan and expert guidance, you can easily find yourself walking away with less than you deserve or paying more for a home than you should."
Every day, I strive to surpass clients' expectations of service while working toward long-standing relationships built on trust. I grew up in this market and know it inside and out. After practicing real estate for over 15 years, one of my greatest joys is helping my clients find the perfect home for whatever phase they are moving into in life."

In Her Free Time
Along with her husband, Bowie, she maintains a madness for gardening, a commitment to rescue animals and a love of the outdoors wherever it might take her.

Office Location
4828 Camp Bowie Blvd
Fort Worth, TX 76107
Contact Info
Specifications
Languages: English
Specialties:
Service Area:
Adrianne's Testimonials
Adrianne Holland was an absolute pleasure to work with. I reached out to her directly in regards to a plot and she was very responsive and even went above and beyond to show us what would fit on that plot of land. Thank you for making our experience as buyers so easy.
Nancy Souvoravong
Adrianne Holland is my agent and you won't find a better partner when selling or buying a home. She is extremely knowledgeable about the market but she also goes above and beyond in so many ways. She makes herself accessible to her clients and lends not only her expertise but her vast network of resources to help get the house prepared to sell or get the house ready to live in. She remains calm in stressful situations and advocates well for her clients. I wouldn't want to sell or buy a house [...]
Lisa L.
Adrianne was wonderful to work with. She knows the market very well and gives you her undivided attention even when she is at her busiest. The process wouldn't have been nearly as streamlined or simple if it wasn't for her!
Kyla Roy
Adrianne goes way above and beyond for her clients. We have utilized her services for both buying and selling our home, and she couldn't have made us feel more comfortable and confident in the process. She is so thorough and a joy to work with!
Michaela M and Justin Bartels
Adrianne Holland is by far the best! Was impressed with her from the first showing. She was always available and helpful. Will recommend Adrianne to anyone I know who may need her expertise!
Jeffrey & Vicky Bland
Adrianne is the perfect example of professionalism in this business. She was constantly attentive and helped us understand each and every nuance of the transaction. Every property buyer deserves to work with someone as thoughtful and dedicated as Adrianne. We're so glad we met her.
Michael and Michelle Wilson
Adrianne, Is a go getter and always on top of deadlines and issues that may arise. She goes above and beyond - always. Sincerely, David Fowler
Out Front Development LLC
Adrianne is passionate and tenacious.
Carly and Adam Bluhm
Adrianne has been a dream! Time and again she goes above and beyond. She walked with us through the process of finding a new home. She guided through all of the paperwork, and every bit of advice or suggestion proved spot on. When the time comes when we need to sell our house, Adrianne will be the first person we'll call.
James & Peggy Cook
Contact
Hi there! How can we help you?
Contact us using the form below or give us a call.
Hi there! How can we help you?
Contact us using the form below or give us a call.