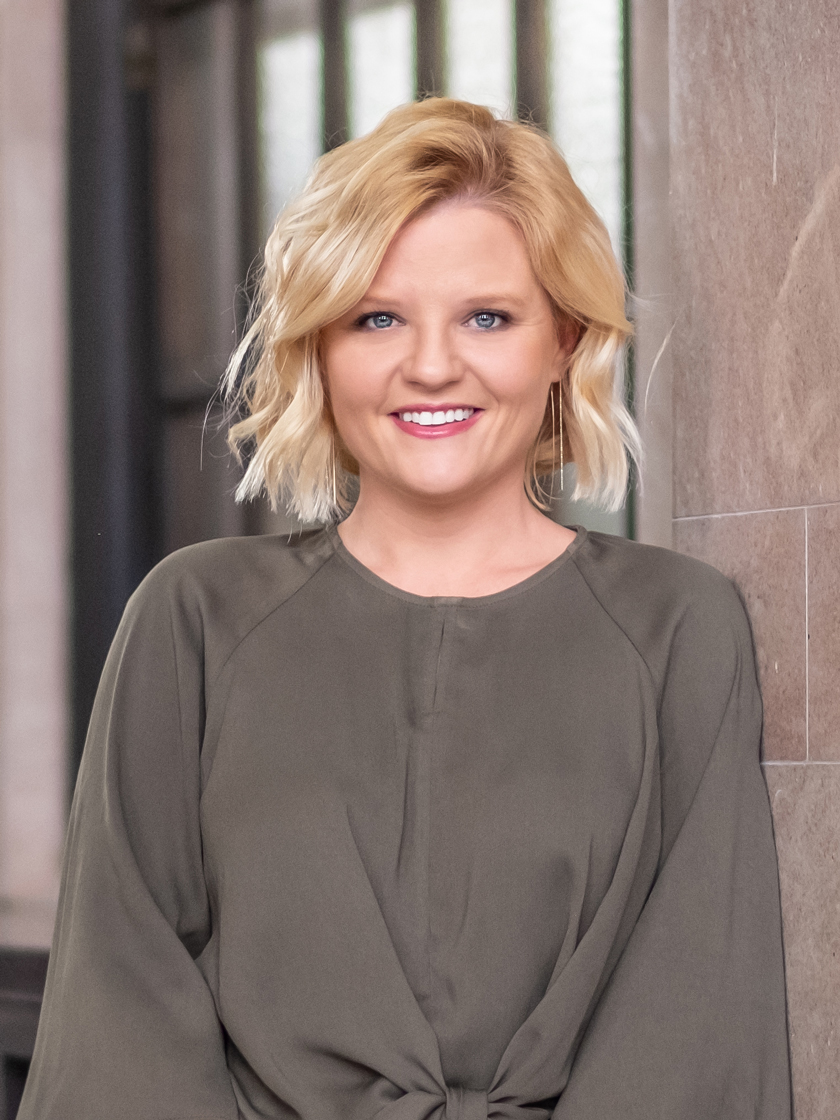 Broker Associate
|
Sales Associate
"Every day, I strive to surpass clients' expectations of service while working toward long-standing relationships built on trust. I grew up in this market and know it inside and out. One of my greatest joys is helping my clients find the perfect home for whatever phase they are moving into in life. My approach is to combine modern solutions—like leveraging technology to save time and resources—with a strong and extensive local network of realtors, architects, contractors, [...]
"Every day, I strive to surpass clients' expectations of service while working toward long-standing relationships built on trust. I grew up in this market and know it inside and out. One of my greatest joys is helping my clients find the perfect home for whatever phase they are moving into in life. My approach is to combine modern solutions—like leveraging technology to save time and resources—with a strong and extensive local network of realtors, architects, contractors, developers and other professionals who work in our most sought-after neighborhoods." Born and raised in Fort Worth, Adrianne graduated from All Saints Episcopal School before earning her Bachelor of Business Administration degree from the MJ Neely School of Business at Texas Christian University. Before she made the leap to residential real estate, Adrianne worked in commercial banking with a private equity and commercial brokerage, where she racked up a record of meeting the superlative standards of her clients by staying highly responsive and paying attention to every detail of a deal. Adrianne has a passion for helping clients visualize what a space can become and has a deep love for the unique aspects of living in Fort Worth, including its period architecture and the special character of its every zip code. She's successfully remodeled and sold several of her own homes, an experience which eventually drew her from commercial real estate to helping residential clients find the homes of their dreams. From start to finish, she tackles transactions with creativity, tenacity and integrity. Along with her husband, Bowie, she maintains a madness for gardening, a commitment to rescue animals and a love of the outdoors wherever it might take her.
Office Location
4828 Camp Bowie Blvd
Fort Worth, TX 76107
Contact Info
Specifications
Languages:
Specialties:
Service Area:
Adrianne's Testimonials
Adrianne Holland is my agent and you won't find a better partner when selling or buying a home. She is extremely knowledgeable about the market but she also goes above and beyond in so many ways. She makes herself accessible to her clients and lends not only her expertise but her vast network of resources to help get the house prepared to sell or get the house ready to live in. She remains calm in stressful situations and advocates well for her clients. I wouldn't want to sell or buy a house [...]
Lisa L.
Adrianne is the perfect example of professionalism in this business. She was constantly attentive and helped us understand each and every nuance of the transaction. Every property buyer deserves to work with someone as thoughtful and dedicated as Adrianne. We're so glad we met her.
Michael and Michelle Wilson
Adrianne, Is a go getter and always on top of deadlines and issues that may arise. She goes above and beyond - always. Sincerely, David Fowler
Out Front Development LLC
Adrianne Holland is by far the best! Was impressed with her from the first showing. She was always available and helpful. Will recommend Adrianne to anyone I know who may need her expertise!
Jeffrey & Vicky Bland
Adrianne is passionate and tenacious.
Carly and Adam Bluhm
Adrianne was wonderful to work with. She knows the market very well and gives you her undivided attention even when she is at her busiest. The process wouldn't have been nearly as streamlined or simple if it wasn't for her!
Kyla Roy
Adrianne Holland was an absolute pleasure to work with. I reached out to her directly in regards to a plot and she was very responsive and even went above and beyond to show us what would fit on that plot of land. Thank you for making our experience as buyers so easy.
Nancy Souvoravong
Adrianne goes way above and beyond for her clients. We have utilized her services for both buying and selling our home, and she couldn't have made us feel more comfortable and confident in the process. She is so thorough and a joy to work with!
Michaela M and Justin Bartels
Contact
Hi there! How can we help you?
Contact us using the form below or give us a call.
Hi there! How can we help you?
Contact us using the form below or give us a call.