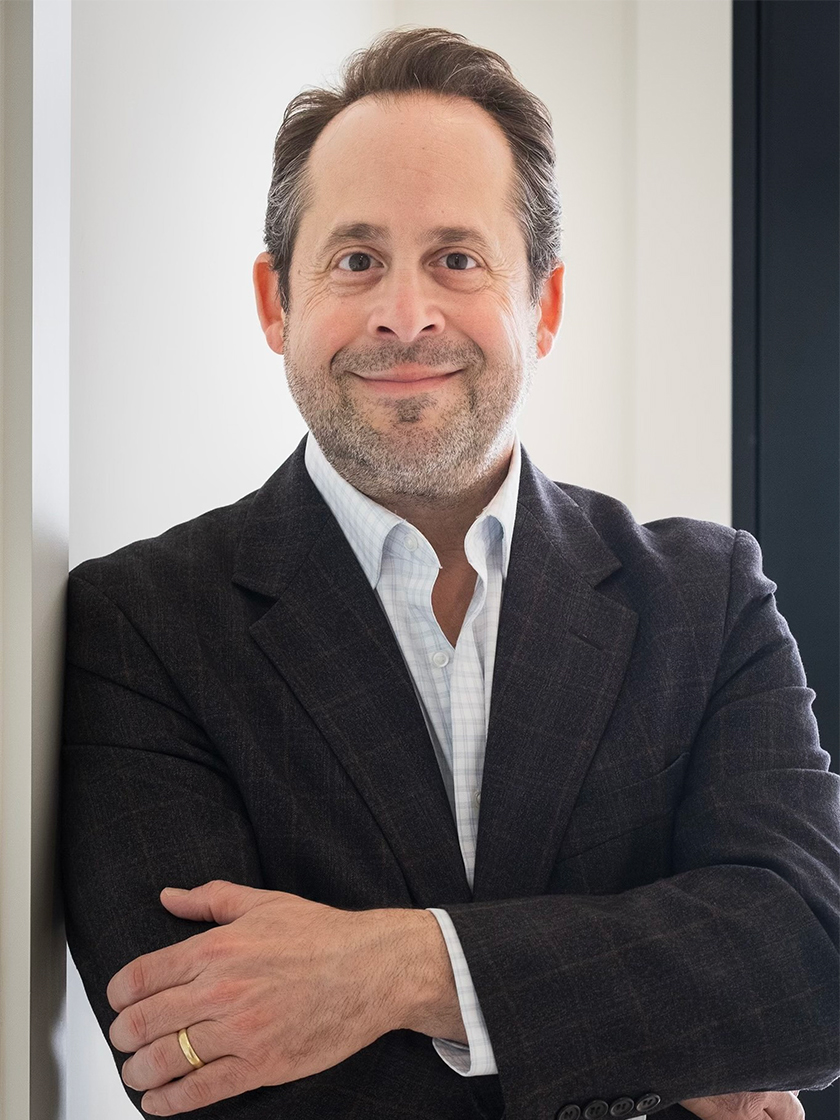 Global Real Estate Advisor
|
Sales Associate
Adam Zoblotsky is a highly skilled real estate agent with a passion for helping clients achieve their real estate goals. With his background in fashion from the Fashion Institute of Technology (F.I.T.) and experience as a creative director on New York's 7th Avenue, he brings a unique eye for detail and an understanding of personal style to the real estate market. His certification in Brand Management for Luxury & Mass Markets has only sharpened these skills, allowing him to expertly guide [...]
Adam Zoblotsky is a highly skilled real estate agent with a passion for helping clients achieve their real estate goals. With his background in fashion from the Fashion Institute of Technology (F.I.T.) and experience as a creative director on New York's 7th Avenue, he brings a unique eye for detail and an understanding of personal style to the real estate market. His certification in Brand Management for Luxury & Mass Markets has only sharpened these skills, allowing him to expertly guide clients through the often complex and ever-changing real estate landscape.

Adam is proud to call Dallas home, a city that has undergone a transformative update in recent years. From its world-class dining scene to its thriving technology hub, Dallas has become a premier destination for those seeking a modern, cosmopolitan lifestyle. However, Adam's experience extends beyond the borders of Dallas, as he has also had success in high-end markets like Beverly Hills, Calabasas, and Sherman Oaks. In these markets, he has honed his ability to navigate the unique challenges and seize the opportunities that exist in the luxury real estate market.

At the heart of Adam's success as a real estate agent is his commitment to his clients. He takes a personalized approach to every transaction, always putting his client's needs and goals first. With his keen attention to detail, strong communication skills, and skilled negotiation, he is able to expertly guide his clients through the buying or selling process. Whether you're searching for your dream home or looking to sell a property, Adam's passion, dedication, and expertise make him the ideal choice for anyone seeking a professional and successful real estate experience.

As a Global Real Estate Advisor for Briggs Freeman Sotheby's International Realty, he is dedicated to helping you achieve your real estate goals and creating a truly unforgettable experience.
Office Location
3131 Turtle Creek Blvd, 4th & 5th Floor
Dallas, TX 75219
Contact Info
Specifications
Languages:
Specialties:
Service Area:
Contact
Hi there! How can we help you?
Contact us using the form below or give us a call.
Hi there! How can we help you?
Contact us using the form below or give us a call.