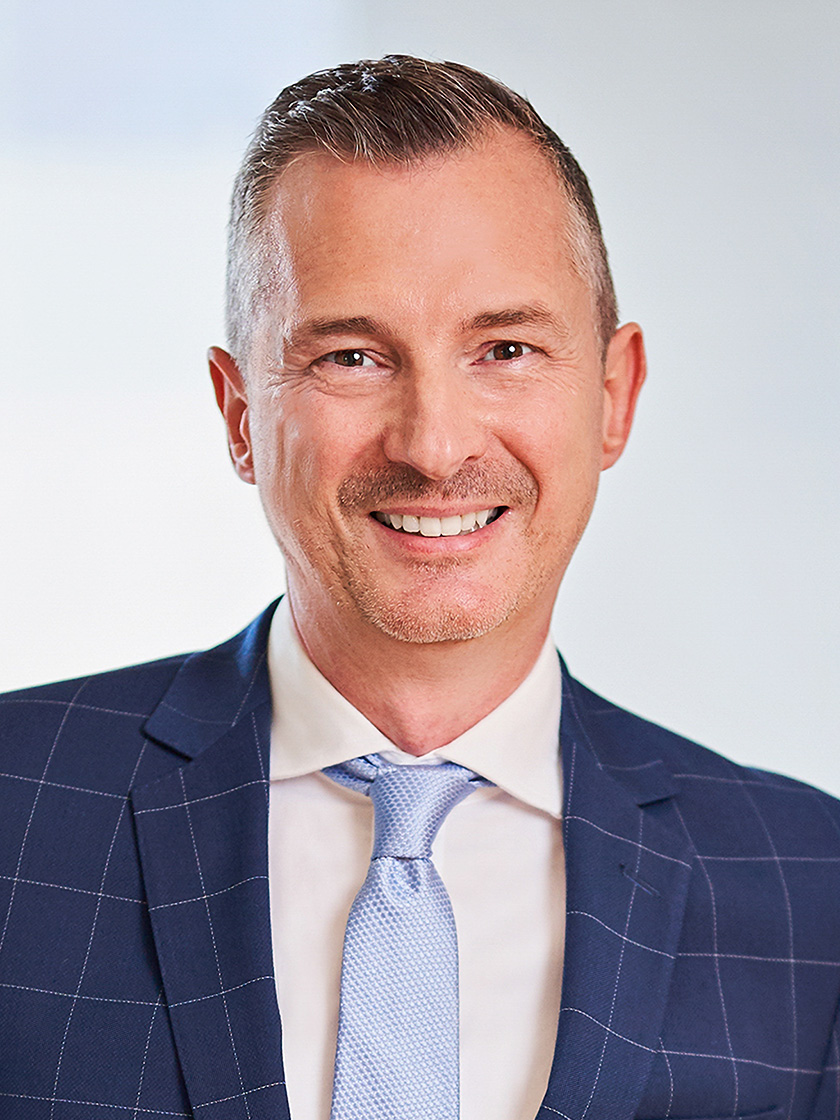 Global Real Estate Advisor
|
Sales Associate
From one side of the Atlantic to the other, Steve Killingback has always regarded customer care through an introspective lens. With the phrase "white glove service" often tossed around by professionals and organizations, Steve takes it to heart and strives to live up to it daily. With his drive and entrepreneurial upbringing and by molding his service to the level he expects for himself, Steve delivers client satisfaction and has achieved industry recognition. His career was still in [...]
From one side of the Atlantic to the other, Steve Killingback has always regarded customer care through an introspective lens. With the phrase "white glove service" often tossed around by professionals and organizations, Steve takes it to heart and strives to live up to it daily. With his drive and entrepreneurial upbringing and by molding his service to the level he expects for himself, Steve delivers client satisfaction and has achieved industry recognition. His career was still in relative infancy when he received D Magazine's "D Best" Award for three consecutive years and Oak Cliff Advocate magazine's Best Real Estate Award in 2019 and 2020.

Steve began in real estate in 2016 after moving to Dallas from his native London, where he held several senior leadership roles in the investment banking and financial services industry. His background has proven invaluable in his real estate career because he manages it like a business, not like an assembly line of transactions. Along with Steve's business sense is his ability to see the buying and selling process from his clients' perspectives. He owes this to his experiences in purchasing several homes that began at age 23 and his cultural insights, empathy, and open-mindedness from traveling and living around the world. Steve is also interested in architecture and design, stemming from the joy of when he turned his first house into a home, and he loves sharing this passion with clients and inspiring them in the process.

In the years since Steve moved to Texas, he's grown committed to building the best life and business possible in his adopted home. His interests beyond real estate include traveling, cooking, discovering new music while cranking up his old favorites, and getting engrossed in a film or dark European drama series. Steve also enjoys puttering around the large, landscaped garden of the property he bought in 2021, and he's researching bee-keeping to one day add to his extensive list of hobbies.
Office Location
3131 Turtle Creek Blvd, 4th & 5th Floor
Dallas, TX 75219
Contact Info
Specifications
Languages: English
Specialties:
Service Area:
Steve's Testimonials
Steve Killingback went beyond all expectations and excelled in creative marketing to make our property appealing and standout with buyers. He also helped us in the search for our new home . At every phase of the process he was professional and knowledgeable and took our needs very seriously. We are in our dream home because he was such a good agent! The experience was excellent. Nothing could be changed. Steve Killingback is exceptional.
Scott R.
I could not recommend Steve more highly!! He did a fantastic job helping us to buy a house in Dallas - especially under some very time sensitive conditions. We met Steve at an open house in the very beginning of our search and really only spoke briefly; a few days later, he reached out to me to point out a house that he remembered would meet our needs, and that had recently experienced a significant price reduction to bring it within our range. I was really impressed that he had remembered so [...]
Lisa Korth
It was great working with Steve Killingback. He was very patient during the whole process, explaining every single detail, given my husband and I were first time home buyers! He was very knowledgeable about the Dallas area and eventually helped us land the perfect house.
Ankita Agarwal
In the past 3 years we purchased two homes and sold one recently all through Briggs Freeman Sotheby's International Realty. and I can say without any hesitation it was the best decision we made to go with Briggs Freeman Sotheby. From day one, our agent Steve Killingback was phenomenal at managing all three transactions including the recent sale of our house end to end, while keeping us well informed along the way. He made sure to mitigate potential sales delays and issues with all parties [...]
Guss & Mary Hasbani
Steve knew the areas I was considering and took the time to understand the sort of things I was looking for so only recommended viewings for those that met the brief. Once we were at a viewing, his design skills meant he could help me understand what was possible. In the end, I purchased a fixer-upper and Steve was a great help with the renovation - from placement of light fittings and color concepts to structural changes. After the work finished, I now have a dream home in a great location [...]
V. Marshall
Steve was knowledgeable of the area, always available for discussions and helped with remote visiting before we made the trip to Dallas, as we are out of town family relocating.
Michael E.
Steve was wonderful to work with. He accommodated our schedule and allowed us to see as many houses as we desired without pushing us into a home that may not have been right for us. He was extremely knowledgeable about the entire process from start to finish. We loved working with Steve and thanks to his diligence we have a first home that we absolutely adore! Highly recommend Steve.
Daisha Wilson
Steve is more than just a realtor. He really listens to what you are looking for and provides different options and ideas to get you what you want. You want someone who is creative with an abundance of knowledge on your team, especially in this market.
Mark & Natalie Hasbani
Steve was fantastic to work with on buying a home! Not only is he very thorough and efficient, but most importantly he was extremely patient through our ever-changing criteria. He has a keen eye for details that I would have never thought of or noticed. He negotiated a fantastic deal and got us a home in a very hot market. highly recommend Steve if you are buying or selling a home.
Mike Flood
Steve Killingback was a pleasure to work with and made the process easy.
Meghan A.
Contact
Hi there! How can we help you?
Contact us using the form below or give us a call.
Hi there! How can we help you?
Contact us using the form below or give us a call.