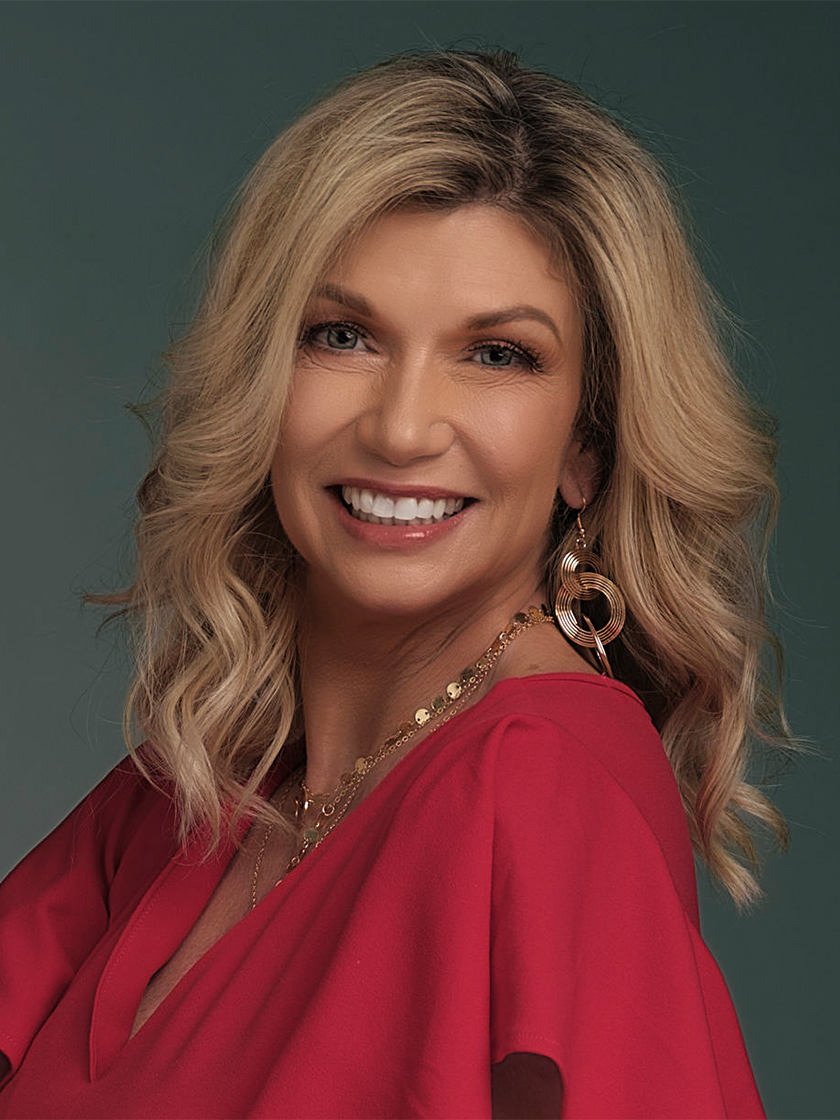 Commercial Real Estate Advisor
Stephanie Culver is your trusted expert in the world of commercial real estate, specializing in RV parks, campgrounds, and marinas. With a distinguished career spanning fifteen years in commercial land development and three years in municipal architectural marketing and development, Stephanie is well-prepared for success in the residential real estate industry. Her background equips her with strong negotiation skills, financial acumen, and a deep understanding of construction—essential in [...]
Stephanie Culver is your trusted expert in the world of commercial real estate, specializing in RV parks, campgrounds, and marinas. With a distinguished career spanning fifteen years in commercial land development and three years in municipal architectural marketing and development, Stephanie is well-prepared for success in the residential real estate industry. Her background equips her with strong negotiation skills, financial acumen, and a deep understanding of construction—essential in commercial real estate.

Stephanie's clients consistently sing her praises as "The RV Girl" who excels in understanding the unique needs and challenges of the RV park and campground industry. Her dedication to maximizing clients' returns on investment, uncovering new revenue opportunities, and implementing cost-saving strategies is unparalleled.

Stephanie's journey into real estate was driven by a genuine passion for helping clients achieve their goals. Her commitment to community impact is evident through her philanthropic work with Bike The Blue, where she has received recognition from the City of Fort Worth.

In addition to her extensive experience and community involvement, Stephanie's unique talents shine through her certifications as a pool and spa specialist and her possession of an NFPA1194 fire protection certificate. These certifications add depth to her ability to assess and evaluate properties for their potential in the hospitality industry.

Stephanie's accomplishments in the industry include receiving the 2019 C-Suite Award from the Fort Worth Business Press for her exceptional leadership and being honored with the 2023 Best of Fort Worth award for her philanthropic contributions.

Furthermore, Stephanie is not just an expert but also an active member of the National Association of RV Parks and Campgrounds (ARVC), further solidifying her commitment to staying at the forefront of industry trends and best practices.

Stephanie Culver is the epitome of professionalism, expertise, and unwavering dedication to the commercial real estate industry. With her by your side, you gain a trusted partner who understands your unique needs and is committed to your success in the RV park, campground, and marina sectors. Reach out to Stephanie today and embark on a journey toward achieving your commercial real estate goals.
Office Location
4828 Camp Bowie Blvd
Fort Worth, TX 76107
Specifications
Languages: English
Specialties:
Service Area:
Contact
Hi there! How can we help you?
Contact us using the form below or give us a call.
Hi there! How can we help you?
Contact us using the form below or give us a call.