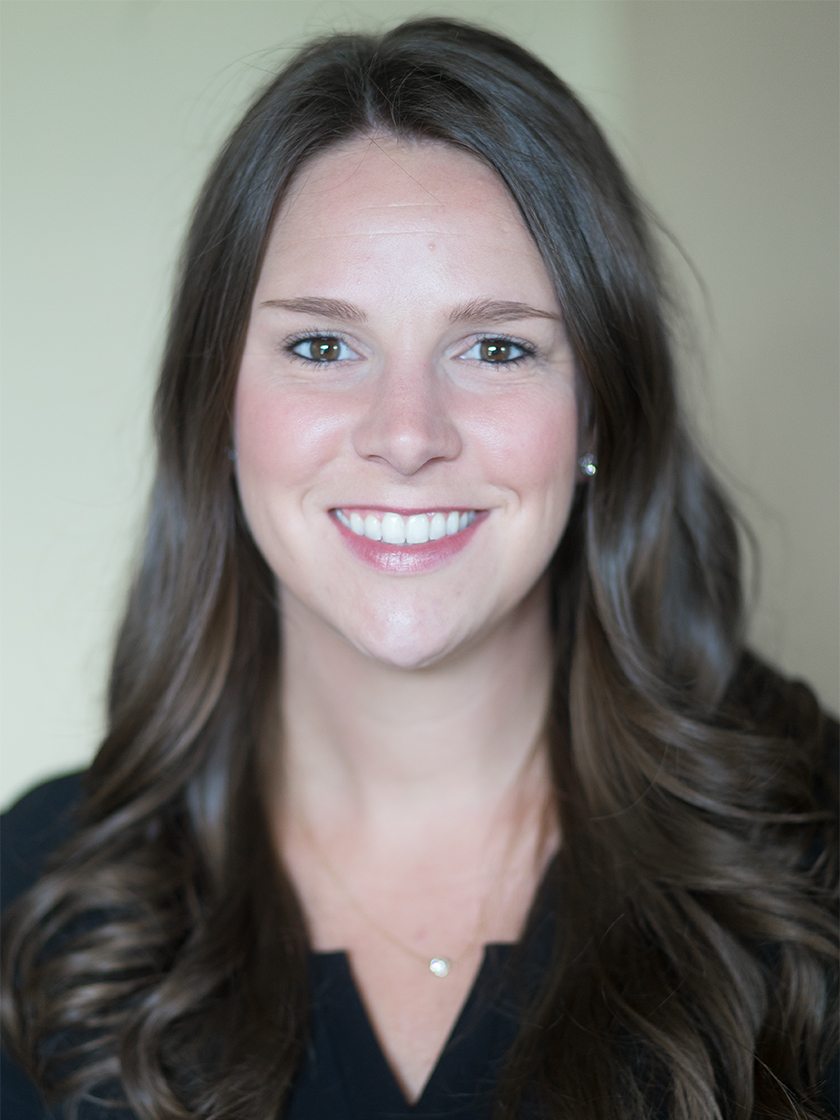 Global Real Estate Advisor
|
Referral Associate
Sophie Gilmore has a distinct ability to balance multiple tasks through organization, prioritization, and attention to detail, demonstrating extreme consistency under pressure, and thus providing exceptional customer service to her clients. Sophie excels when challenges arise, and will bring creative problem-solving to every real estate [...]
Sophie Gilmore has a distinct ability to balance multiple tasks through organization, prioritization, and attention to detail, demonstrating extreme consistency under pressure, and thus providing exceptional customer service to her clients. Sophie excels when challenges arise, and will bring creative problem-solving to every real estate transaction.
As a member of The Gioia Goyer Group, Sophie is part of a top-producing team at Briggs Freeman Sotheby's International Realty. The Gioia Goyer Group offers over 30 years of collective experience building personal relationships and an intimate knowledge of the Dallas neighborhoods, while providing well-honed negotiation skills and superior representation.
Sophie was born and raised in Dallas and lived in both the Bluffview and Park Cities neighborhoods as a child. Her father was a custom home builder, so Sophie spent many summer and weekend days visiting her father's job sites. These experiences ignited Sophie's lifelong appreciation for real estate and everything associated- architecture, interior design, landscaping, etc. While Sophie knew for a long time that a career in residential real estate was her true passion, she finally made the career transition and started working at Briggs Freeman Sotheby's International Realty in May of 2016.
Prior to her career in real estate, Sophie graduated from The University of Texas at Austin in 2009 with a Bachelor of Science in Advertising, and a minor in Business Foundations. While in college, Sophie was a member of the Pi Beta Phi sorority, and several other honor societies.
After college, Sophie began working in the marketing services division of News Corporation, News America Marketing, where she coordinated in-store, home-delivered, and online advertising and promotional campaigns for a portfolio consisting of over 80 consumer packaged goods, restaurant, shopper marketing, and retailer accounts. Sophie then transitioned into corporate event planning at GLG. In this role, Sophie conceptualized, planned, and executed an average of 225 events per year for the Real Estate, Legal, Economic & Regulatory Affairs, Accounting & Financial Analysis, Financial & Business Services, and Consumer Goods & Services practice areas. Sophie planned these events for clients in the financial services industry to gain knowledge on breaking news, industry trends, and sector-specific developments.
Sophie currently resides in Lake Highlands with her husband Mason and children, Gray and Charlie. In her spare time, Sophie enjoys playing with her two young boys, volunteering at Highland Park Pres Day School for her children's classes, relaxing at Cedar Creek Lake, exercising, spending time with family and friends, and traveling to new cities.
Sophie is an active member of the National Association of REALTORS®, the Texas Association of REALTORS®, and the MetroTex Association of REALTORS®.
Office Location
3131 Turtle Creek Blvd, 4th & 5th Floor
Dallas, TX 75219
Contact Info
Specifications
Languages:
Specialties:
Service Area:
Contact
Hi there! How can we help you?
Contact us using the form below or give us a call.
Hi there! How can we help you?
Contact us using the form below or give us a call.