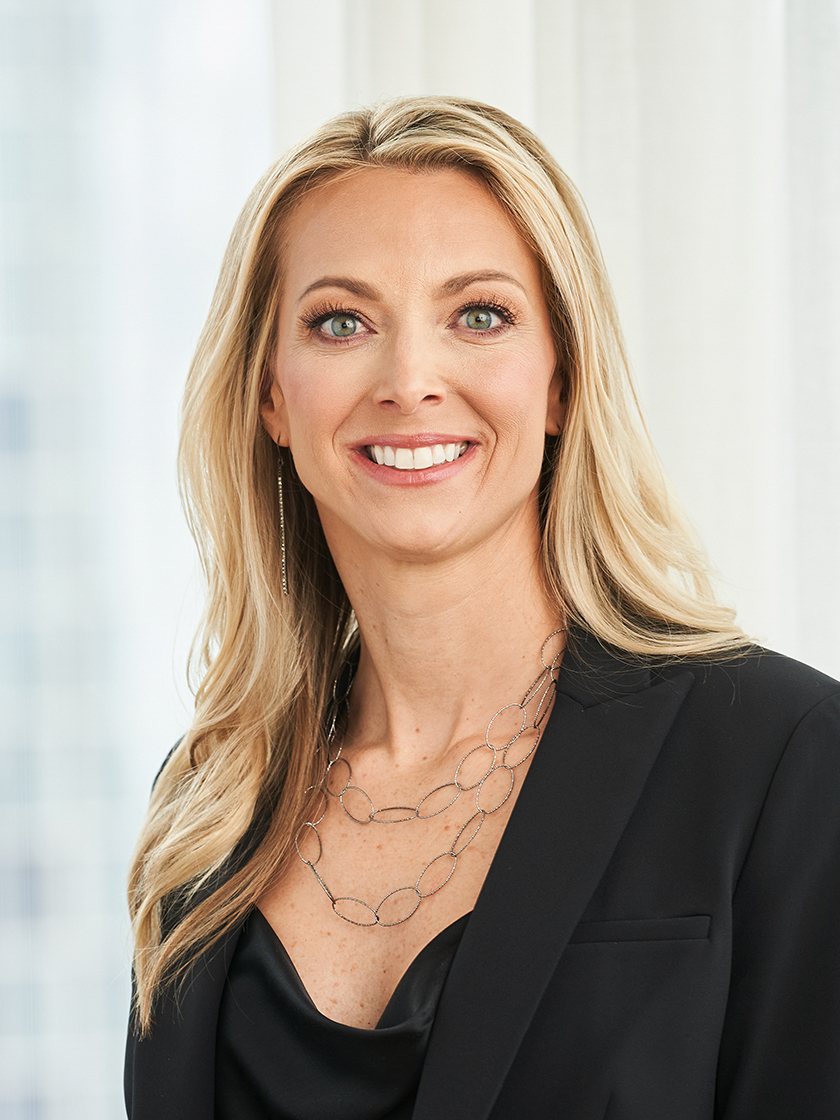 Sales Associate
|
Sales Associate
Ambassador Commercial Division, Board Member for Solar Preparatory School in Dallas Independent School District, Board Member Crested Butte Center for the Arts in Colorado, Pi Beta Phi Alumni, TCU Alumni, Downtown DALLAS Think Tank steering committee, Member of Dallas Society of Visual Communications, Katy Trail Volunteer, Board of Devonshire Neighborhood Association, Award-winning visual [...]
Ambassador Commercial Division, Board Member for Solar Preparatory School in Dallas Independent School District, Board Member Crested Butte Center for the Arts in Colorado, Pi Beta Phi Alumni, TCU Alumni, Downtown DALLAS Think Tank steering committee, Member of Dallas Society of Visual Communications, Katy Trail Volunteer, Board of Devonshire Neighborhood Association, Award-winning visual communications

WHAT I BRING TO YOU
• Shelle brings marketing and analytic skills to boost their personal team and provide additional assistance to clients' needs
• Seasoned sales, marketing and communications skills established by 10 years of corporate and agency experience
• Social media and networking expertise which keeps Shelle's messages and listings at the forefront of buyers' and agents' minds
• Advanced marketing and technology: In addition to Briggs Freeman's excellent strategies, Shelle promotes listings through technologies such as Twitter, their blog, other social media, www.shellecarrig.com
• With five recent years as Director of Marketing at Billingsley Company, a leader in Texas real estate, Shelle has experience working with builders, partnering with Realtors®, developing communities, creating useful public spaces, retaining and maintaining resident relations, leasing spaces, working with commercial brokers and creating events that leave an impression

BACKGROUND THAT WORKS FOR YOU

With the eye of a corporate strategist, Shelle creates advanced marketing strategies and provides thoughtful analysis to assist buyers and sellers with the transactions of their homes. Shelle's career was established as a marketing and advertising executive organizing strategies, media, budgets, events and creative for successful businesses such as: Billingsley Company, Ivie & Associates, SAM'S CLUB, PETsMART, Sports Authority, Dick's Sporting Goods, TGIFriday's and others.

RESULTS

• Successful marketing launch of One Arts Plaza, a $150-million mixed-use building in Dallas' Arts District. Only 9 of the original 71 luxury residential condominiums remained at the end of Shelle's marketing efforts. One Arts Plaza is the first high-rise building built in Downtown Dallas in eighteen years
• Established brand initiatives and advertising campaigns for 2,500-unit Austin Ranch and 535-unit Gramercy on the Park, multi-family communities in Far North Dallas
• Launched 74-acre single-family residential community in Carrollton and developed marketing strategies in tandem with award-winning builders: Darling Homes and Highland Homes
Office Location
3131 Turtle Creek Blvd, 4th & 5th Floor
Dallas, TX 75219
Specifications
Languages: English
Specialties:
Service Area:
Shelle's Testimonials
We brought a difficult sell to Shelle and she blew us away with her commitment and creative solutions. She got the property sold with hard work and a big heart for not only us but also the buyer. It was joy working with her.
Bolton Design Build LLC
Shelle is very professional and honest. I really enjoyed working with her.
Mark Blinn
Shelle made the impossible deal happen in a crazy market for buyers. She was attentive and somehow always made us feel like we were her only client! That's pretty impressive considering how popular she is in the Uptown/Oak Lawn area. Thank you Shelle!
Justin & Efrain Ryan
Shelle is a true pro, and I am so happy I chose her for my transaction. Everything was smooth and uncomplicated! She's my "go-to" realtor for life!!
Nancy Pearce
I chose Shelle for her marketing efforts, her reputation, her expert social media. Shelle and her Team were great. Always available - still to this day (after the sale). They know the market - very savvy!
Patti G.
Shelle Carrig is the epitome of hard work, diligence, knowledge and grace! She's my realtor for life! Thanks, Briggs-Freeman and Shelle, for a smooth transaction in my purchase of the Crestpark penthouse!
Nancy P.
I could say so many wonderful things about Shelle. But, what really matters are the results she gets. Shelle sold my last two properties before they would've hit the market, for full asking price and for more than the asking price. We followed every bit of Shelle's advice. We will never use anyone else.
Maria D.
We loved working with Shelle. She was totally professional, very time efficient, and kept us informed about everything.
Paul and Denise M.
Contact
Hi there! How can we help you?
Contact us using the form below or give us a call.
Hi there! How can we help you?
Contact us using the form below or give us a call.