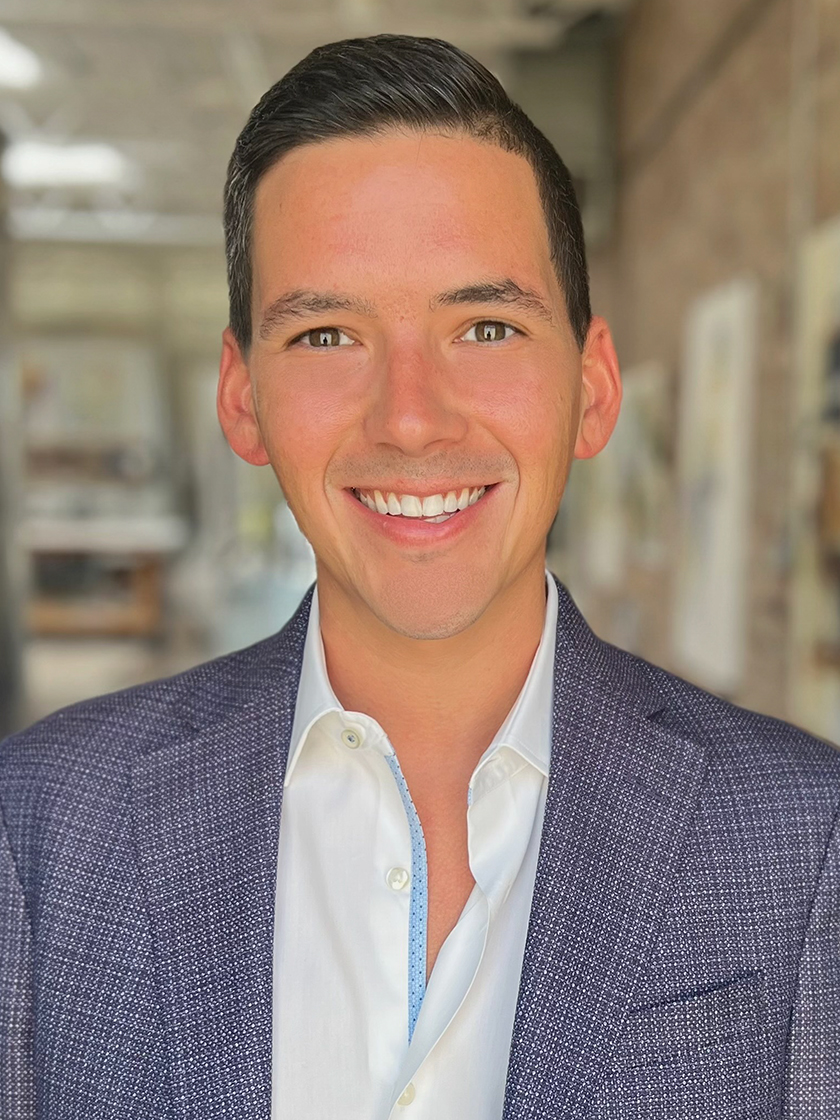 Global Real Estate Advisor
In a world of constant change, Seth Horton offers a wealth of tools and experience to help his clients navigate their real estate endeavors. He thrives by staying ahead of the curve and focusing on market trends. Seth can naturally discern and appreciate quality and has an unwavering attention to detail. By keeping integrity, ethics, and a commitment to excellence in every interaction, he can ensure the best for his [...]
In a world of constant change, Seth Horton offers a wealth of tools and experience to help his clients navigate their real estate endeavors. He thrives by staying ahead of the curve and focusing on market trends. Seth can naturally discern and appreciate quality and has an unwavering attention to detail. By keeping integrity, ethics, and a commitment to excellence in every interaction, he can ensure the best for his clients.
As a native of East Texas, real estate isn't just a profession for Seth; it's a passion deeply rooted in his upbringing. Growing up alongside his father, who was in residential construction, he developed an early appreciation for the intricate tapestry of homes and properties. After graduating from Texas A&M University, Seth worked for Sewell Automotive Companies, where he polished his understanding of the value of exceptional customer service. Spending five years in sales, he learned that every interaction is an opportunity to make a lasting impact. Seth prides himself on the many former customers who became lifelong friends. At Sewell, he was consistently a top performer. He received numerous accolades and awards for sales volume, being a top grosser, and his customer service record. However, Seth realizes that sales success isn't just about numbers but finesse, strategy, and artful negotiation. After his work at Sewell, Seth delved into land management, mastering the intricacies of property rights and title work. This journey has equipped him with a profound understanding of the very foundation on which real estate stands.
While Seth's core focus is putting his clients first and facilitating their real estate goals; life outside work is just as important. Seth finds inspiration in the world's beauty. He enjoys traveling any chance he gets, savoring the never-ending new culinary delights Dallas has to offer, and cherishing moments with friends. However, his heart truly belongs to his faithful miniature schnauzer, Otto, who brings joy daily.
Seth is committed to providing a smooth experience, whether buying, selling, or investing. With the expertise to navigate the landscape of real estate transactions, Seth will be your partner and advocate and offer his unwavering support. It's not just about transactions; it's about building lasting relationships grounded in trust and respect.
Office Location
3131 Turtle Creek Blvd, 4th & 5th Floor
Dallas, TX 75219
Specifications
Languages: English
Specialties:
Service Area:
Contact
Hi there! How can we help you?
Contact us using the form below or give us a call.
Hi there! How can we help you?
Contact us using the form below or give us a call.