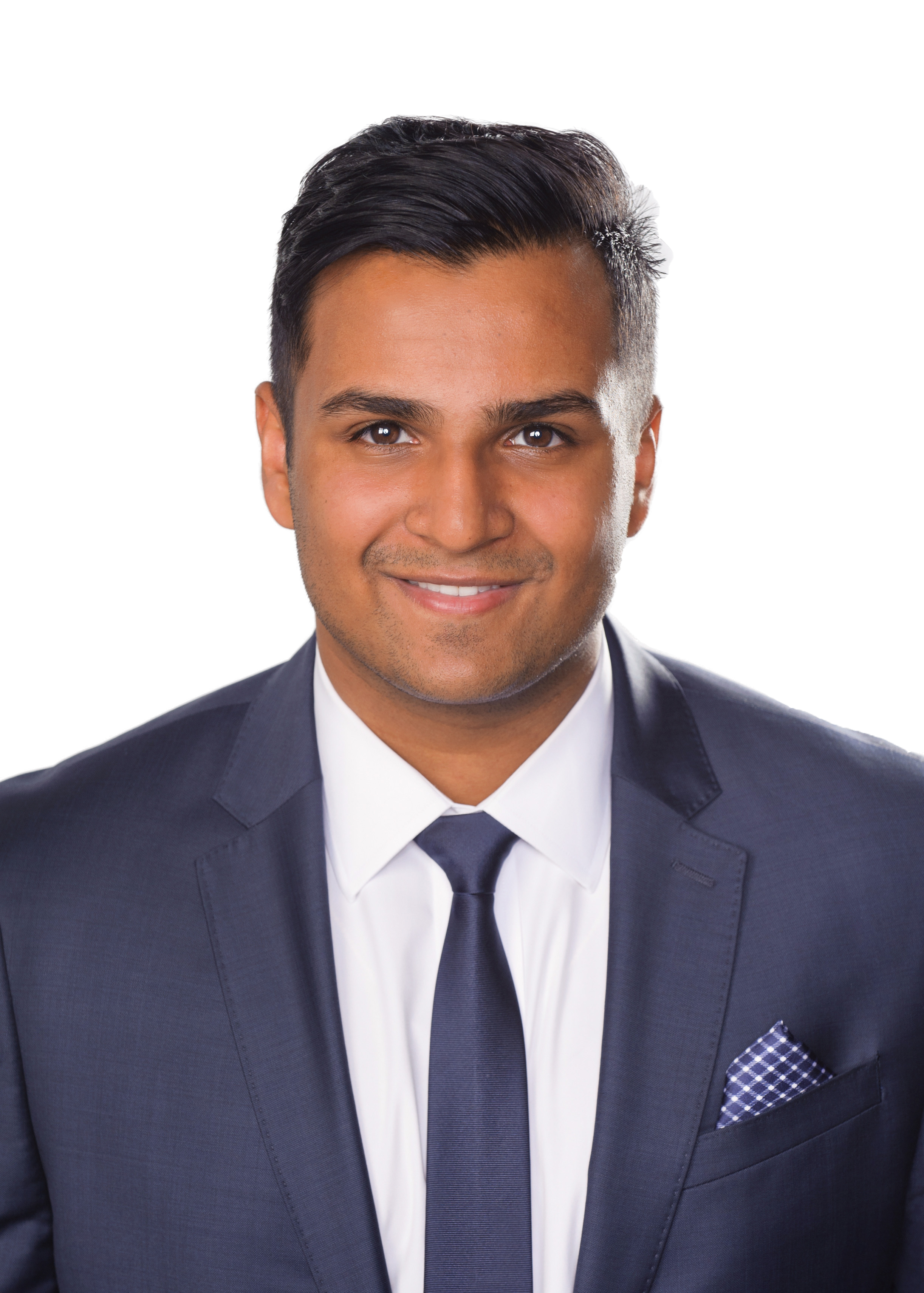 Global Real Estate Advisor
|
Sales Associate
Sahil Mishra treats every client like family and knows firsthand what it means to achieve the American dream. Born to immigrant parents who taught him the value of education and hard work, Sahil stops at nothing to deliver extraordinary results. His first year in the business he closed ten transactions, totaling nearly $4 million in five short months. Today Sahil brings that same drive and determination to every detail of any real estate transaction, coupled by first-class service and the [...]
Sahil Mishra treats every client like family and knows firsthand what it means to achieve the American dream. Born to immigrant parents who taught him the value of education and hard work, Sahil stops at nothing to deliver extraordinary results. His first year in the business he closed ten transactions, totaling nearly $4 million in five short months. Today Sahil brings that same drive and determination to every detail of any real estate transaction, coupled by first-class service and the perseverance to get the deal done.

"I am making a name for myself, and I do not have room to disappoint. I'm hungry for success, and go to great lengths to make my clients proud and happy," says Sahil. "I am honored to help people make one of the biggest financial decisions of their life, and to see and feel the satisfaction. It's amazing. My parents are immigrants and we lived in motels for years. We didn't buy a house until about seven years after we came to this country and I can remember the look on their faces. That's the look I strive to see on my client's face - every time."

With his creative eye for design, Sahil flawlessly prepares homes for sale on the world stage. With his technical edge, he stays connected to potential buyers and is the first to know what's happening in the market. From contract negotiation to close, Sahil is there every step of the way, keeping clients informed and guiding them to reach their goals.

"My phone is always on me. With today's technology, there is no excuse for a lack of communication. I have built relationships with clients overseas and we talk via WhatsApp and FaceTime, sometimes at three in the morning. Your time is precious, and it's important that you put your trust in someone who is reliable and dependable," he explains.

His client-focused approach helps buyers locate homes that not only suit their needs, but also their lifestyle. When it is time to list, he uses the latest market data to effectively price homes to sell in the least amount of time. Additionally, Sahil has extensive knowledge and experience finding lucrative real estate investments - both in flips and rentals - from overseeing several family-owned rental properties across Dallas.

Sahil is active in his East Dallas community where he lives with his beloved golden retriever, Troy. He loves the area for its walkability, natural landscape and eclectic architecture, ranging from magnificent Moderns to Historic Tudors. Sahil is fluent in Hindi and enjoys traveling, reading, learning about new cultures and sampling local cuisine. If you are looking for a committed and knowledgeable agent who listens and goes the extra mile, give Sahil a call.
Office Location
3131 Turtle Creek Blvd, 4th & 5th Floor
Dallas, TX 75219
Contact Info
Specifications
Languages:
Specialties:
Service Area:
Sahil's Testimonials
very helpful, patient and helped us get the best..we will recommend him to our friends and everyone we know
Surinder Kumar
Contact
Hi there! How can we help you?
Contact us using the form below or give us a call.
Hi there! How can we help you?
Contact us using the form below or give us a call.