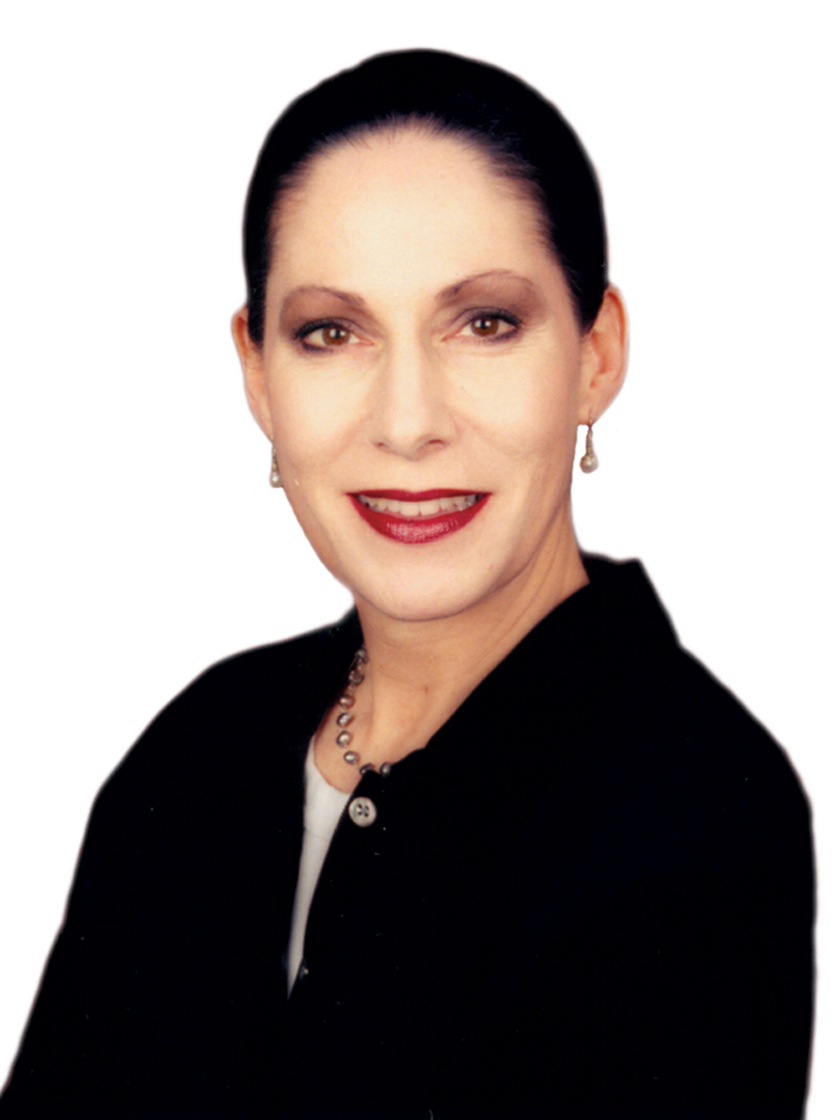 Global Real Estate Advisor
|
Sales Associate
WHAT I BRING TO YOU

I take my responsibilities as a Realtor® very seriously. With my art background, I am able to hear a client's description of what he or she desires, take that abstraction and apply it concretely to real estate. As a single mom for many years, I understand that a home - whatever its size - is a very big purchase for an individual or family. As a partner in a home search, I am committed to keeping commitments, working within clients' timelines and adjusting to their [...]
WHAT I BRING TO YOU

I take my responsibilities as a Realtor® very seriously. With my art background, I am able to hear a client's description of what he or she desires, take that abstraction and apply it concretely to real estate. As a single mom for many years, I understand that a home - whatever its size - is a very big purchase for an individual or family. As a partner in a home search, I am committed to keeping commitments, working within clients' timelines and adjusting to their schedules. The big payoff for me is that my clients become friends who put their trust in me and humble me to never forget that I get to do what I love the most - serving others.

BACKGROUND THAT WORKS FOR YOU

Born and raised in Dallas, Texas.

Bachelor of Fine Arts in painting from Texas Christian University.

With a critical eye, I can help people visualize how a house can become their home. A background in Art Direction for television commercials has honed my ability to manage expectations and work efficiently. Active giving to charitable and social organizations. I love Dallas and have seen it change tremendously. Art makes me a better real estate agent. I understand architecture, aesthetics, the special elements of materials and quality construction that make real estate valuable.
Office Location
3131 Turtle Creek Blvd, 4th & 5th Floor
Dallas, TX 75219
Contact Info
Specifications
Languages:
Specialties:
Service Area:
Contact
Hi there! How can we help you?
Contact us using the form below or give us a call.
Hi there! How can we help you?
Contact us using the form below or give us a call.