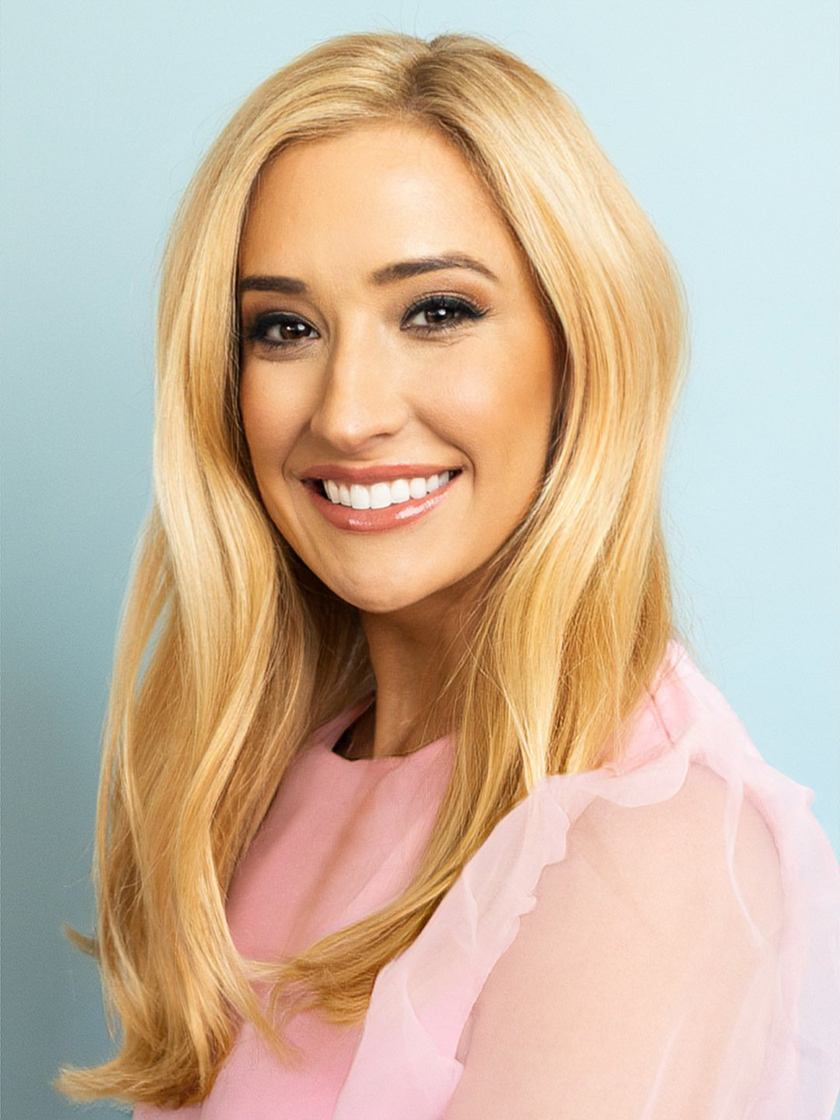 Global Real Estate Advisor
|
Sales Associate
Kerry Cameron firmly believes that home is where the heart is. That is why she resides in the heart of a city with cultural diversity and the opportunity for exceptional growth. Real estate has been a part of her life since she was a baby riding in her car seat next to her mother's buyers. She continues to carry on the legacy as a third generation [...]
Kerry Cameron firmly believes that home is where the heart is. That is why she resides in the heart of a city with cultural diversity and the opportunity for exceptional growth. Real estate has been a part of her life since she was a baby riding in her car seat next to her mother's buyers. She continues to carry on the legacy as a third generation REALTOR®.

Kerry, who has a degree in Home Economics from Baylor University, understands what elements in a property are necessary to create the perfect space for mature, enlightened and active individuals. Feng Shui, design and culture gleaned from her extensive world travels are incorporated into her daily life and business. Running the Katy Trail with her golden retriever, Eloise, having a cocktail at Bistro 31 or practicing a hot yoga class are all places that Kerry might be if she isn't out previewing a new home.

As a member of Highland Park United Methodist Church, she is connected to the values that promote community. Whether weekends are spent outside sailing at White Rock Lake, cruising the Arts District to see the latest exhibit, or exploring the latest coveted foodie restaurants, there is a neighborhood in Dallas for everyone.

With a right brain bursting with creativity, Kerry is an asset for adding the extra touch of knowledge in how to put on an event. Perhaps a small open house with the neighborhood coffee shop barista making pumpkin spice lattes in the kitchen that is the selling feature of the home? A sunset cocktail hour around the pool with an electronic string quartet? Or a step and repeat for the social media influencers and gold key that reads, "This is the Key to your new Home" in the swag bag?

Kerry is an entertainer and writer who is always thinking outside of the box. With a foundation of the family legacy and licensed for over fourteen years, she sells real estate smelling of gardenia oil, wearing heels and listening to a Frank Sinatra soundtrack.
Office Location
3131 Turtle Creek Blvd, 4th & 5th Floor
Dallas, TX 75219
Specifications
Languages: English
Specialties:
Service Area:
Kerry's Testimonials
I am a first time buyer and had so much trepidation going into the whole home buying process. There were so many terms and procedural aspects that I didn't know and to be honest, was very overwhelming. I could not have asked for a better person that Kerry! She was extremely knowledgeable, understanding, patient, hard working and extremely trust worthy. It made a huge difference that she lived in the building and knew all the ins and outs - I felt like a had a secret weapon navigating this [...]
Michael Bui
Kerry is the best in the business. She knows so much about real estate and everything a first time home buyer needs to know. She's such a friendly professional who is knowledgeable about market prices, negotiating, and just getting you the best deal. She provides help through the entire process including loan approvals, inspections, contractor connections, etc. We viewed, purchased, and closed on our home all within 2 weeks and the process was so seamless—she took care of everything! There is [...]
Jocelyne F.
We highly recommend Kerry. She was our trusted advisor for an unusual transaction where we needed an experienced broker to assist with a long distance virtual tour of a condominium and market assessment on short notice. Kerry was the consummate professional, addressed all issues quickly and thoroughly. The result was a great purchase below asking price!
Dean Arvidson
Kerry is an absolute rockstar!! She made our 1st home buying experience perfect and we can't thank her enough. From the first meeting I could tell she truly cared about us and made sure we found the right home. When the day comes to sell or purchase another property, there's only one person I'll be calling. Thank you for everything!
Charles Scott
Contact
Hi there! How can we help you?
Contact us using the form below or give us a call.
Hi there! How can we help you?
Contact us using the form below or give us a call.