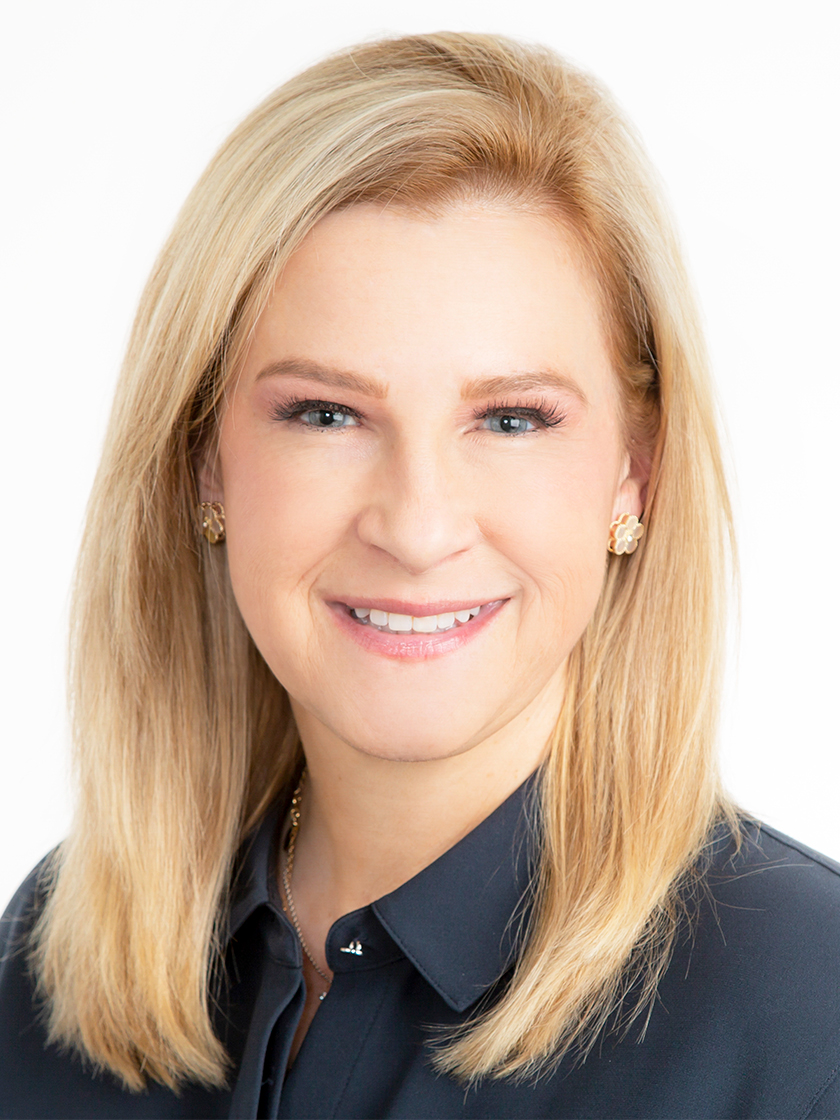 Broker Associate
|
Associate Broker
Karla Adam Trusler Chairman Circle – Platinum, Broker Associate, D Best Realtor 2009-2020, D Best Top Producer/Top Producer Platinum 2012-2020

When Karla Trusler decided to close her successful law practice in 2000, after nearly a decade, it was to do what she had been ready to do for many years: enter the world of residential real estate. Today, her legal background, negotiating skills and in-depth knowledge of the market have made her one of the most valued and productive real-estate [...]
Karla Adam Trusler Chairman Circle – Platinum, Broker Associate, D Best Realtor 2009-2020, D Best Top Producer/Top Producer Platinum 2012-2020

When Karla Trusler decided to close her successful law practice in 2000, after nearly a decade, it was to do what she had been ready to do for many years: enter the world of residential real estate. Today, her legal background, negotiating skills and in-depth knowledge of the market have made her one of the most valued and productive real-estate advisers in Dallas.

Karla grew up in Highland Park and graduated from Highland Park High School. Upon graduation from Baylor University, where she earned a BBA, and Baylor Law School, where she earned a JD, she returned to Dallas to practice law as a trial attorney. She has held her Texas real-estate license since 1988 and became an active agent in January 2000.

Attributes achieved while Karla was an attorney have empowered her effectiveness as an agent, whether it is her sharp negotiation skills, her commitment to clear understanding and communication with all parties involved or her uncompromising attention to detail. Having lived in the Park Cities and Preston Hollow nearly her entire life, Karla has extensive market knowledge of these areas, as well as Bluffview, Lakewood and North Dallas.

In 2008, her husband, Alex Trusler, joined her as a partner. Together, they combine attention to detail with big-picture approaches. In order to take their business to the next level, they joined Briggs Freeman Sotheby's International Realty in 2011, bringing to their clients the firm's personal touch and global reach. Today, Karla and Alex are members of the Chairman's Circle Platinum level at Briggs Freeman Sotheby's International Realty.

Karla knows that for most people, their home is their most expensive single asset and the biggest investment they may ever make. For those reasons — and the fact that a house is a home — transactions can be very emotional. It is important for an agent to be able to walk the line between investment and home, and to help the client keep both facets in perspective. Karla has rarely worked with a client who has not become a friend. While working with clients on a professional level, the emotional aspects of buying a home can foster a personal relationship. By the end of many transactions, Karla ends up knowing clients' children, friends and sometimes even their pets.

In addition to having her BBA and JD degrees, Karla also has the following real estate licenses, certifications and designations: licensed Real Estate Broker in Texas; Certified Residential Specialist (CRS); Graduate, Realtor Institute (GRI); Accredited Buyer's Representative (ABR); Certified Luxury Home Marketing Specialist; Million Dollar Guild (CLHMS); Certified Real Estate Negotiation Expert (RENE); D Magazine Best Real Estate Agents 2009-2020, D Magazine Top Producer, Platinum Level, 2012-2020. Karla currently resides in the Park Cities with her husband and three children. Her dedication and commitment also extend to the following boards and organizations in which she is actively involved: Texas Association of Realtors Professional Standards Committee; Executive Board of Directors of the Southwestern Diabetic Foundation (Camp Sweeney); Sustaining member of the Junior League of Dallas; Park Cities Presbyterian Church; Dallas Pi Beta Phi Alumnae Club; FBI National Citizens Academy Alumni Association; Highland Park High School Alumni Association Board; Executive Board of Directors for La Fiesta de Las Seis Banderas and the President's Advisory Council for The Hope Center. She is a former board member of the Juvenile Diabetes Research Foundation.
Office Location
3131 Turtle Creek Blvd, 4th & 5th Floor
Dallas, TX 75219
Specifications
Languages: English
Specialties:
Service Area:
Karla's Testimonials
Karla helped my husband and me find our first dream home — and, since then, has worked with my brother, parents and friends, all of whom had excellent experiences. She comes with a wealth of legal experience as well as a network of helpful contacts and tools. Truly, an all-around exceptional agent.
jcgibbs6, via Zillow
Karla and Alex Trusler are simply the best!!! They are the perfect team.
Victor Koszman
We have used Karla for our last four transactions and I don't think we would trust anyone else. She is intuitive, listens very well, anticipates questions and concerns way in advance and is tough when she needs to be. She is the best.
S. Keith
Karla Trusler is outstanding in every aspect as a professional and a person. (I had to make the tough decision to delist it with a previous agent who hadn't brought any offers in over a year of listing.) Karla managed renovations to help get it sold, attended every showing and NEVER lost her edge even with low ball offers. She ultimately sold it for $40K over list price. Absolutely nothin could have been improved. The end result speaks for itself. I interviewed 4 realtors. Choosing Karla and [...]
Dudley and Elizabeth R.
Karla is a fantastic realtor who is a pleasure to work with. She was able to guide us through the sell and purchase process with ease. Her experience in, and knowledge of, our market was a great asset.
SJM
Karla helped my husband and me find our first dream home 5 years ago and since then has worked with my brother, parents, and friends, all of whom had excellent experiences with Karla. She is super knowledgeable in the Park Cities area and understands the people, the schools and the historical significance of the homes. She's a really wonderful agent. She comes with a wealth of legal experience as well as a network of helpful homeowner's contacts and tools. Truly an all around exceptional agent.
Jamie Gibbs
Karla, many thanks for all your help during this home-buying process. It was truly the best experience we've ever had buying a house. Thank you for your wise counsel and for always going above and beyond!
Debra Tippett & Richard Gibbe
Karla and Alex were a pleasure to work with. They are a very professional team and their knowledge of Dallas real estate was invaluable to us! Would not hesitate to use them again or recommend either to anyone looking for real estate in the Dallas area.
Peter & Mary Somerville
Karla was the absolute, without a doubt, most ideal realtor we could have hoped for. It took my fiancé and me more than 6 months to find our second home and Karla was there every step of the way. She was never exhausted by our timeline and was always in our corner, only wanting what was best for us. Karla is extremely well-versed on every aspect of purchasing a home. She had an arsenal of information and gave us referrals for lenders, inspectors, and every type of company we required in order [...]
Chad Michael
Karla helped us sell our weekend home. The home was custom built as a second home so even though our target market was narrowed by this fact, she got it under contract and closed the transaction in much less time than anticipated (fewer days on the market than the market average). This was my dream home but we needed to sell based on our age and selling it was difficult. However, she was able to find the perfect buyer who loves it as much as we do which meant a lot to my husband and me. She [...]
J. Adam
Contact
Hi there! How can we help you?
Contact us using the form below or give us a call.
Hi there! How can we help you?
Contact us using the form below or give us a call.