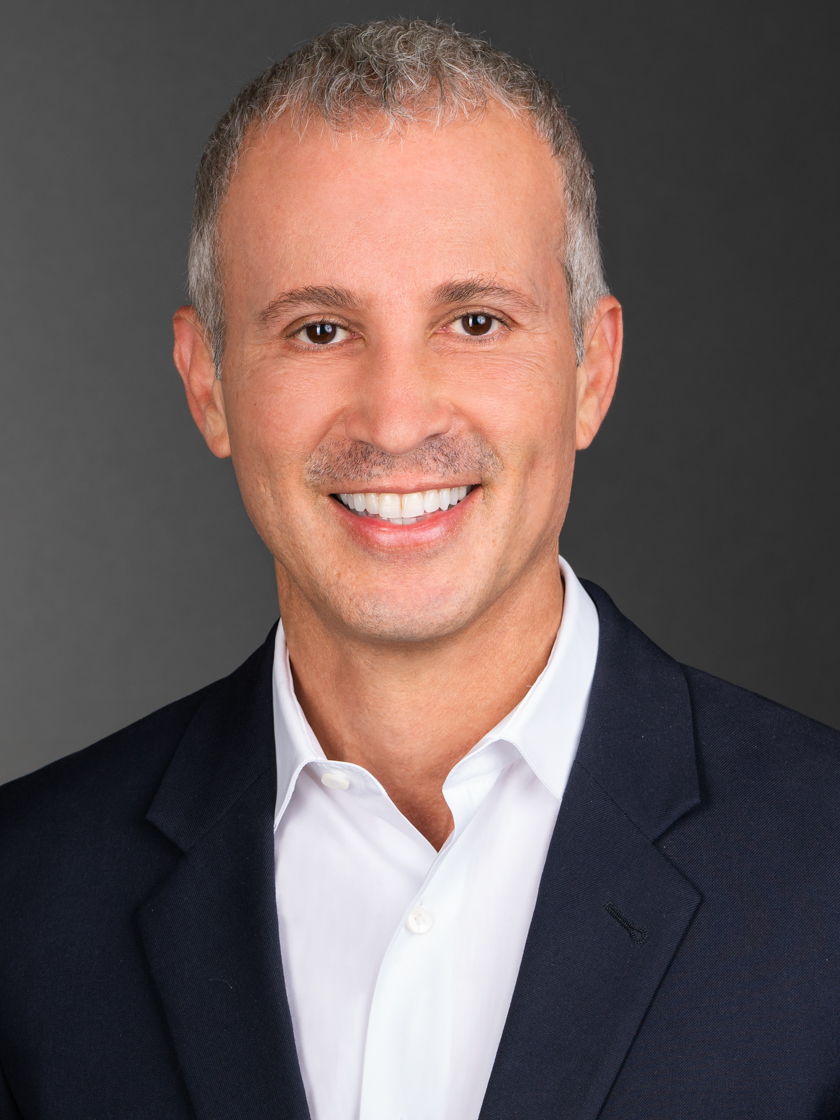 Broker Associate
|
Associate Broker
Faisal Halum leads the consistently top-producing team at Briggs Freeman Sotheby's International Realty, the No. 1 luxury brokerage in Texas. The award-winning Faisal Halum Group specializes in architecturally significant homes, estates, and high-rise condominiums of the utmost quality across North Texas. Experienced and intuitive, the Faisal Halum Group sold more than $170 million in 2021. The secret? The most passionate clients in the world working with the most professional team in [...]
Faisal Halum leads the consistently top-producing team at Briggs Freeman Sotheby's International Realty, the No. 1 luxury brokerage in Texas. The award-winning Faisal Halum Group specializes in architecturally significant homes, estates, and high-rise condominiums of the utmost quality across North Texas. Experienced and intuitive, the Faisal Halum Group sold more than $170 million in 2021. The secret? The most passionate clients in the world working with the most professional team in North Texas.

Faisal built his business by taking an analytic approach to deliver knowledge, service, and expertise to every detail of a real estate transaction. A graduate of the University of Florida, Faisal has thirty plus years of experience in building and construction, corporate sales, and working as an analyst at Fortune 500 companies. All of this gives his clients an advantage in North Texas' highly competitive marketplace.

Using the best of technology, communication, and marketing strategy, the Faisal Halum Group offers a full-service client experience—whether buying or selling—that focuses on results. The team employs analytics, photography and writing, crafted offers, and negotiation skills. In today's market, Faisal says, "none of these skills are optional."

Faisal's hand-picked team includes licensed agents Bill Churchill, Noora Bass, and Kathleen Hutchinson, plus a host of trusted resources, from established contractors, developers, and designers to world-class colleagues at Sotheby's International Realty, now 25,000 agents across 79 countries, with total 2021 sales volume of $204 billion. Faisal is a member of Dallas' elite Masters of Residential Real Estate and the only Dallas agent in Sotheby's Market Leaders group, the top agents of Sotheby's International Realty, who share market intelligence and resources.

Faisal is known for selling architecturally significant homes, including the Philip Johnson-designed home at 10210 Strait Lane and the Edward Durell Stone home at 5243 Park Lane in Preston Hollow, as well as residences by regionally known architects such as Frank Welch, Max Levy, Bud Oglesby, Lionel Morrison, Bill Booziotis, Bodron/Fruit, Scott Lyons, and O'Neil Ford. He is the listing agent for The Terminal at Katy Trail, currently under construction and designed by architect Michael Hsu. He was the lead selling agent for several other projects, including One Arts Plaza and Kessler Reserve, and he listed and sold the highest-priced penthouses at the Ritz-Carlton Residences and Museum Tower. Faisal specializes in Preston Hollow, Highland Park, Greenway Parks, Northern Hills, Turtle Creek, Uptown, Downtown, Lakewood, and Kessler Park.

"Information is power," Faisal says. "Understanding the nuances of the market at any moment is how I provide the most value to my clients, whether they are buying or selling. Every client is different. Every neighborhood is different. Every street is different. Most importantly, every price tier in the market needs a different strategy. This is what we do. I am dealing with the largest, most important asset a client has."

Faisal is passionate about giving back to North Texas. He serves on the board of the Dallas Architecture Forum and supports the Dallas Museum of Art, the Dallas Contemporary, the Booker T. Washington High School for the Performing and Visual Arts, Children's Medical Center Foundation, Giveback Homes, the North Texas Food Bank, UNICEF, and the SPCA of Texas. "It's important to understand the world we live in, not just the numbers on a screen," Faisal says. "Participating in the culture of our city is part of living here."

Awards, Honors, and Achievements

Ranked No. 1 agent in Dallas and No. 1 agent in Texas for overall sales volume by RealTrends and the Wall Street Journal, 2021
More than $750 million sold from 2016 to 2021
D Best Real Estate Agent, 2012-2021; D Top Producer honors since 2009
Office Location
3131 Turtle Creek Blvd, 4th & 5th Floor
Dallas, TX 75219
Contact Info
Specifications
Languages:
Specialties:
Service Area:
Faisal's Testimonials
Faisal and his associates are amazing! There is not enough that can be said about how incredibly professional this team is. They advised us greatly and their understanding of the market is truly remarkable and very much appreciated. Aside from being extremely efficient and punctual for everything that needed timely planning, Faisal, Noora and Bill are kind and friendly, making the whole process very smooth and streamlined.
Francis and Jane Sintobin
We had an amazing experience working with Faisal Halum's team. They helped us find our dream home, giving us direct and honest feedback on homes that wouldn't be right for us along the way. They were extremely helpful and hands-on during the offer, inspection, and closing process too.
Matthew Kaye
My previous testimonial may not have been received, but Faisal Halum and his team are extremely efficient to work with.  They are excellent! They see what they'll do, and they do what they say. They do things punctually with great professionalism, understanding, and kindness. I would recommend them 1 million times over!
Francis and Jane Sintobin
With the experience of 12 corporate relocations and purchasing over 20 homes, Faisal is the most exceptional agent I have worked with in Residential Real Estate.
Brian P.
Working with Noora on both the sell of our home and purchase of a new home was a great experience. Noora guided us throughout the both processes with knowledge and ease. We are grateful to have found Faisal's entire team and could not be happier partnering with Noora.
Dustin Lovingood
Faisal Halum is personable and provides realistic expectations with respect to listing price. He and his team are very responsive and made the selling of our home as easy as one can expect for a stressful event.
Michael Steamer
We have moved all over the country and purchased many homes. Working with Faisal has been our best experience with a realtor. We have never worked with a realtor who treated our money and our interests like they were his own, and whose work ethic and integrity impressed us every day.
Jodi and Pat M.
Faisal has represented One Arts Plaza from before the building was completed through the last condo sale. He has been with us in boom markets and bust markets. He has represented the building beautifully. As the seller's representative, he has done such a good job that the buyers have asked him to represent them if they had to resale their home and move. Integrity, perseverance, kindness, great success!
Lucy Billingsley
MY Dear Faisal....THANK YOU for taking me through the "MIND FIELD" of real estate. I so appreciate your steady focus on the prize. I am forever grateful and will recommend you to EVERYONE who needs the BEST in Dallas. BRAVO Faisal Halum!!!!!
Molly Byrne
The sales process and the closing for our new home went very smoothly and we were kept informed of each step. In addition Faisal and Bill were very proactive so there were no surprises. Would definitely recommend and use them for future transactions.
Permanand & Rafaelina Singh
Contact
Hi there! How can we help you?
Contact us using the form below or give us a call.
Hi there! How can we help you?
Contact us using the form below or give us a call.