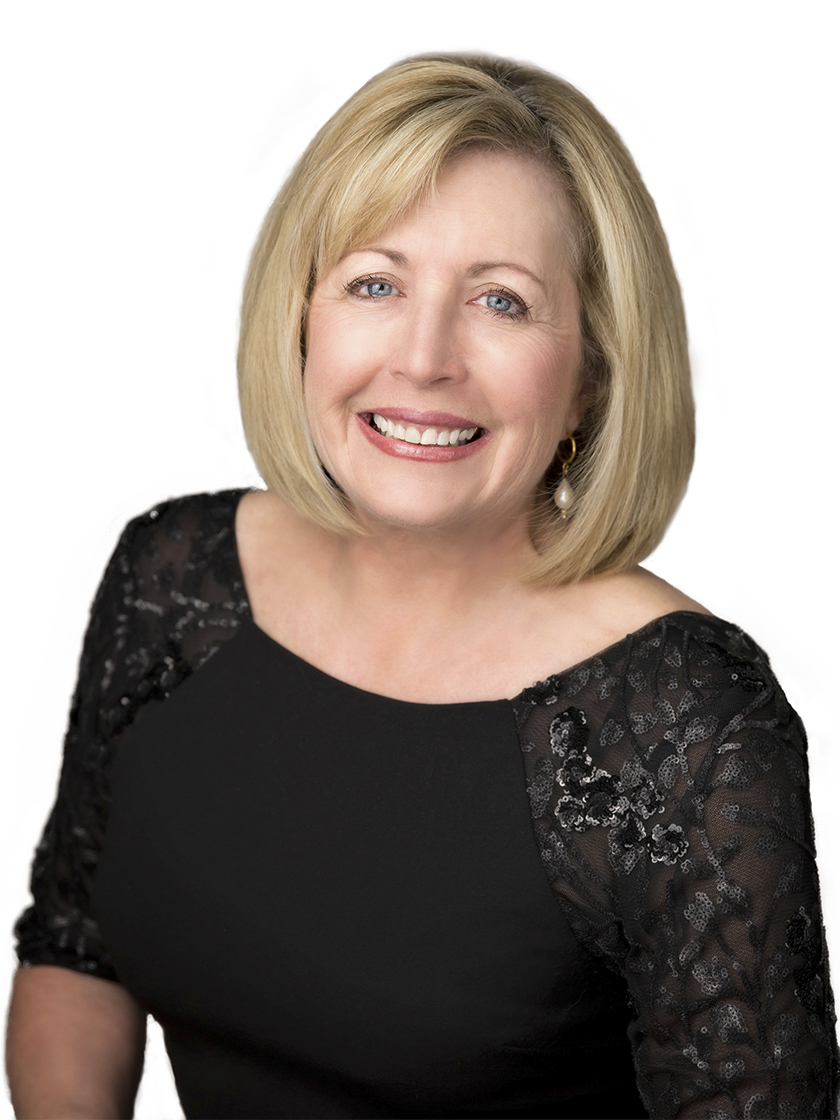 Global Real Estate Advisor
|
Sales Associate
Real estate agent, Donna Kyle Veale, resides with her family on Veale Ranch in Fort Worth, Texas. With over thirty years of real estate experience in luxury homes, resort properties and the farm and ranch sales market, she is a seasoned professional and well-connected resource for her clients in both Texas and Colorado. She has twenty-five years of working knowledge of real estate, administration, negotiations, contracts and closings. When it comes to serving her clients, Donna draws on [...]
Real estate agent, Donna Kyle Veale, resides with her family on Veale Ranch in Fort Worth, Texas. With over thirty years of real estate experience in luxury homes, resort properties and the farm and ranch sales market, she is a seasoned professional and well-connected resource for her clients in both Texas and Colorado. She has twenty-five years of working knowledge of real estate, administration, negotiations, contracts and closings. When it comes to serving her clients, Donna draws on valuable experience, a lifetime of developing relationships, dedicated professionalism and deeply ingrained integrity. Upon meeting Donna, people quickly see that her heart belongs in two places: Texas and Colorado. She is licensed in both states and frequently travels between the two to service clients, participate in ranch dealings and attend festivals, concerts and Dallas Cowboys football games. Donna is an avid traveler seeking adventure and breathtaking outdoor scenery. She enjoys hiking mountain trails near Telluride, Colorado, as well as hunting for unique turquoise pieces near Santa Fe, New Mexico. She can be seen at the Fort Worth Stock Show and Rodeo cheering on local cowboys and cowgirls or sampling a new dish at an International Wine and Food Society soiree. She does not let grass grow beneath her feet which translates to the effort given to her clients. Donna works tirelessly to provide a professional experience and deliver white-glove service to ensure her clients' chosen land or residence can become the place they call home. There's a great quote that says, "There is no time to be bored in a world as beautiful as this," and Donna believes this type of mentality starts with where you decide to hang your hat. Reach out to her via phone or email when ready to start the next great pursuit and she will gladly answer.
Office Location
4828 Camp Bowie Blvd
Fort Worth, TX 76107
Specifications
Languages: English
Specialties:
Service Area:
Donna's Testimonials
Most proficient and hard worker on my behalf!
VLCRE LLC by Ward G. Veale, Manager
Contact
Hi there! How can we help you?
Contact us using the form below or give us a call.
Hi there! How can we help you?
Contact us using the form below or give us a call.