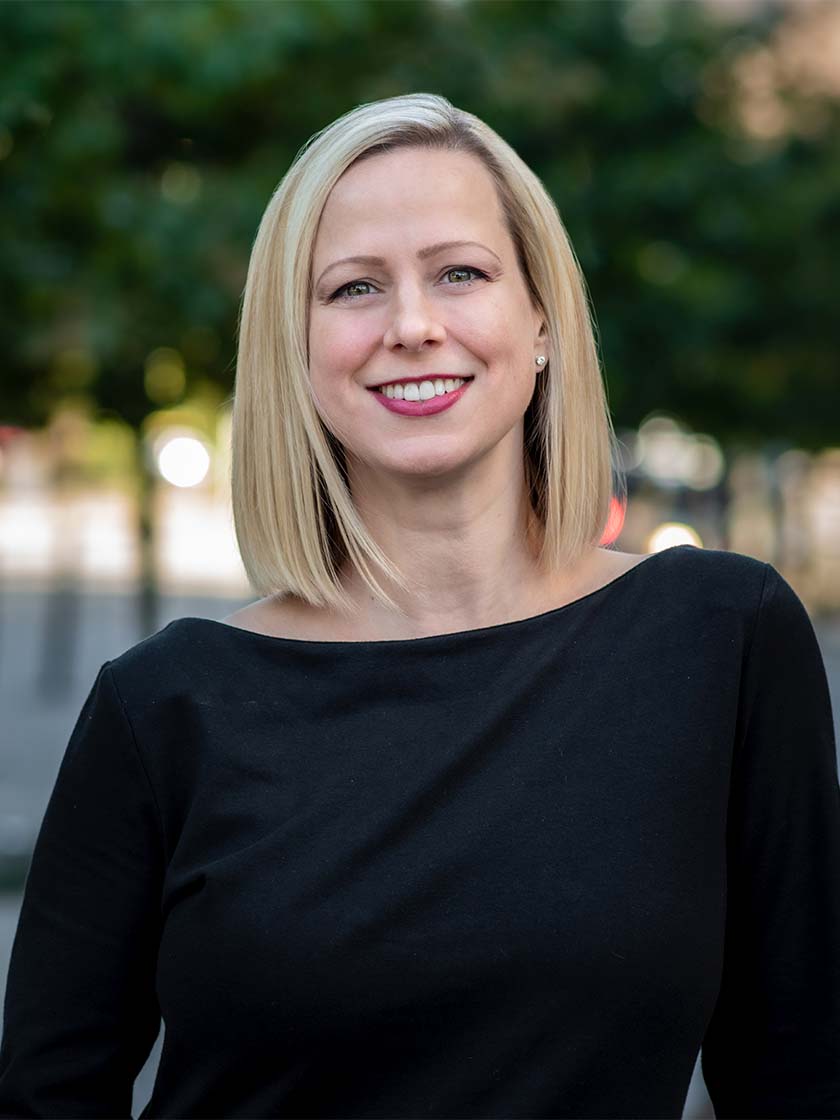 Global Real Estate Advisor
|
Sales Associate
As an attorney, Corley Atwood spent fourteen years tirelessly advocating for her clients in all types of legal disputes and transactions. With her education and law practice focused on the construction industry involving both commercial and residential properties, she has gained expert knowledge in the areas of design, construction, contracts, negotiation, and risk management practices. Corley is honest, loyal, and very detail oriented while always keeping the big picture in mind. Her [...]
As an attorney, Corley Atwood spent fourteen years tirelessly advocating for her clients in all types of legal disputes and transactions. With her education and law practice focused on the construction industry involving both commercial and residential properties, she has gained expert knowledge in the areas of design, construction, contracts, negotiation, and risk management practices. Corley is honest, loyal, and very detail oriented while always keeping the big picture in mind. Her grandmother always told her to do what made her happy. As a result of that advice, she is pursuing her passion for real estate and using her years of experience in construction law to advocate for her clients in the real estate market. Like litigation, buying or selling a dream home can be stressful and full of uncertainty. Regardless of price point, Corley can help smoothly guide her clients through the process with an eye for design and functionality and the knowledge and experience to simplify any complex matters that arise. As a skilled negotiator, Corley can be an advocate and confidant.

A native Texan, Corley was born in Beaumont, Texas and grew up in San Antonio. After earning her degree in civil engineering from the University of Mississippi and her law degree from St. Thomas University in Miami, Florida, Corley moved to Dallas in 2007. She lived in Lakewood from 2009 until she and her husband, Michael, who also has years of experience in construction, relocated to Austin in 2018. They returned to the Lakewood area in the spring 2021 with their young son, Mason. Corley has successfully remodeled several of her own homes and is looking forward to another large remodeling project to update her already lovely historic 1920s home with all new modern luxuries. When she's not devoting her attention to her clients, Corley is spending quality time with her family. She enjoys jogging outside in her neighborhood, snow skiing and taking Mason to the park. She also loves baking delicious goodies, cooking with her husband, painting and sketching, and traveling to new places.
• State Bar of Texas, Member
• SBOT Construction Law Section, Member
o Young Lawyers Representative for Dallas Area, 2015-16
• SBOT Real Estate, Probate and Trust Law Section, Member
• Dallas Bar Association, Member
• United States Patent & Trademark Office, Patent Attorney
• Admitted to practice before the US Court of Federal Claims and the US Court of Appeals for the Federal Circuit
• National Association of Women in Construction, Associate Member
• National and Texas Societies of Professional Engineers, Dallas Chapter, Member
Office Location
6301 Gaston Avenue, P170
Dallas, TX 75214
Contact Info
Specifications
Languages:
Specialties:
Service Area:
Contact
Hi there! How can we help you?
Contact us using the form below or give us a call.
Hi there! How can we help you?
Contact us using the form below or give us a call.