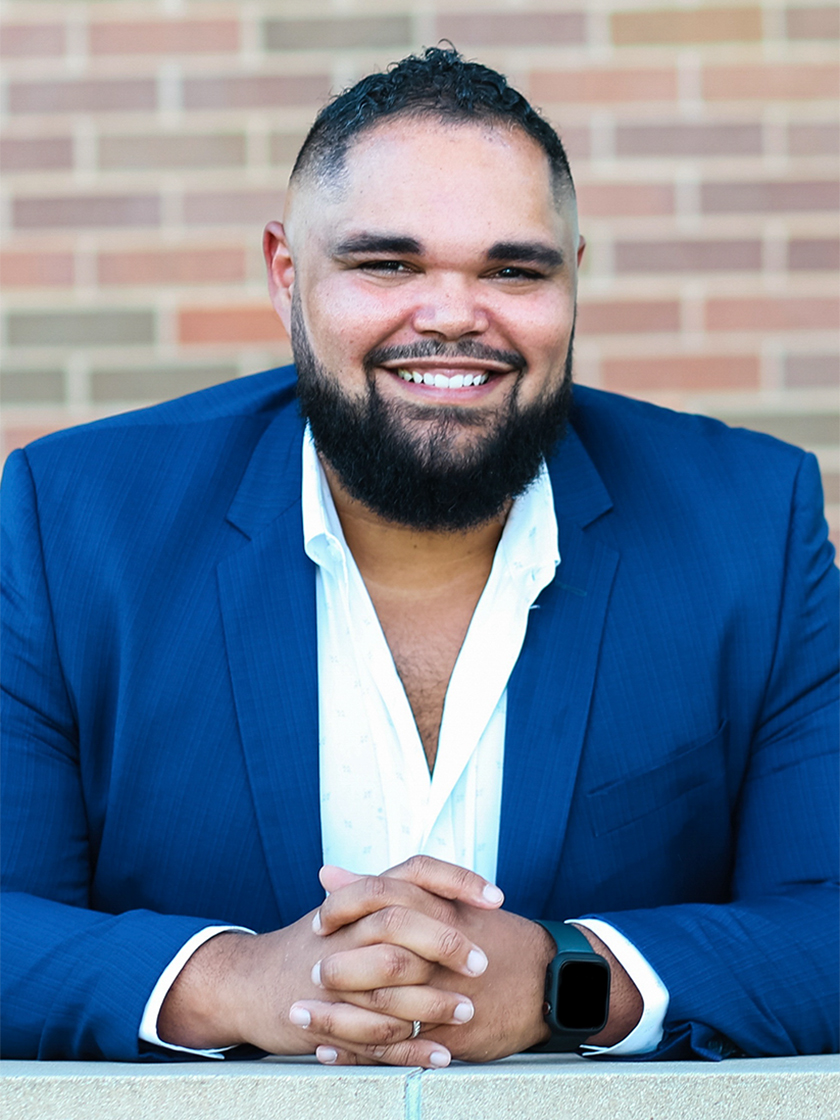 Global Real Estate Advisor
C.T. Jackson, better known as "Jackson" is a dedicated real estate advisor specializing in the lively Dallas market. Nine years ago, he left his Alabama roots for the allure of Dallas. He has primarily resided in Oak Lawn, Oak Cliff, and Uptown neighborhoods. With a background in healthcare operations leadership and a Master's Degree from the University of Alabama at Birmingham as well as the University of Southern California, Jackson brings a wealth of knowledge to his real estate [...]
C.T. Jackson, better known as "Jackson" is a dedicated real estate advisor specializing in the lively Dallas market. Nine years ago, he left his Alabama roots for the allure of Dallas. He has primarily resided in Oak Lawn, Oak Cliff, and Uptown neighborhoods. With a background in healthcare operations leadership and a Master's Degree from the University of Alabama at Birmingham as well as the University of Southern California, Jackson brings a wealth of knowledge to his real estate career.
Jackson prioritizes exceptional customer service, drawing from his experience in the healthcare industry. He values attentive listening, clear communication, and empathy, ensuring his clients feel supported and well-informed throughout their real estate journey. Building meaningful relationships is his forte. He becomes a trusted friend and advocate as he guides his clients through complex markets.
Jackson's knowledge of the city's neighborhoods and housing trends allows him to accurately match clients with their dream property. Jackson remains committed to continuous growth and learning, attending workshops and events to stay ahead of market trends and leverage innovative technologies for his clients' benefit.
Beyond real estate, he actively contributes to the community through volunteering and charitable work including the University of Alabama at Birmingham School of Health Professions Advisory Board, Alzheimer's Association and the Human Rights Campaign.
Jackson's journey as a real estate advisor is marked by his passion, commitment, and genuine care for his clients. His legacy of exceptional service and dedication to fulfilling dreams makes him a trusted and go-to advisor in the bustling Dallas market.
Office Location
3131 Turtle Creek Blvd, 4th & 5th Floor
Dallas, TX 75219
Specifications
Languages: English
Specialties:
Service Area:
Contact
Hi there! How can we help you?
Contact us using the form below or give us a call.
Hi there! How can we help you?
Contact us using the form below or give us a call.