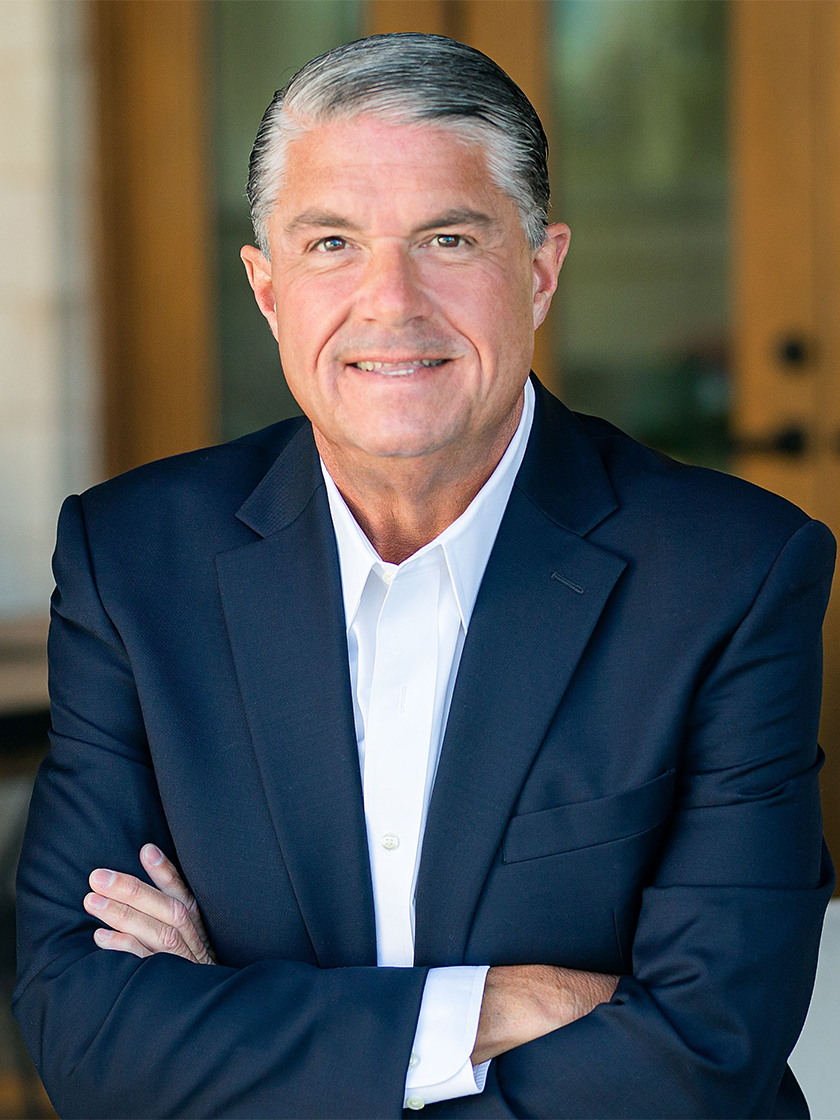 Sales Associate
|
Sales Associate
"Fort Worth is unique. Boots and the arts, bundled up together. There is always something to do, no matter what one's tastes are. I feel very lucky to have grown up here. Another thing that makes this city unique is the fact that it has always had the feel of a town. Even now, with all the growth, Fort Worth has kept that "personal", almost small town feeling. People who live here know what I'm talking about, and are proud of it," says Bob [...]
"Fort Worth is unique. Boots and the arts, bundled up together. There is always something to do, no matter what one's tastes are. I feel very lucky to have grown up here. Another thing that makes this city unique is the fact that it has always had the feel of a town. Even now, with all the growth, Fort Worth has kept that "personal", almost small town feeling. People who live here know what I'm talking about, and are proud of it," says Bob Cowan.



He also spent twenty plus years involved in construction, mainly involved in interior finish outs. His company took part in the revitalization of Downtown Fort Worth and worked on the ever-expanding schools, hospitals, hotels and corporate headquarters throughout North Texas. After years of working on the commercial side of the business, Bob focused on new home construction and remodeling. His company worked with some of the premier home builders and decorators in the Metroplex. Bob puts this construction experience to use with an ability to see an existing, or future quality in a home.
Office Location
4828 Camp Bowie Blvd
Fort Worth, TX 76107
Specifications
Languages: English
Specialties:
Service Area:
Bob's Testimonials
Bob's ability to communicate the unique characteristics of our home and neighborhood brought many potential buyers, and it was his accuracy in judging the price that made our house sell. Quite simply, Bob knows the market. We are grateful for the extra care and attention.
Andrea and Bill C.
My realtor, Bob Cowan, is an extremely conscientious real estate broker who seems to work 7 days a week. Being a Fort Worth native, Bob knows the market and neighborhoods as well as anyone in his industry. He was successful in navigating a few hurdles with the purchase of our new home to everyone's satisfaction. This will be our 3rd transaction with Bob and Briggs-Freeman Sotheby's International Realty and we are very happy with the service that we have received.
David & Catherine Coleman
Contact
Hi there! How can we help you?
Contact us using the form below or give us a call.
Hi there! How can we help you?
Contact us using the form below or give us a call.