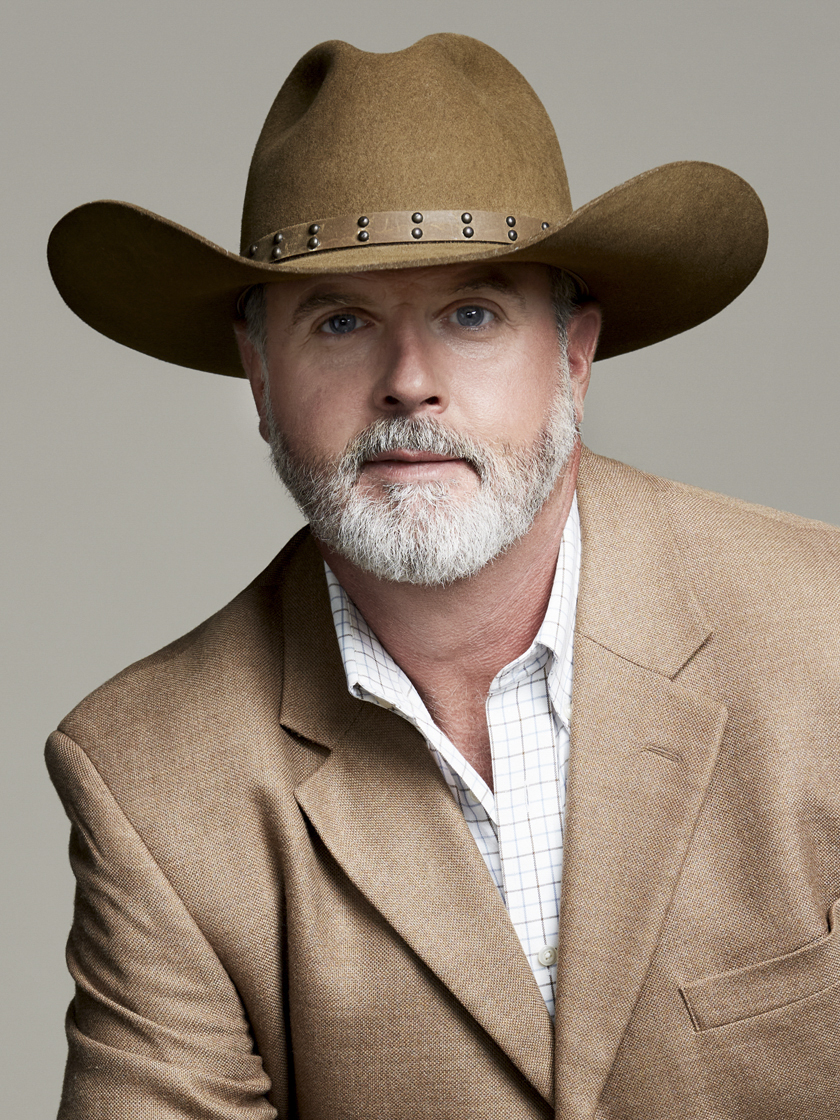 Sales Associate
|
Sales Associate
As a Texas native, Asher Watkins has spent the better part of his life in the outdoors and on ranches throughout the state bringing deep-rooted local knowledge and expertise to the purchase and sale of Ranch and Land properties across Texas and Oklahoma. Raised in Dallas and having worked his family's hunting and cattle ranch, Asher knows firsthand the complexities of owning and operating a successful ranch, as well as what to look for in commercial land investments and recreational [...]
As a Texas native, Asher Watkins has spent the better part of his life in the outdoors and on ranches throughout the state bringing deep-rooted local knowledge and expertise to the purchase and sale of Ranch and Land properties across Texas and Oklahoma. Raised in Dallas and having worked his family's hunting and cattle ranch, Asher knows firsthand the complexities of owning and operating a successful ranch, as well as what to look for in commercial land investments and recreational retreats.

For nearly a decade Asher has established himself as a proven leader in commercial real estate sales, coupled by a strong background in the upstream oil and gas industry where he learned the importance of customer service and attention to detail. This combined with his extensive knowledge in wildlife management and wetland development means he is uniquely positioned to advise clients on every aspect of a ranch and land deal, from mineral rights and easements, to trophy hunting ranches and waterfowl properties.

His personal approach to property stems from a long-standing heritage of family men who value honesty, integrity and hard work. "My goal is to understand every piece of a property," says Asher. "I walk the land, I drive it, I put in the time and research, and use every resource to develop a custom marketing plan that targets the right buyer. I listen to what matters most, and present only the best options to my clients in the most efficient manner so they can make an informed decision." By spending copious amounts of time in different regions of Texas, Asher knows exactly where to find the right properties to fit each buyers' needs and lifestyle. He takes great pride in his role as a trusted representative to his clients, and leverages the marketing firepower and international presence of the Sotheby's International Realty brand to bring the buyer to you. He also distinguishes himself by staying actively involved in Ducks Unlimited, the Dallas Safari Club - where he is a life member, and the American Association of Professional Landmen as a Registered Professional Landman with exclusive access to a vast network of investors, buyers and sellers looking for unique properties.

Asher attended Baylor University, and is a proud and devoted father who understands the value of introducing youth into the outdoors. He enjoys hunting, fishing and spending time on the road scouting out new properties and talking with landowners and farmers about the unique qualities in their area. Whether you're buying a ranch or selling one, nobody will work harder on your behalf.
Office Location
3131 Turtle Creek Blvd, 4th & 5th Floor
Dallas, TX 75219
Specifications
Languages: English
Specialties:
Service Area:
Asher's Testimonials
Asher Watkins was able to find us a buyer for our 500 acre ranch in 4 months. The property had been on the market for a year before we hired Asher. He got the job done!! He was amazing to work with and simplified a very complex deal involving multiple parties. Kudos to Asher!
George E. Medley Estate
14 November 2023, 13:52 PM
Asher Watkins did a great job in marketing my ranch property. He was forward thinking in his approach to improvements needed to make the property more appealing to potential buyers and personally inspected the ranch several times prior and during the sale process. I am a repeat client of Asher's as he represented me in the purchase of a ranch two years ago. I will use him for all future real estate dealings as he is honest, hard-working, knowledgeable, thorough and genuinely concerned about [...]
Magdalena Ranch LLC LLC
After waiting for a year to sell our ranch, we hired Asher Watkins. He was able to find a buyer and close a very complicated family estate in 4 months!! Kudos to Sotheby's and Asher!! Highly recommend.
George E. Medley Estate
14 November 2023, 13:57 PM
Asher is an honest ,driven ,young man. with a great personality. Easy to work with not pushy. Good work ethics.
Sulphur river Ranch LLC
Contact
Hi there! How can we help you?
Contact us using the form below or give us a call.
Hi there! How can we help you?
Contact us using the form below or give us a call.