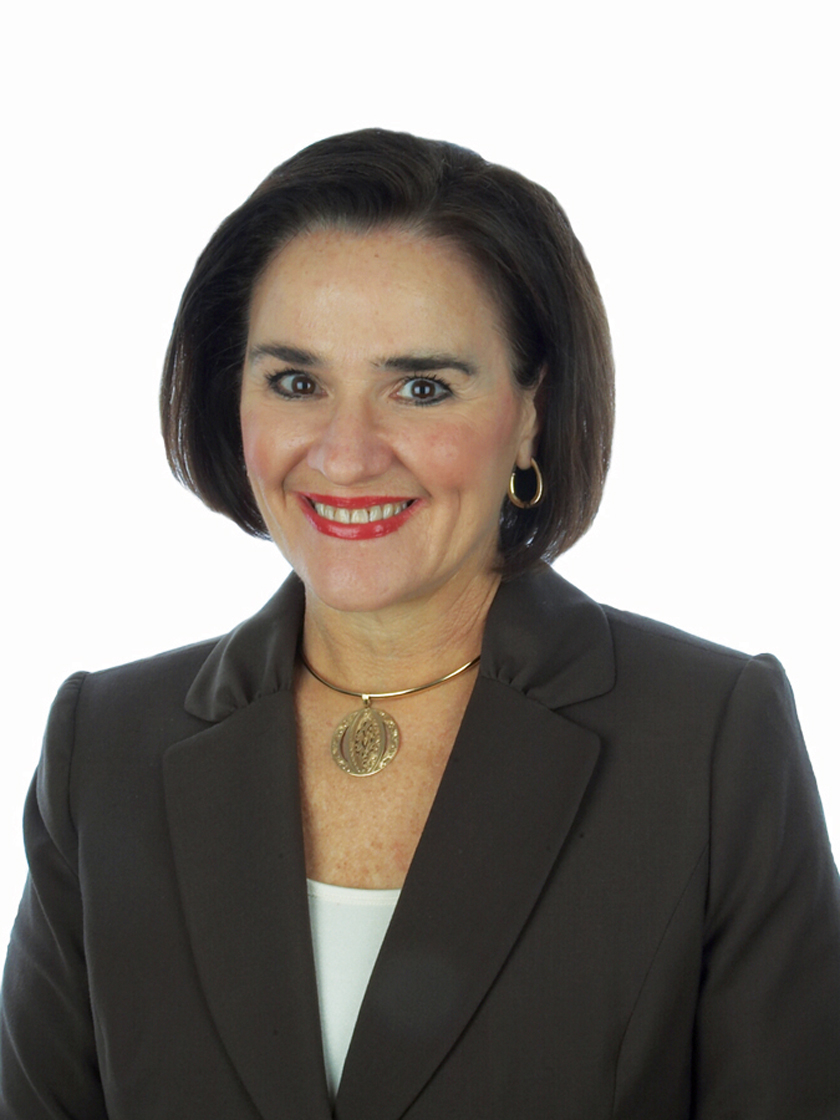 Global Real Estate Advisor
|
Sales Associate
WHAT I BRING TO YOU I take a very personal interest in my clients, their families, and the various situations that arise in the process of buying or selling a home. This results in my having many repeat clients and referrals. I strive to make all clients feel like they are my only clients and thus develop a trust. While representing a single young professional, I spotted a property that had been in the computer only two hours. Knowing it was right, and without first seeing the house, I [...]
WHAT I BRING TO YOU I take a very personal interest in my clients, their families, and the various situations that arise in the process of buying or selling a home. This results in my having many repeat clients and referrals. I strive to make all clients feel like they are my only clients and thus develop a trust. While representing a single young professional, I spotted a property that had been in the computer only two hours. Knowing it was right, and without first seeing the house, I insisted my client meet me there that day, came equipped with a contract filled out, and, shortly, the deal was done. Your clients' trust comes only through their respect for your knowledge. BACKGROUND THAT WORKS FOR YOU Resided in Dallas in the Preston Royal area since 1972 and have been a real estate professional since 1991. My degree in mathematics has helped me analyze values and statistics for properties, whether for buyers or sellers. I taught high school for seven years and learned to pay attention to details - this has been invaluable in my real estate career. I have had two children go through private schools - St. Michael and All Angels, St. Marks School of Texas and The Hockaday School. I have participated in and headed up many committees, bringing along great contacts and knowledge of the private school system. I have also been active in St. Michael and All Angels Church and other civic organizations, such as The Wadley Guild, where I served as president. Giving back to the community has always been an important part of my life. RESULTS Just recently a seller called for me to list their home. It so happens that I have now listed or sold this home four times with four different clients. Repeated success and personal interest will reward all parties of all transactions.
Office Location
3131 Turtle Creek Blvd, 4th & 5th Floor
Dallas, TX 75219
Contact Info
Specifications
Languages:
Specialties:
Service Area:
Contact
Hi there! How can we help you?
Contact us using the form below or give us a call.
Hi there! How can we help you?
Contact us using the form below or give us a call.