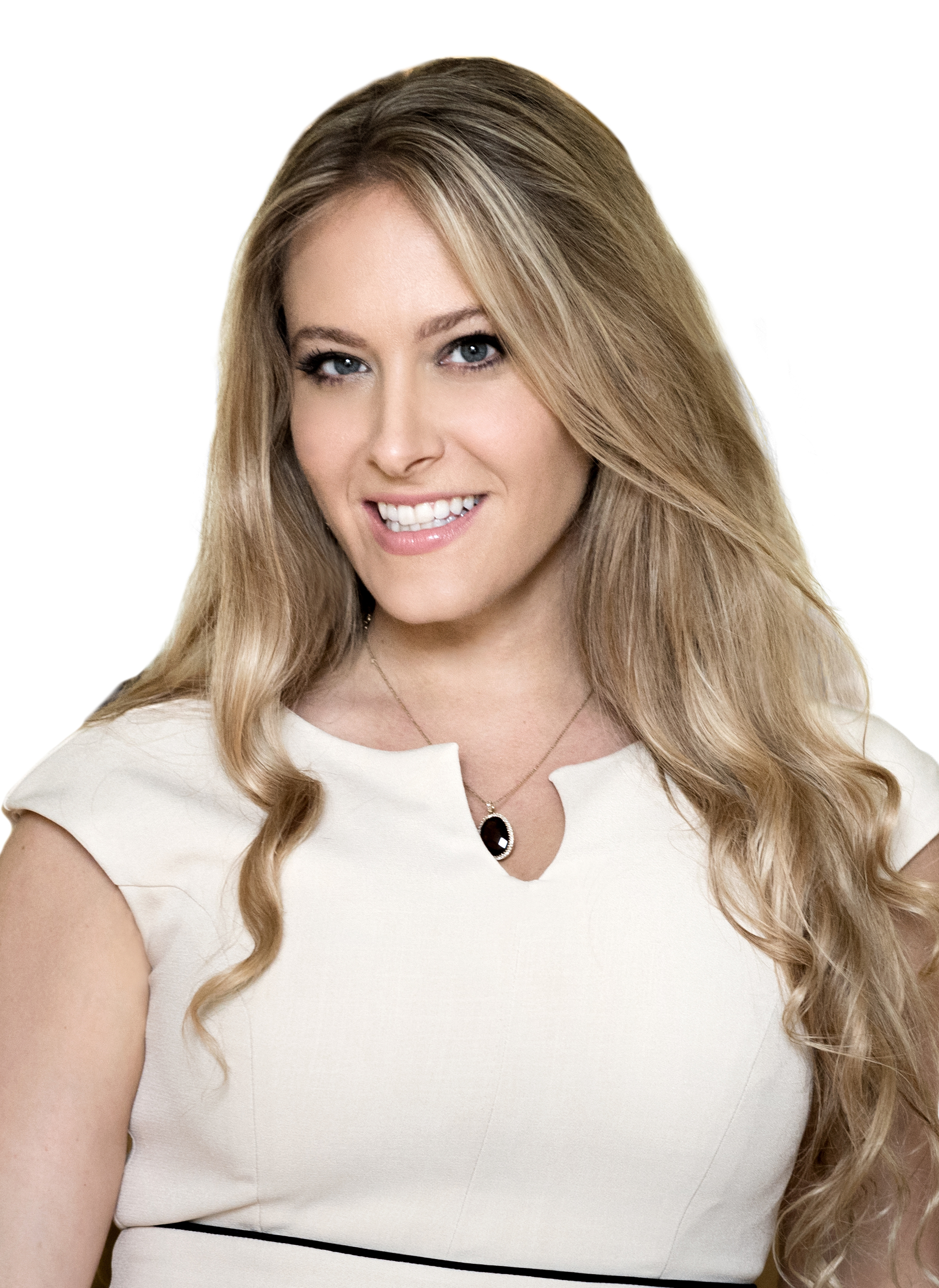 Global Real Estate Advisor
|
Personal Assistant
Alexandra Berglund resides in Dallas but she was born in San Francisco and grew up in the small beach town of Half Moon Bay. She attended Loyola Marymount University in Los Angeles and graduated with a BA in Business Administration with a concentration in finance and an accounting minor. Alexandra has worked at Bear Stearns (now JP Morgan), Deloitte, and Odwalla. She now utilizes her degree in her real estate career by offering her clients a competitive edge when it comes to home [...]
Alexandra Berglund resides in Dallas but she was born in San Francisco and grew up in the small beach town of Half Moon Bay. She attended Loyola Marymount University in Los Angeles and graduated with a BA in Business Administration with a concentration in finance and an accounting minor. Alexandra has worked at Bear Stearns (now JP Morgan), Deloitte, and Odwalla. She now utilizes her degree in her real estate career by offering her clients a competitive edge when it comes to home statistics, pricing, and investment possibilities. Alexandra has also worked in lead generation for various companies that allowed her to perfect her communication, marketing, and networking skills. Some of her past clients include Raytheon, EMC, HP, Samsung, and Panasonic. Her experience in lead generation and marketing, alongside Sotheby's International Realty global brand connections are used as leverage to help property sell as quickly as possible. Alexandra's ability to communicate with others and artfully negotiate the best deal possible for her clients with diplomacy, grace and the utmost sophistication seem second nature to her.

Alexandra gives each client the attention and level of luxury customer service they deserve. Her warmth and caring personality put clients at ease during one of the most important financial decisions of their lifetime. Alexandra has a great way of understanding her client's needs when searching for the perfect property. Her ability to empathize with her clients is truly a gift. She strives to make every client feel as if they are her only client. Alexandra genuinely cares about each real estate transaction, whether it be buying a first home, selling a home, or acquiring an investment property. She will go above and beyond for her clients to ensure a smooth and successful transaction. Alexandra limits the number of clients that she represents at any given time in order to ensure that she will be able to uphold this level of service and commitment. She strives to ensure long lasting relationships with all her clients.

Alexandra currently maintains an active real estate license in Texas and California. She has been fortunate enough to be able to conduct transactions in both exceptional markets. The insight into two separate markets has given her a broader perspective of real estate and allows her to see trends and absorb knowledge that allows her to consult with her clients like no other agent. Alexandra has also assisted with relocations here in Dallas.

Alexandra has always been passionate about real estate and has had a keen eye for opportunity since she was in college. Alexandra owns several investment properties in locations ranging from California to the South of France. She handles the management for these properties and is the HOA president for one of them.

Alexandra is a member of Christ the King Church, Holland-America Club of Dallas and Kappa Alpha Theta Dallas Alumnae Chapter. She also has three children ages 6, 4, and 2.

Alexandra's interests include cooking, traveling, water activities, health fitness, nature walks, spending time with her family and friends, and personal real estate investments including remodeling and design. She also speaks Dutch.

Alexandra's finance background, property management and personal real estate investment experience as well as her interpersonal skills make her a great asset to Briggs Freeman Sotheby's International Realty. Alexandra would be an excellent choice for representation on the next real estate transaction.
Office Location
3131 Turtle Creek Blvd, 4th & 5th Floor
Dallas, TX 75219
Contact Info
Specifications
Languages:
Specialties:
Service Area:
Contact
Hi there! How can we help you?
Contact us using the form below or give us a call.
Hi there! How can we help you?
Contact us using the form below or give us a call.