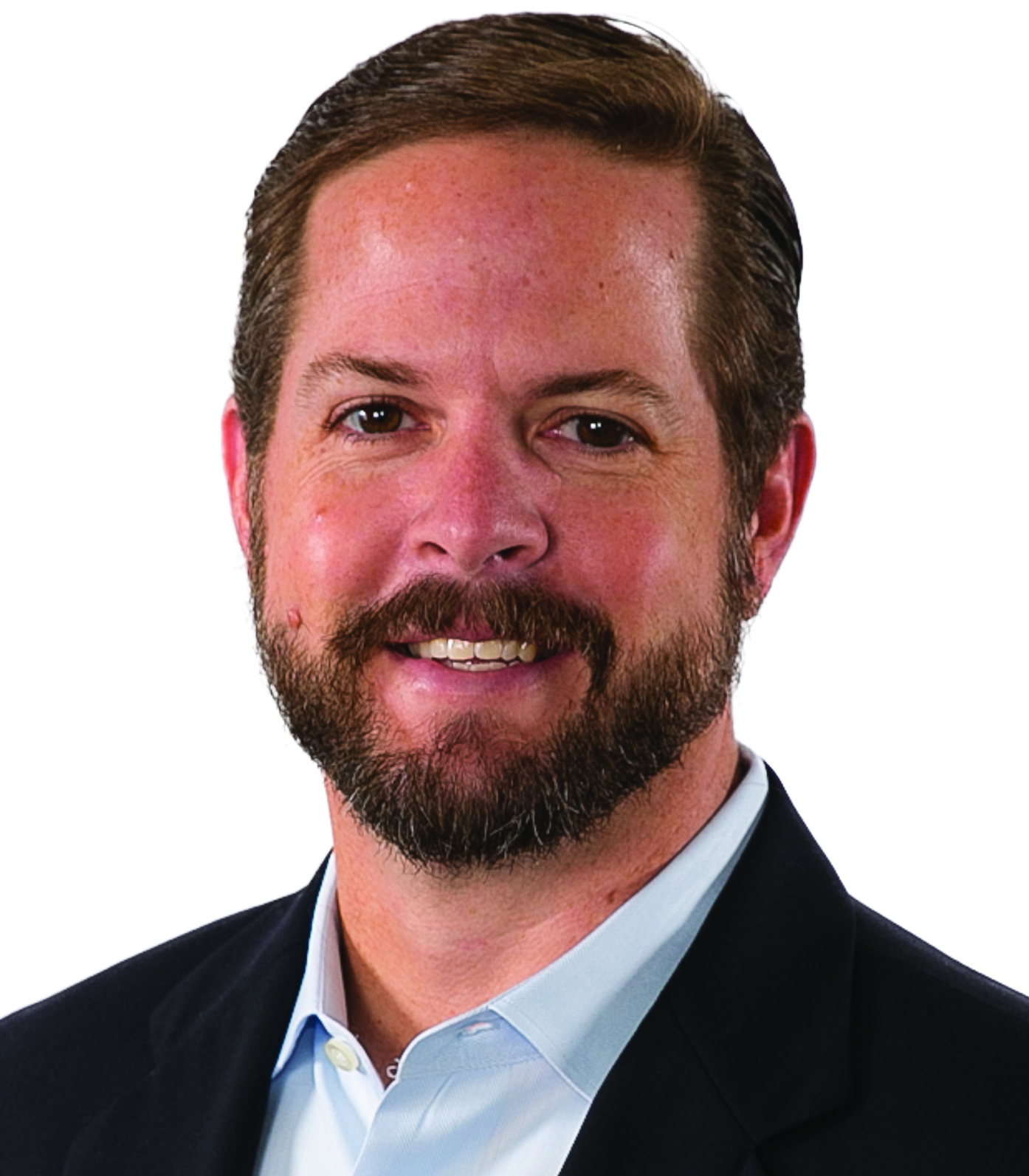 Broker Associate
|
Associate Broker
Alex Trusler

Chairman's Circle-Platinum
Broker Associate, GRI
D Best 2010-2020, Top Producer 2012-2020

Alex Trusler's fast rise to the executive management ranks in business powerfully impacts his work in residential real estate today. His BBA in Marketing and more than fifteen years in technology and operations management translate to maximum sales on behalf of clients. He is known for understanding clients' needs, developing big-picture solutions, leveraging cutting-edge technology, [...]
Alex Trusler

Chairman's Circle-Platinum
Broker Associate, GRI
D Best 2010-2020, Top Producer 2012-2020

Alex Trusler's fast rise to the executive management ranks in business powerfully impacts his work in residential real estate today. His BBA in Marketing and more than fifteen years in technology and operations management translate to maximum sales on behalf of clients. He is known for understanding clients' needs, developing big-picture solutions, leveraging cutting-edge technology, and creating results-oriented marketing plans. Alex has been serving real estate clients since 2008, when he joined his wife, Karla Adam Trusler, to create one of the top performing real estate teams in North Texas. In 2011 they joined Briggs Freeman Sotheby's International Realty to take their business to the next level by bringing to their clients the firm's personal touch with a global reach.

A native Texan, Alex was born and raised in San Angelo. After graduating from Texas A&M University, he moved to Dallas and set off on a successful business career working with companies ranging from start-ups to large corporations. A proven ability to reduce costs; build effective, high-performing teams; and cultivate positive relationships and strategic alliances led him to leadership executive positions.

Having lived in North Dallas, Preston Hollow and the Park Cities since 1994, Alex has developed extensive market knowledge in these and surrounding areas. By utilizing his technological, marketing and business background, Alex has expanded on already strong marketing efforts to expose clients' listings to new and larger audiences.

In addition to having his BBA in Marketing, Alex also has the following real estate licenses and designations:

• Licensed Texas Real Estate Broker
• GRI (Graduate, Realtor Institute)
• CLHMS (Certified Luxury Home Marketing Specialist)
• D Magazine Best Realtor: 2010-2020
• D Magazine Top Producer: 2012-2020
• Dallas Modern Luxury Real Estate Awards: 2017-2019

Alex currently resides in the Park Cities with Karla and their three children. He is actively involved in the following charity and community organizations:

• Leadership University Park, graduate
• Capital Projects Committee Member – City of University Park
• Park Cities Presbyterian Church • Boy Scouts Troop 82 – Troop Committee Chairman
Office Location
3131 Turtle Creek Blvd, 4th & 5th Floor
Dallas, TX 75219
Contact Info
Specifications
Languages:
Specialties:
Service Area:
Alex's Testimonials
We have used Karla for our last four transactions and I don't think we would trust anyone else. She is intuitive, listens very well, anticipates questions and concerns way in advance, and is tough when she needs to be. She is the best.
S. Keith
Karla helped us both on the buying and selling sides at various times. She's a top-notch professional. Her legal background serves her well in negotiations and procedure and her experience in serving clients in the legal field elevates her level of professionalism and general business savvy. Beyond her unique background, she is just a consummate people person and a tireless worker... highly productive and efficient, driven to serve her clients and produce results. And, she is truly an expert on [...]
S. Sieker
Karla & Alex found a house for me that wasn't on the market. They gave me advice on the right offer and did all the follow up making the whole process easy. Then they followed upwith me for six months.
P Deison
Karla helped my husband and me find our first dream home 5 years ago and since then, has worked with my brother, parents, and friends, all of whom had excellent experiences with Karla. She is super knowledgeable in the Park Cities area, understands the people, the schools, and the historical significance of the homes. She's really a wonderful agent. She comes with a wealth of legal experience as well as a network of helpful homeowners' contacts and tools. Truly an all around exceptional agent.
Jamie Gibbs
Alex and Karla are amazing! Very knowledgeable, helpful, responsive and attentive. You will be in great hands with them!
Eric and Laurie Von Moltke
Alex and Karla Trusler have represented us in both buying and selling residential real estate for over twelve years. Their knowledge, care and dedication are first class and their client's concerns are top priority. There is no other real estate professional that I would use or refer other than The Trusler . Alex made multiple transactions not only successful for us but genuinely pleasurable. Alex and his team are the best.
K. Weaver
After renting in University Park for 3 years, Alex helped me and my family find a home to buy. He is a class act, very discrete and a great negotiator. In a previous life I spent 7 years as a real estate agent at a top New York City firm so my standards are very high when it comes to real estate agent services. Alex is a total pro!
T. Hargraves
Alex is wonderful to work with- knowledgeable and friendly. Great source of local contractors as well for pre-showing touch up work. Would highly recommend working with him.
K. Christian
At the first meeting, and many subsequent ones, Alex patiently went through the process, the contract and our plethora of admittedly sometimes-crazy questions and concerns — all while maintaining a professional and pleasant countenance.
aconnor2010 via Zillow
We have high expectations when it comes to customer service and could not be more pleased with the Truslers. Karla and her entire team were absolutely wonderful! We were never left wondering as their level and style of communication matched up with ours perfectly. Her knowledge of the market and how to prep a home for maximum ROI is outstanding. We would highly recommend Karla and her team again and again!
O. Vowell
29 April 2020, 00:00 AM
Contact
Hi there! How can we help you?
Contact us using the form below or give us a call.
Hi there! How can we help you?
Contact us using the form below or give us a call.